FIAS President Vasily Shestakov has been awarded the Japanese Order of the Rising Sun
FIAS President Vasily Shestakov has been awarded the Japanese Order of the Rising Sun
Did you see it?
3 November 2016
Sergei Grishin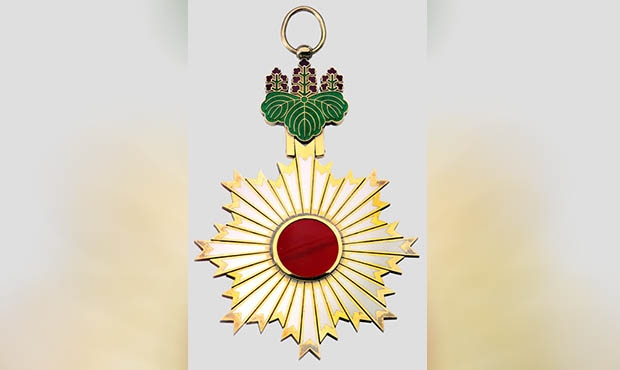 RIA Novosti reports that the Government of Japan decided to honor the President of the International SAMBO Federation Vasily Shestakov with one of the country's highest awards — the Order of the Rising Sun.
The Order of the Rising Sun ranks behind only the Order of the Chrysanthemum, which is awarded only to members of the imperial family, the crowned heads of other countries and heads of states, and the Order of the Paulownia Flowers.
Details of the award were announced in the Japanese newspaper The Mainichi.