Specificity of training for blind sambists from Arsen Ismailov
Specificity of training for blind sambists from Arsen Ismailov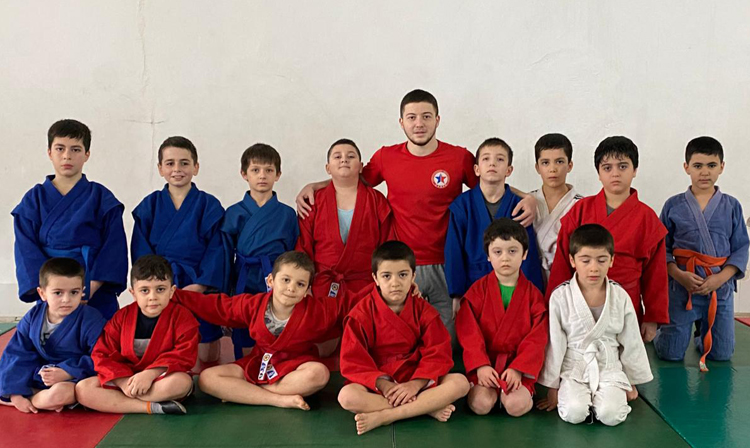 Arsen Ismailov, Russian SAMBO and Judo coach in the Republic of Dagestan (Derbent), head of the SAMBO Without Borders social project, candidate for Master of Sports in SAMBO, champion and medalist of All-Russian SAMBO and judo competitions, talks about the specifics of training for young sambists with a disability vision.
[VIDEO] Specificity of training for Blind sambists from Arsen Ismailov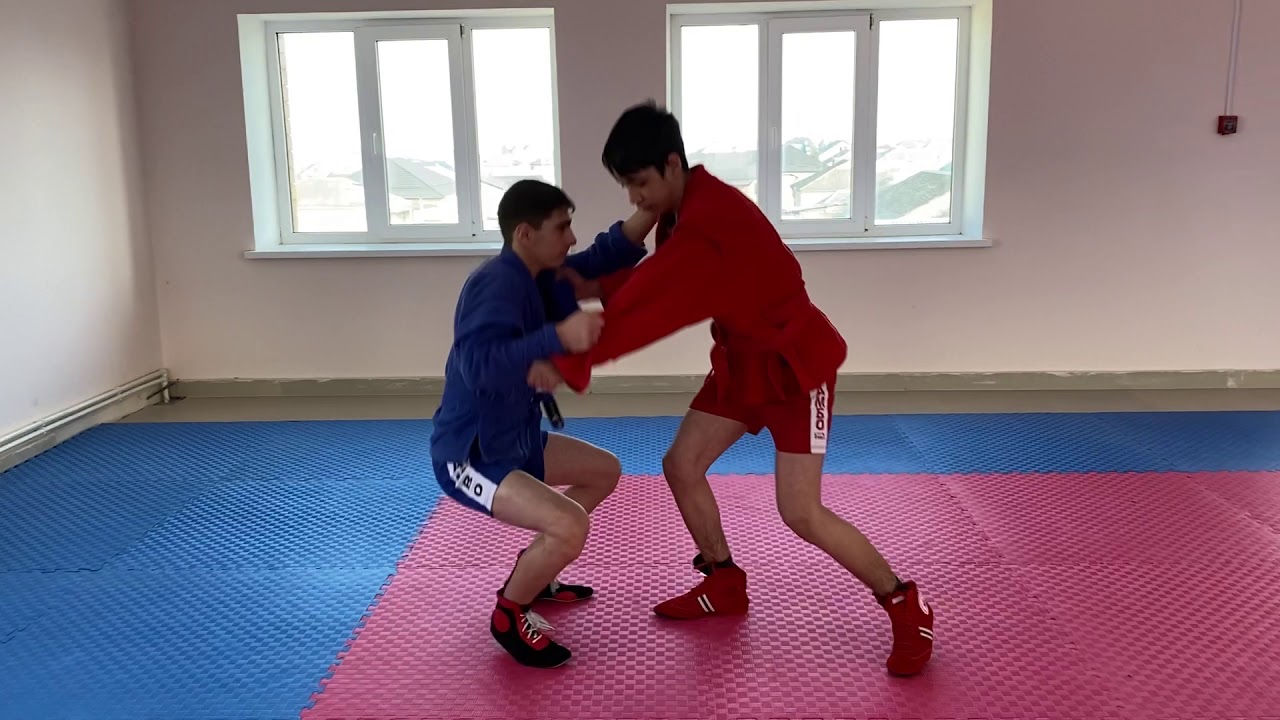 The trainings were held within the framework of the "Overcoming - International Development of SAMBO for the Blind project". The video is intended for athletes and coaches planning to start teaching the blind and visually impaired SAMBO techniques.