Vasily Shestakov presented the SAMBO mascot to the daughter of Laure Fournier
Vasily Shestakov presented the SAMBO mascot to the daughter of Laure Fournier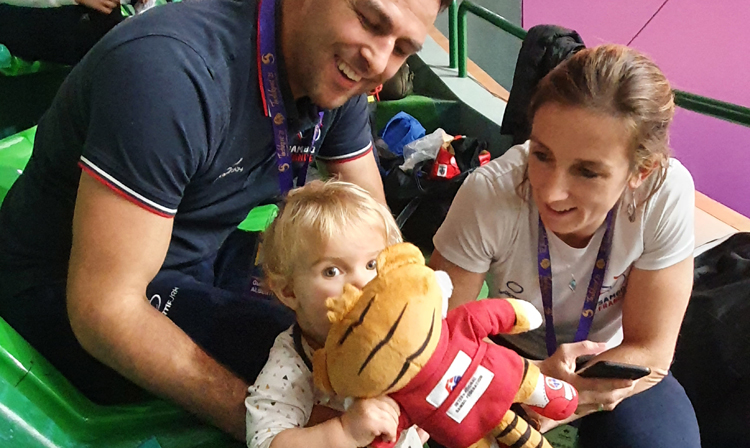 One of the key achievements of the French sambist Laure Fournier was the gold medal at the 2018 World SAMBO Championships in Romania. Then there were many other important victories at major international competitions, but the new landmark event turned out to be not related to sports: in August 2020, Laure became a mother. And already in November of the same year, her daughter, little Nina, accompanied by her mother and father (French coach Guillaume Alberti), attended the first competition in her life – the World SAMBO Championships in Serbia.
After such a start, Nina, accompanied by her mother and father, continues to travel to various SAMBO tournaments, and at the World SAMBO Championships in Tashkent she met with the President of the International SAMBO Federation Vasily Shestakov. The acquaintance turned out to be pleasant for both parties, and the head of FIAS predicted an Olympic future for Nina.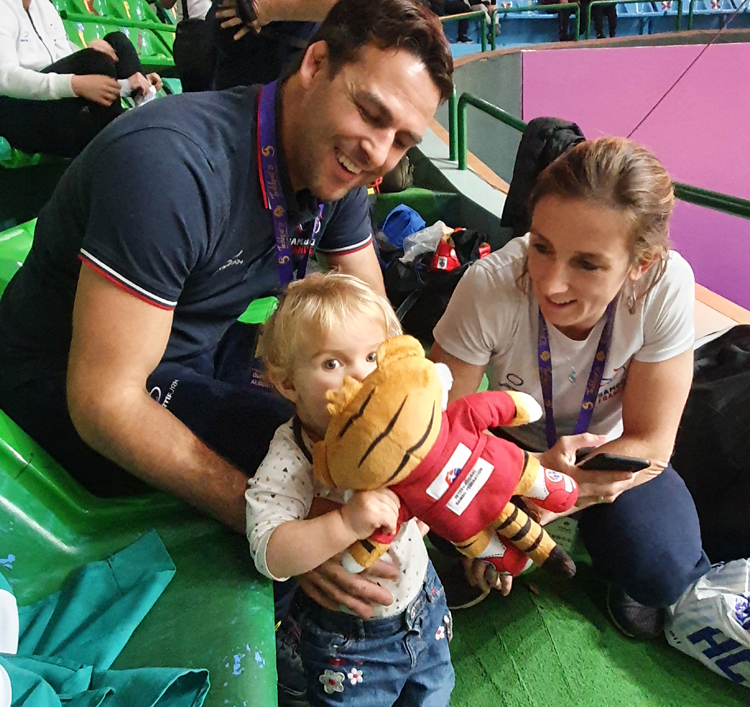 "With such parents, Nina will definitely fight for Olympic medals when SAMBO is included in the Games program," Vasily Shestakov said. As a souvenir, the FIAS President presented little Nina with a toy tiger in a SAMBO uniform, which is a SAMBO mascot. Who knows, perhaps in the future this tiger cub will become a museum piece in the collection of the Olympic SAMBO champion Nina Fournier-Alberti.