[VIDEO] Russian sambists accepted challenge of their belarusian colleagues
[VIDEO] Russian sambists accepted challenge of their belarusian colleagues
Did you see it?
23 January 2017
Sergei Grishin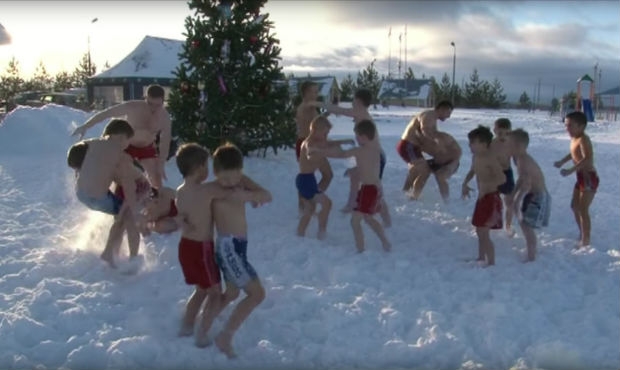 Answer to Belarusian colleagues from their colleagues from Sheksna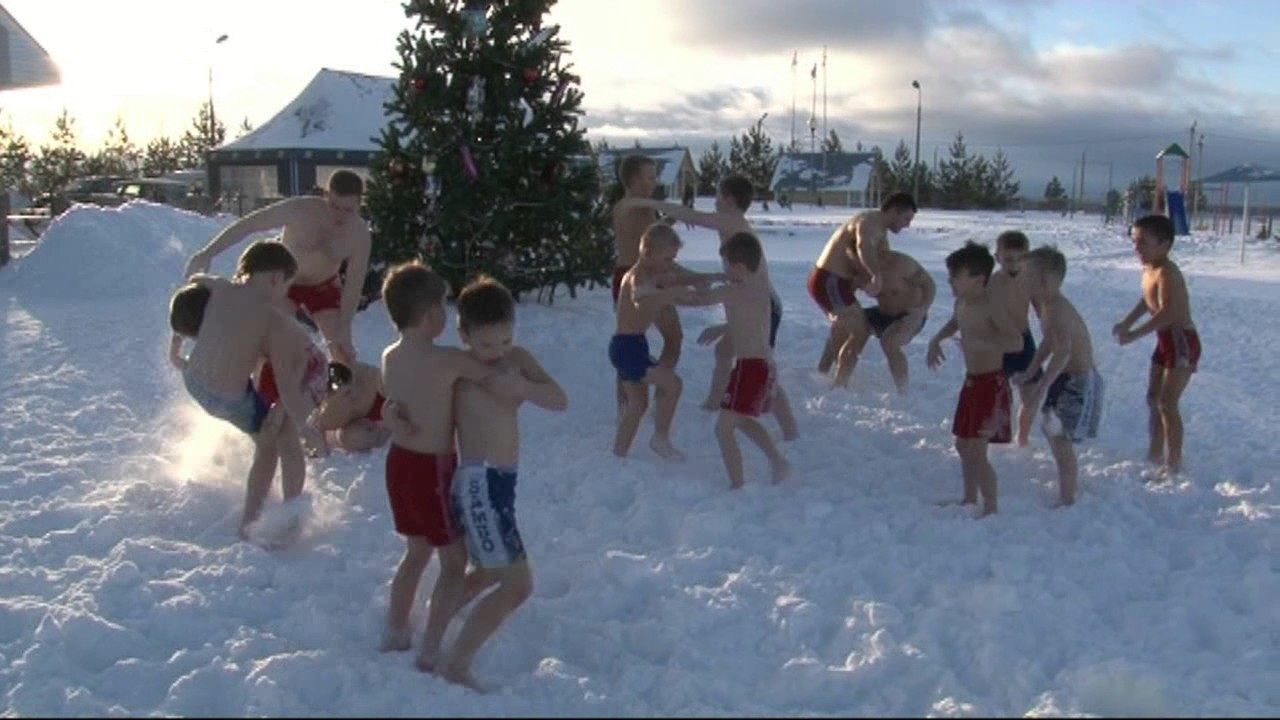 Answer to the challenge of the belarusian sambists from SAMBO-70 school representatives
Snow flashmob from Krasnoyarsk sambist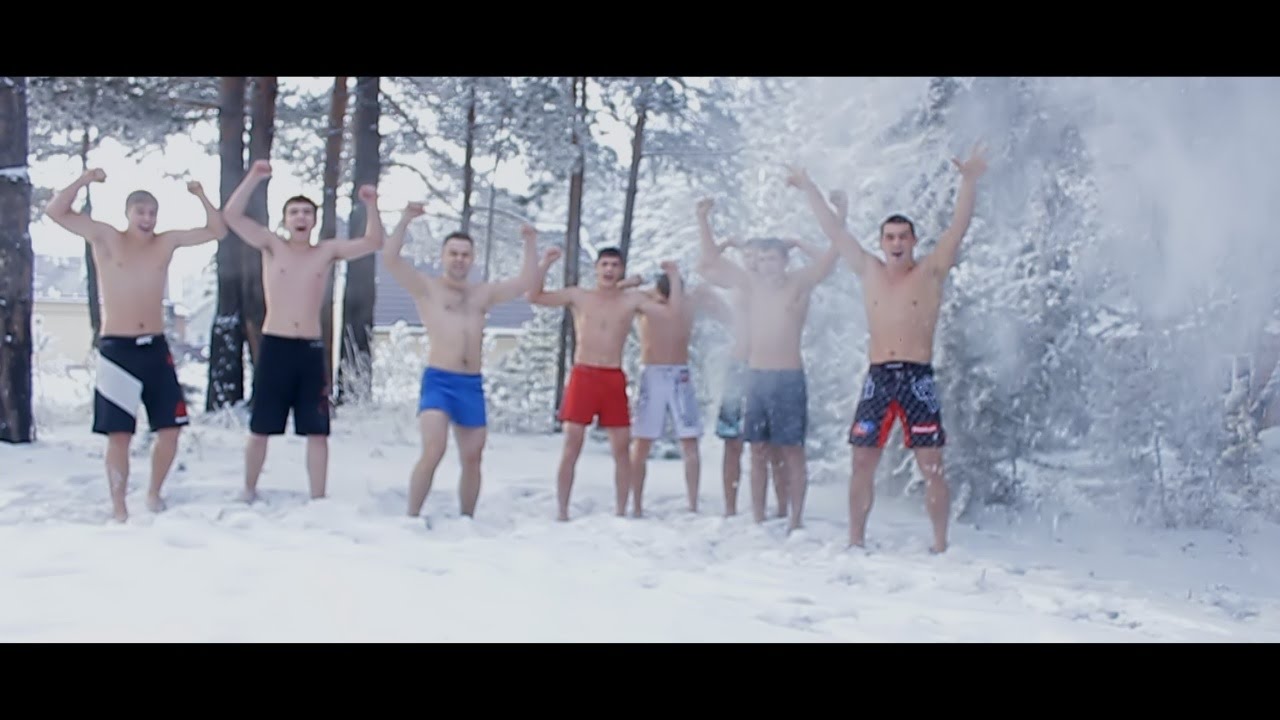 Yamal accepted winter challenge from belarusian sambists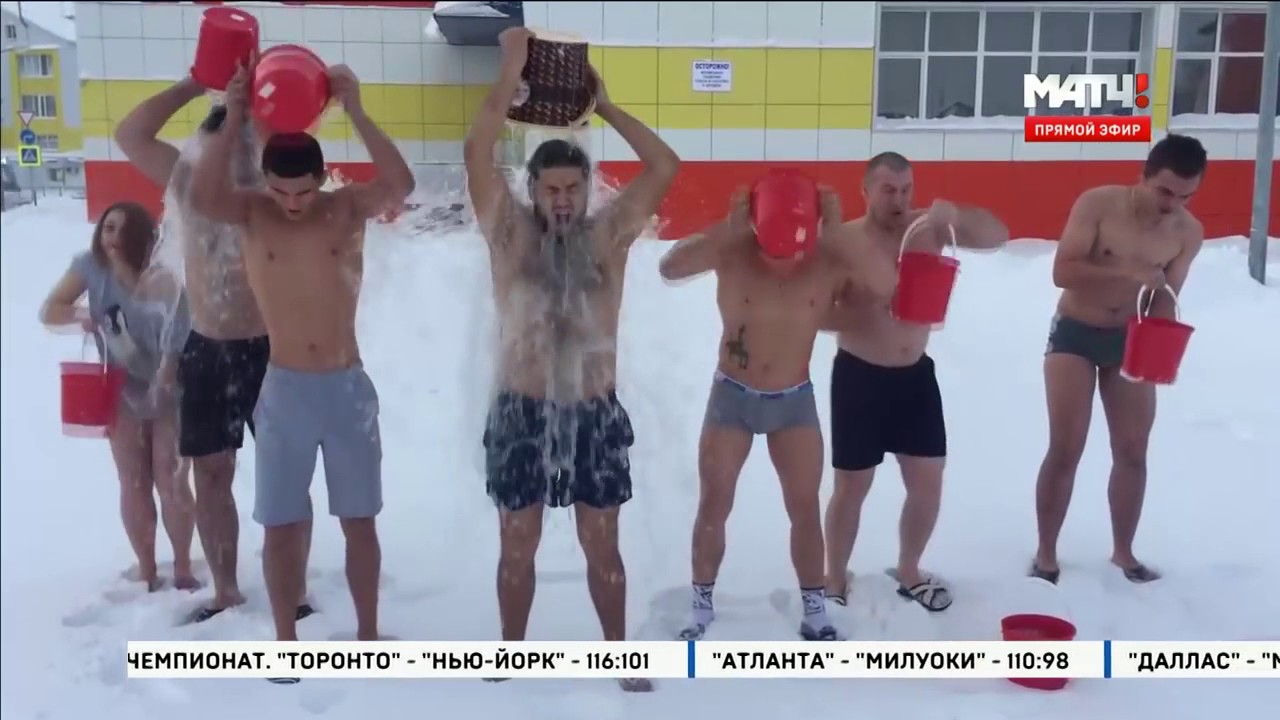 Sunday hardening from Doing Sport Fund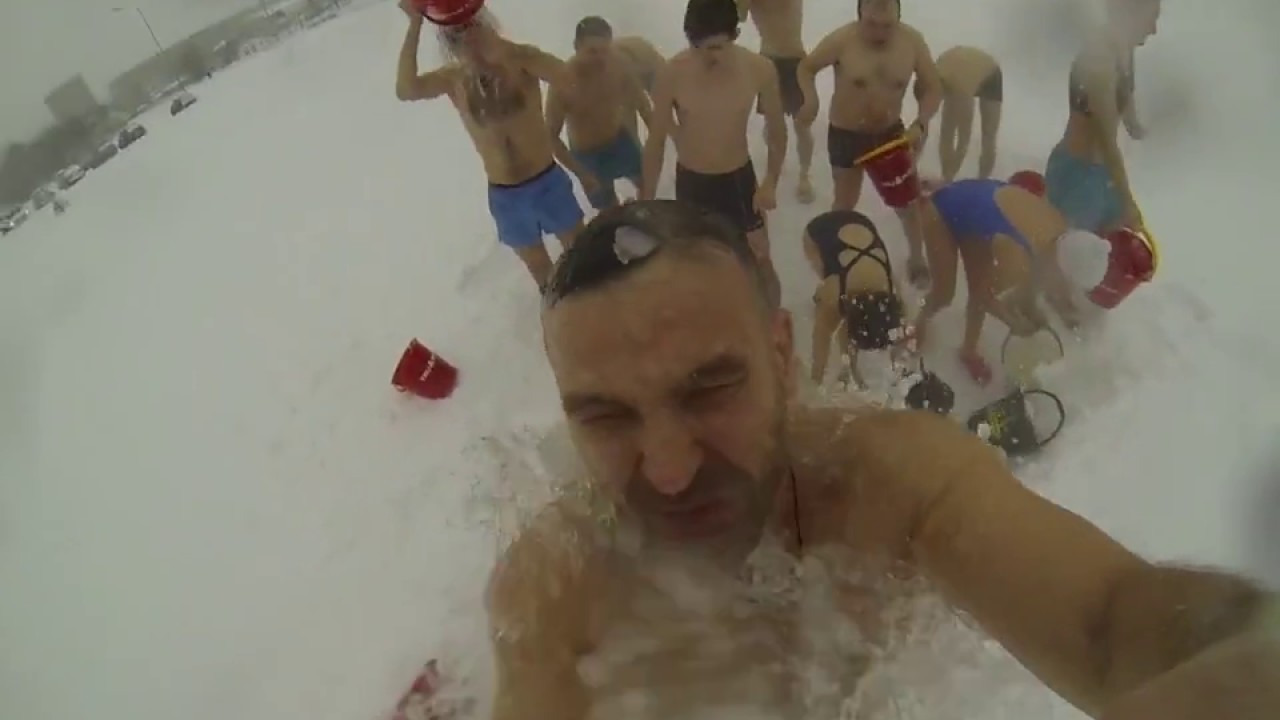 P.S. What was in the begining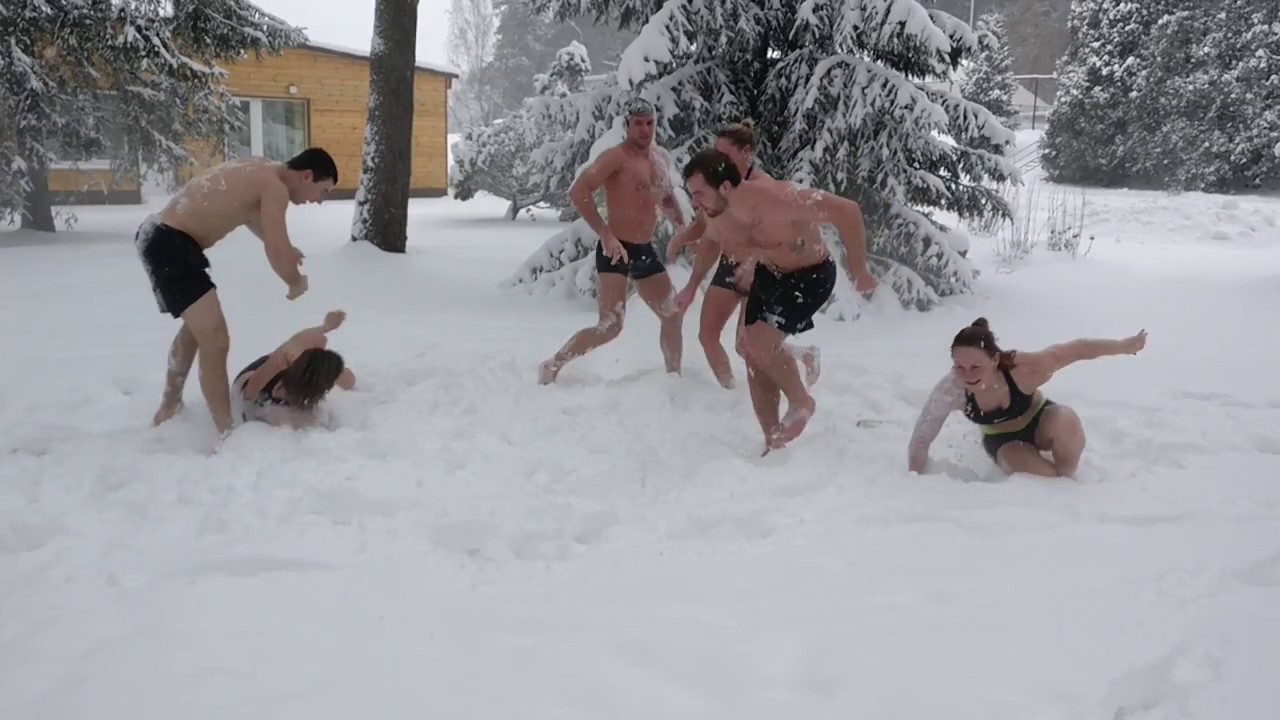 Visit and check in the web-site SportKomanda.com. Upload your videos in the section "Sambo Time!". The best videos will be shown on sport channel MatchTV during the news program.
Contest conditions:
Obligatory introductory sentence "I (We) took the challenge from our Belarusian colleagues". Then film yourselves in action (creativity is welcome). The final phrase should be "Join Sport Komanda! Collect more than 1000 (10000, 200000) videos!". IMPORTANT! Keep your smartphone (tablet or videocamera) in HORIZONTAL position and DO NOT SHAKE them while filming!