September 7 is proclaimed the Day of "Fair Play" – SAMBO joins the holiday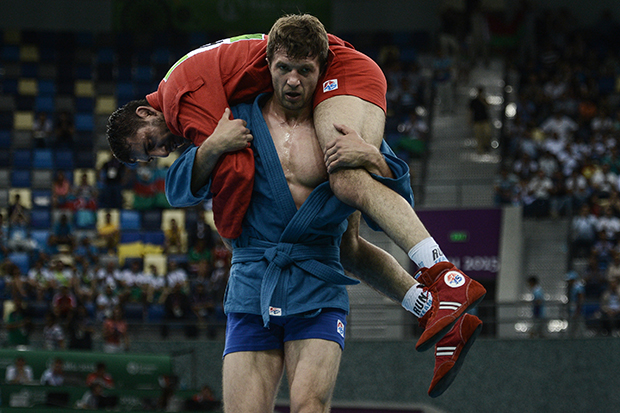 From 2020 and forever, September 7 will be a special day for everyone who follows the principles of fair play in sports. The corresponding decision was made by the International Fair Play Committee. This does not mean that the rest of the time the rules of nobility will not be observed. But it is September 7 that will turn into a holiday when Fair Play will be spoken about louder than usual.
And SAMBO has something to say here. In 2016, Belarusian Stepan Popov became the first sambist in history who was awarded the high award of the International "Fair Play" organization – a diploma for a gesture in the spirit of fair struggle. Recall that in the final match of the first European Games in Baku, Popov helped an injured opponent to leave the mat.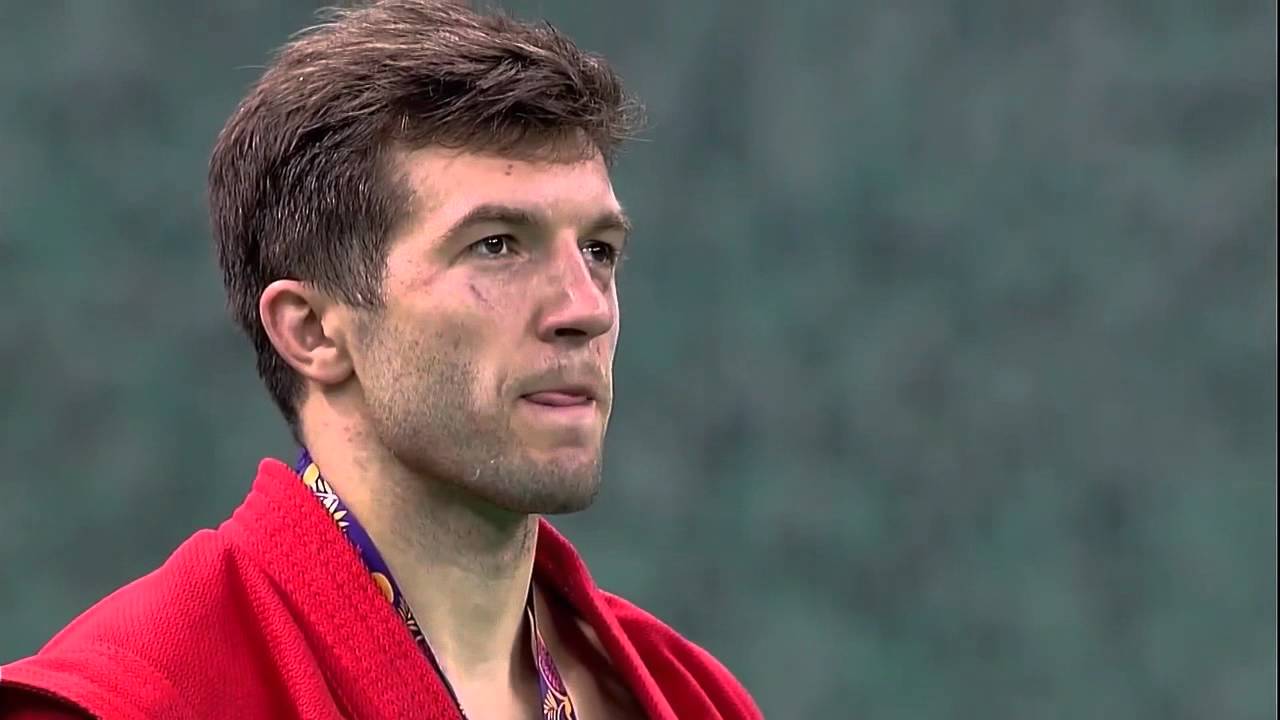 This act has caused widespread resonance throughout the world. The video gained hundreds of thousands of views on the Internet, and was also included in the presentation of SAMBO and FIAS at the Congress of European Media in Minsk 2015. At this congress, at the initiative of FIAS, the NOC of Belarus and the Belarusian Sports Press Association, it was decided to apply for the nomination of Stepan Popov for the "Fair Play" award. And the hero himself received the nickname "noble" in the media.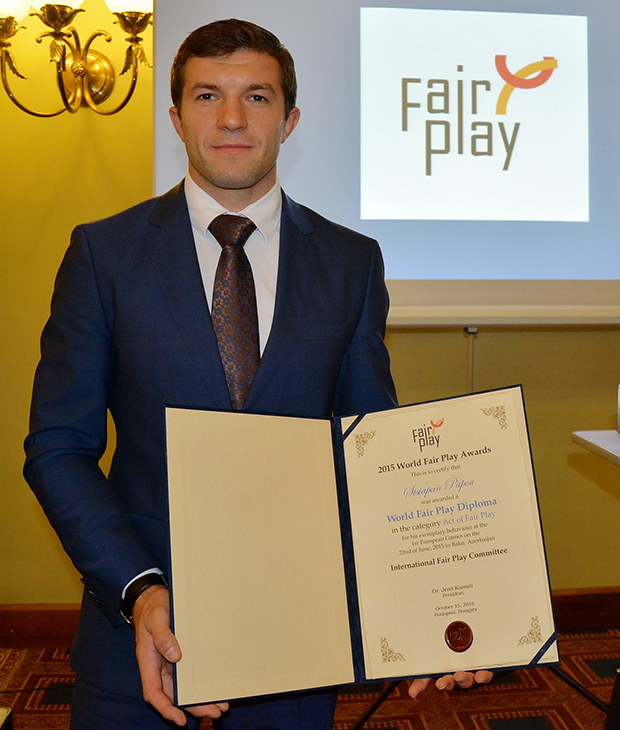 – After receiving the award for the "Fair Play" gesture, I felt increased attention and respect from many Belarusians and, of course, the entire sports community. I have also received numerous other awards and prizes at the national level for this act. All together, these began to oblige me even more to behave according to the rules of fair play not only in SAMBO, but in general in life. Therefore, I look at all the events in my life only from the standpoint of the rules of fair play, – said Stepan Popov in an interview with the FIAS website.
Speaking about the prospects and purpose of the holiday, Dr. Jenő Kamuti, President of the International Fair Play Committee noted the following: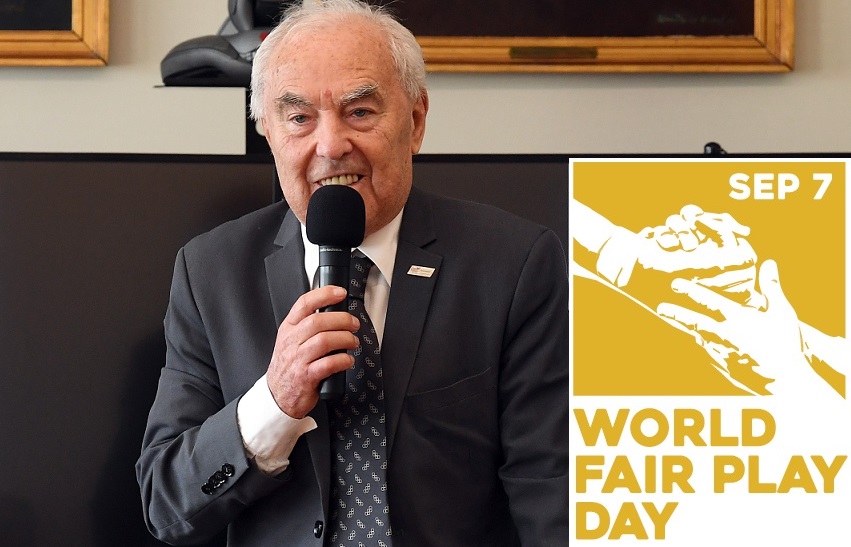 – The real work begins just after this event. According to our plans, it will grow into a kind of movement when sports federations, associations, NOCs, schools start organizing their own local events, making the World Fair Play Day as a celebration. We would like to organize joint programs with the IOC, UNESCO, FISU, ISF and many other international organizations in the spirit of Fair Play.