World Sambo Championships' record audience crowns the 78th anniversary of SAMBO
Кaleidoscope
24 November 2016
Sergei Grishin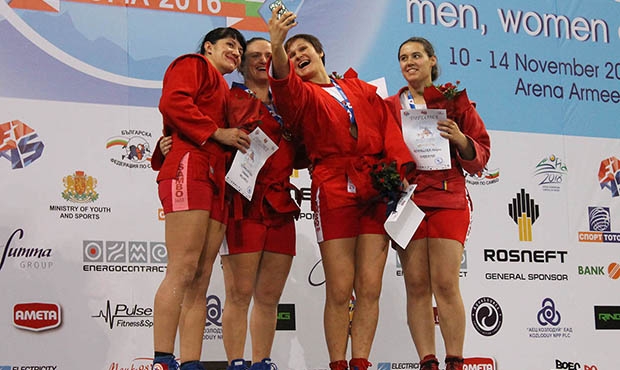 November is a very iconic month for SAMBO. The sport celebrates two very important milestones: The World Sambo Championships, which gathers the best sambists around the globe and the anniversary of the sport.
By Kyrian Mello
The 16th of November marks 78 years from the day Sambo was officially recognized as a sport and it has been a long journey until the modality born in the USSR's army would become a high-level sport practiced worldwide.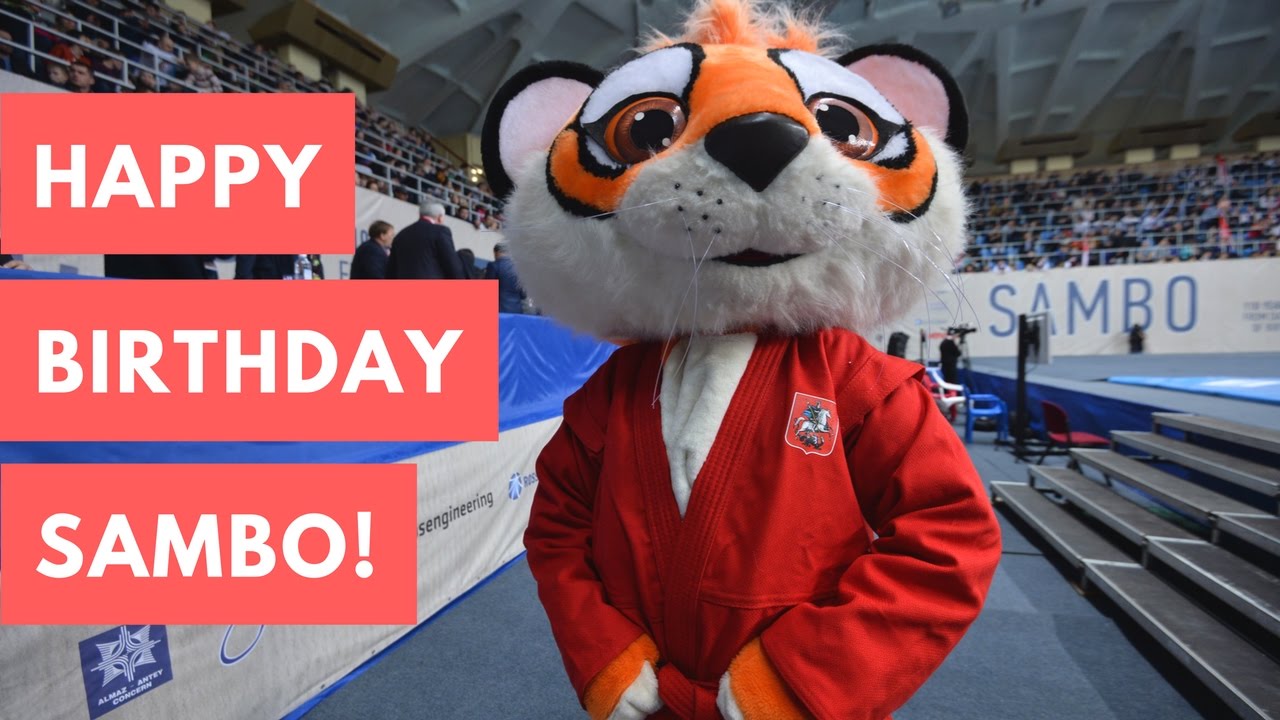 The martial art is now present in every corner of the globe: more than 120 national federations in all continents ensure the development of the sport, which presents itself as a very complete set of self-defence techniques, having the influence of many other martial arts in its conception.
"I used to practice judo, but when I discovered SAMBO with my coach I liked it much better, because it offers a bigger variety of techniques", said Leidy Suárez, a 19-year old Colombian sambist who participated in the World Sambo Championships for the first time this year.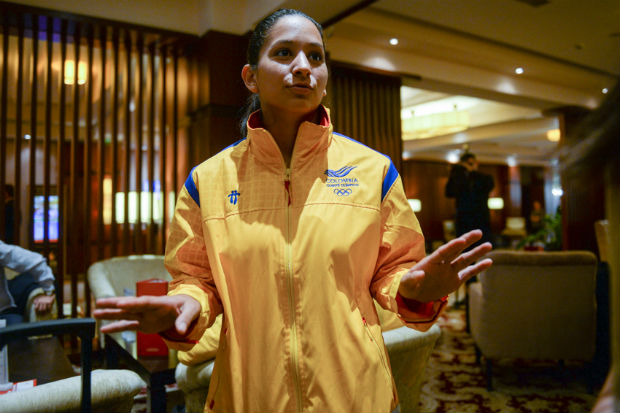 Leidy was one of the youngest amongst the more than 450 athletes that disembarked in Sofia last week for the three-day competition. All of them had the same goal: bring home one of the 27 gold medals disputed in Bulgaria during the 11th, 12th and 13th of November. The competition was divided in 9 weight categories of men's and women's sport sambo and men's combat sambo.

Following the National and Continental SAMBO Championships that took place throughout the year, the best sambists of every country were qualified to defend their flags in the World Championship. Competing at home, twenty-six Bulgarian athletes had the support of the local spectators, who fired up the Armeec Arena with chants.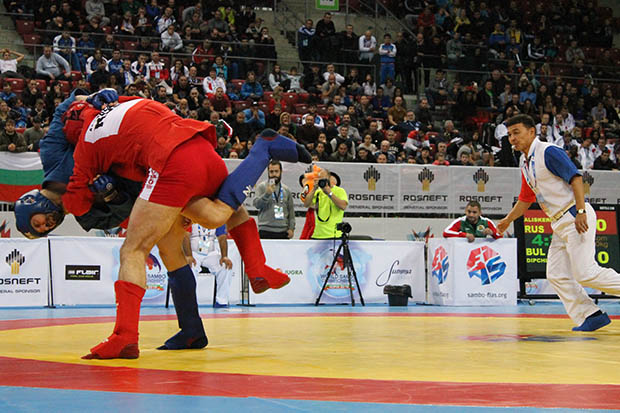 Those who didn't have the chance to see their idols live, followed the whole action through the live streaming on FIAS website, Youtube Channel and, for the first time, Facebook - in addition to 15 broadcasters across Europe and Asia.
Sambo's strong popularity within the young public was confirmed once more with surprising and impressive audience figures on Facebook. The live broadcast held in the platform reached more than 150'000 people in one day.
"Through the digital platforms we were able to increase significantly the accessibility to the sport" mentioned Vasily Shestakov, president of FIAS.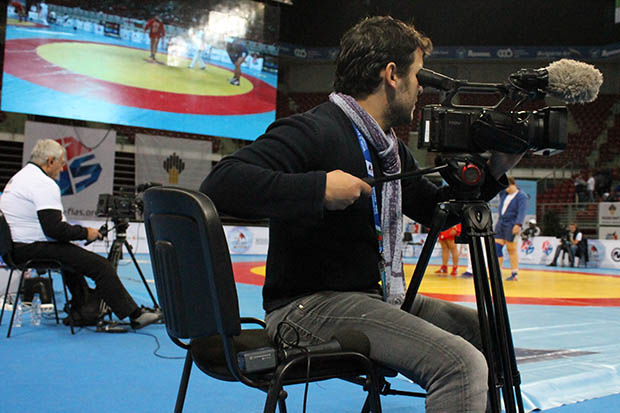 On the field of play, Russia once more led the medal chart with 19 golds. The country's historical development of the sport still puts it ahead most competitors, but the level in other territories have significantly raised.
Interestingly, the women's sambo has proven a strong base outside Europe: the only medals won by Pan-American and African countries were conquered by female sambists: Nina Cutro-Kelly (USA) and Bibiene Fopa (Cameroon). On last year's edition, Maria Guédez from Venezuela won the title in her category and became a national idol.