American RISE: from Local to International
Federations
3 April 2015
Sergei Grishin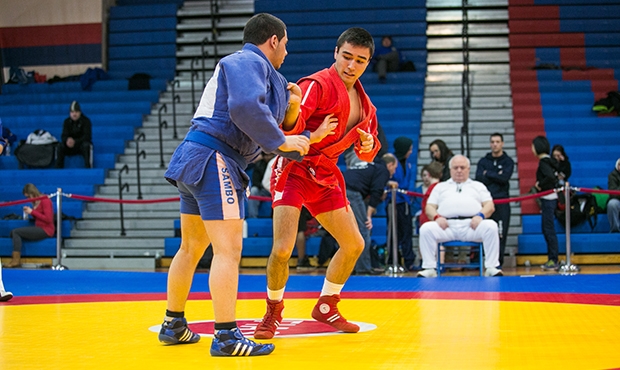 On March 21 the RISE Sambo Championship "PHILADELPHIA OPEN" took place in the suburbs of Philadelphia, Langhorne. Despite its status of an open tournament, it was initially cogitated as a small local event. However, as the organizers say, it turned into the competition of international context.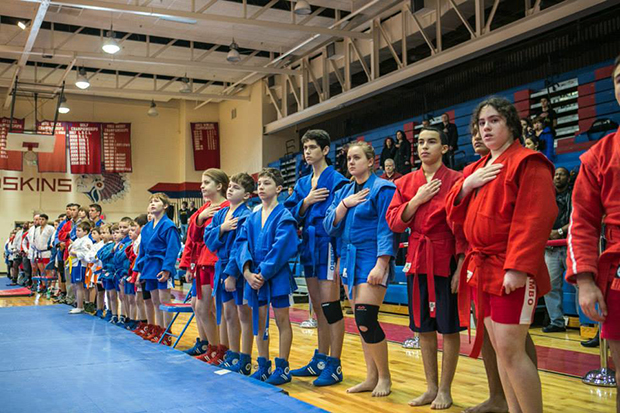 The Championship participants included the representatives of the USA, Canada, Kazakhstan, Kyrgyzstan, Lithuania, Moldova and Ukraine. The professional athletes came to mats and so did those who made their first steps in sambo. Particularly, MMA wrestlers were invited to the tournament. It is curious that in one of the matches the Ukrainian sambo athlete managed to prevail against MMA wrestler with sambo technique in the higher weight category.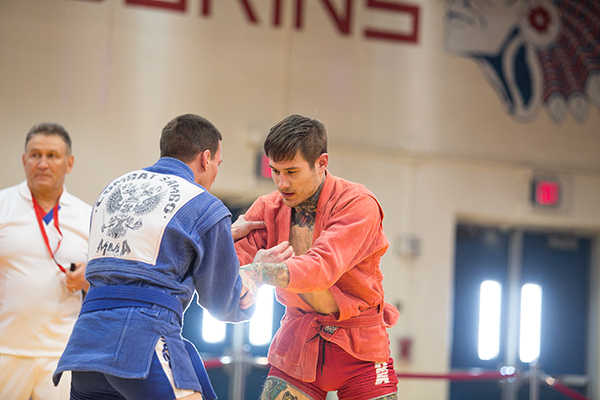 "There were not so many participants as expected, because the judo championship was held at the same time. It attracted many athletes who practice the both types of wrestle. In general, the number of participants reached 60; all age categories were presented at the competition. I would like to note that the tournament was held in a democratic form – with regard to the preparation of athletes and to the shape of the participants", told in his interview to the FIAS web-site Vice-President of the American Sambo Federation, USA Sambo Inc., Mikhail Kozitskiy.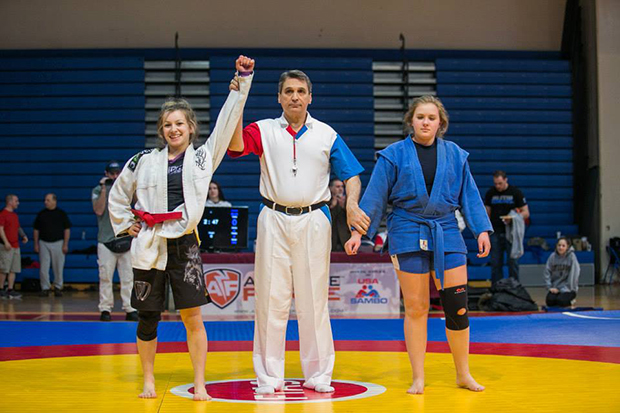 It must be noted that the Organizing Committee of the tournament was headed by Eric Purcell, USA sambo champion, also known as MMA wrestler, the owner of the brown belts in judo and jiu-jitsu. Eric started his sporting career in Neshaminy High School, a place where the tournament was held on March 21. The Chief Referee of the competitions was Dayn DeRose, and the Secretary was Mikhail Zhidelev.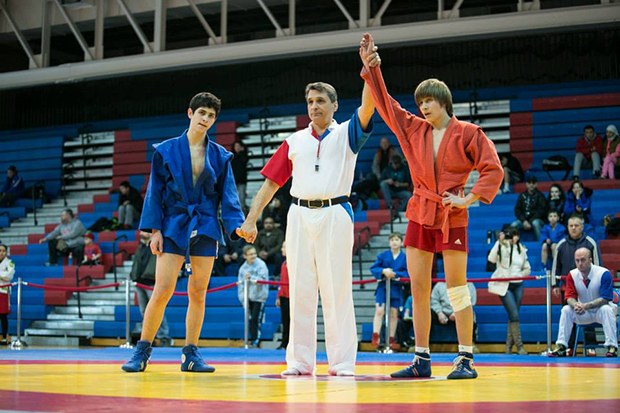 Sambo workshop conducted by outstanding expert and coach Igor Yakimov was held after the Sambo Championship. Mr. Yakimov is famous as an author of a lot of video records on sambo where he acts as a coach.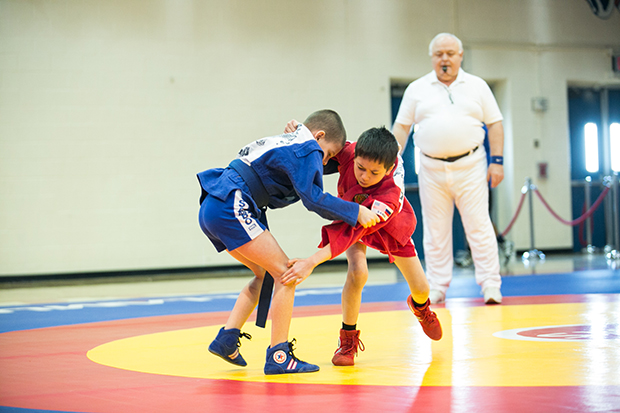 "The tournament has opportunities to growth, as it gathered support of sponsors and municipal authorities. It is possible to hold other international championships in Philadelphia and in its suburbs. It is convenient to get there; there are halls and comfortable hotels for accommodation," said the tournament organization adviser Mikhail Kozitskiy.