Anna Kharitonova: the dancing country
Кaleidoscope
4 August 2013
Sergei Grishin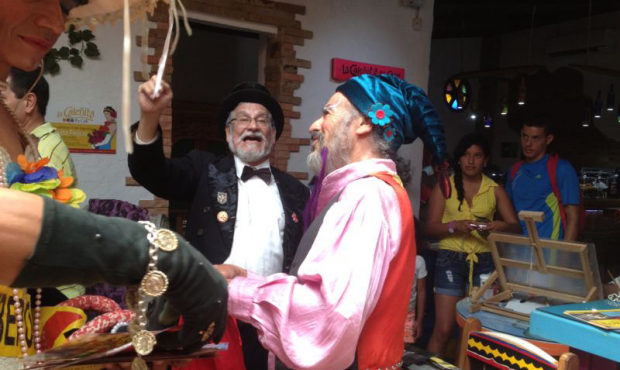 We learned from the guidebooks on the way to Colombia that dancing was something very special in that country. We also read that a Colombian folk dance combined the traditions of European, Indian and African cultures. The guidebook about the country said that Colombian dances were emotional and graceful, tender and dynamic, erotic and beautiful. Very soon we got the confirmation of it. I just happened to see a local referee, far from being skinny, in the sports area, who was gracefully moving her hips to music during the opening ceremony. That was the moment when I understood that dancing held a special place there. 
At the second night of competitions we were given a chance to learn salsa. The thing was that the organizing committee invited all the participants of the competition to a local nightclub. Russians, Colombians and Venezuelans – that was our ethnic composition that night. They say salsa unites about one hundred countries around the world, thousands of cities and millions of people. When Venezuelans taught us salsa, we had trouble doing some moves, of course. Nevertheless I decided that I wanted to sign up for the course of Latin American dances at a dance school in Moscow. I wanted to learn the dancing that brings so much joy to life. 
The next morning we left Buga for Cali and spend a few hours there. We went for a walk in the city, gained a glimpse into an old town with its hustle and bustle. The old town was bright, colorful and had a one of a kind charm and atmosphere. Not all of us had bought presents for their friends and relatives, so we popped into a shop and just couldn't pass by the Colombian coffee. You can see coffee stocks of the national SAMBO team of Russia in Cali on the photograph. We are bringing them back home to Russia.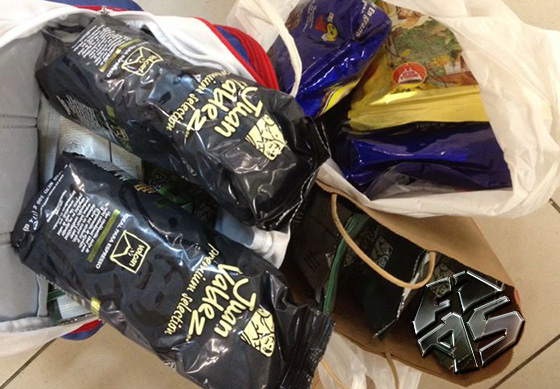 In the supermarket, we, as the participants of the World Games, also received bracelets, commemorating the event. They were bright and festive, just as the Games were. It was a great pleasure for us to receive such presents.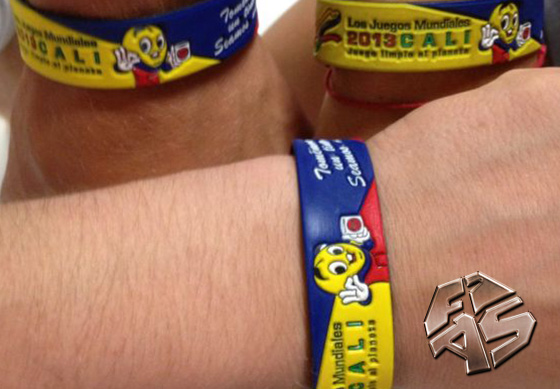 We happened to hear people speaking Russian in the shop, so we came up to them to get acquainted. They turned out to be a couple from Russia who had been living in Cali for 10 years by that moment. They kindly offered their help to us and showed us Cali driving us to the most picturesque streets of Cali on their mini-bus.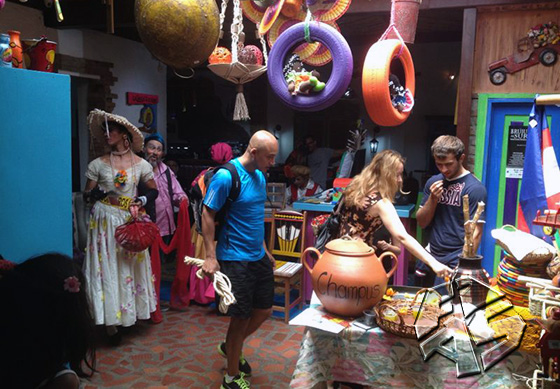 By the end of the trip our fortune brought us to the dance school again. We came there to pick up their daughter from classes. It was like the fortune itself was telling me to sign up for the dancing classes in Moscow, so I decided I would do it for sure.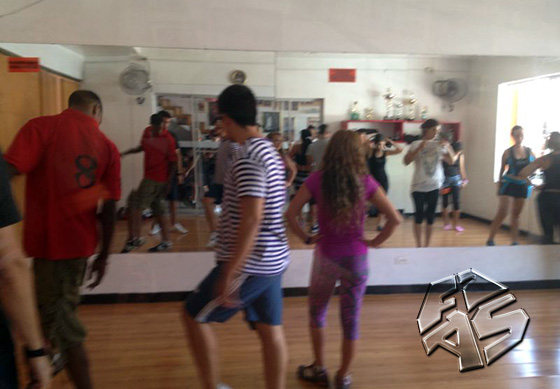 I would also like to note that we constantly drew attention of local people in Colombia because of our fair skin. Everyone wanted to take photographs with us. And strange as it may seem but it didn't get on our nerves because people from Colombia simply irradiate goodness and exude joy which is so attractive.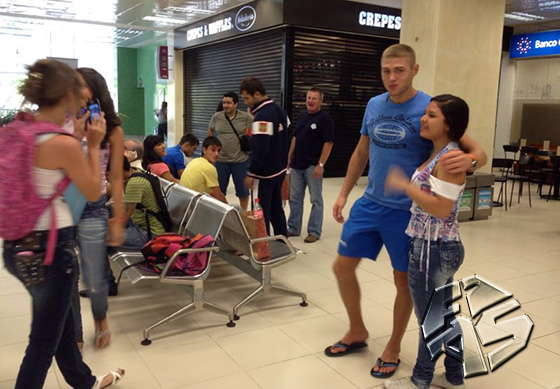 In conclusion I would like to share a photograph taken in the airport with you. Here is our team. Though are tired after 4 busy days, we are fully charged with emotions and new impressions. We are waiting for a long flight back home. Tomorrow we will be in Moscow!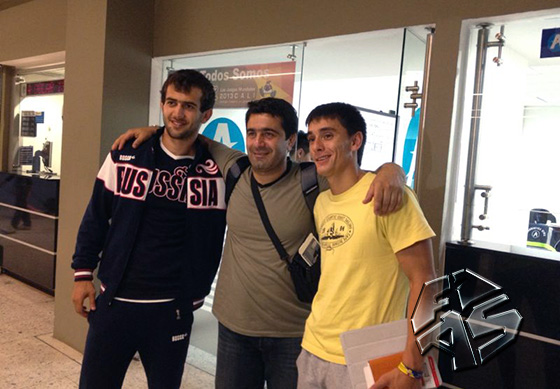 Yours sincerely, 
Anna Kharitonova