Bekbolot TOKTOGONOV: "The goal for the World Championships is to become a champion"
Personalities
14 September 2023
Anton Orlov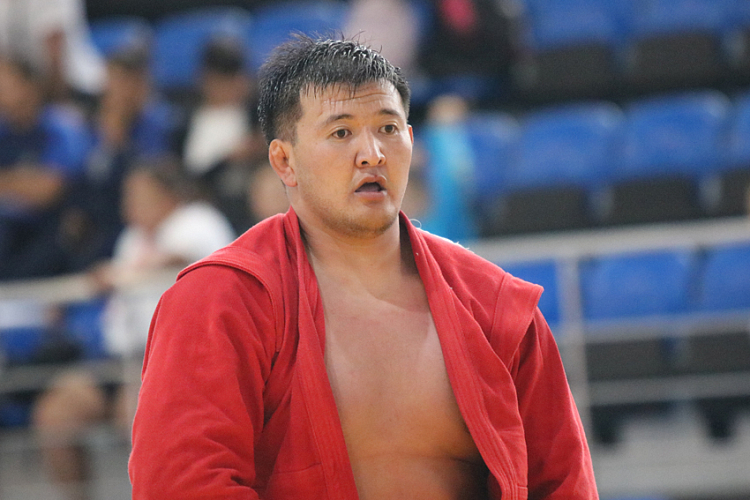 Kyrgyz athlete Bekbolot Toktogonov won a gold medal in Sport SAMBO among men in the weight category over 98 kg at the World SAMBO Cup, held on August 22-23 in the city of Cholpon-Ata, Republic of Kyrgyzstan. After a brilliant victory in the final match, he shared his impressions with the FIAS website.
Bekbolot, how was your preparation for the World Cup?
– I arrived with the team in Cholpon-Ata a week before the competition to adapt, tune in, carry out the necessary preparations and perform well. Today I succeeded. During the day I had four fights with strong opponents. I became the first thanks to the Almighty.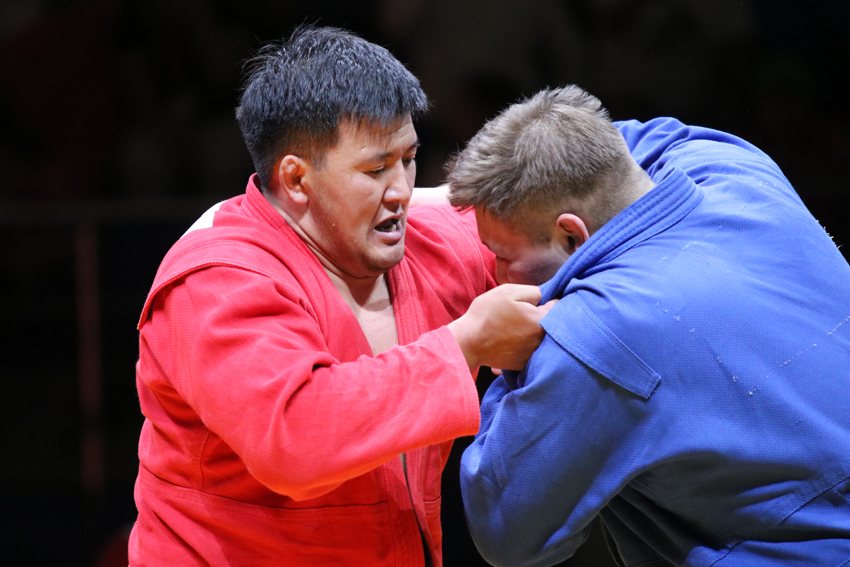 You have won. What emotions are you experiencing now?
– Of course, I'm very happy. Despite the fact that this is not my first victory at a major home tournament, it is of great importance to me. I experienced stronger emotions only from winning the World Championships in Bishkek last year. Today I was able to please my family and friends, the National Sambo Federation and all Kyrgyzstanis. It is very important for me.
The victory in the final with a score of 8:1 was very convincing. Due to what it happened?
– Largely due to my attitude: I went out to win. Fortunately, despite the injury I received during the fight, I managed to score eight points.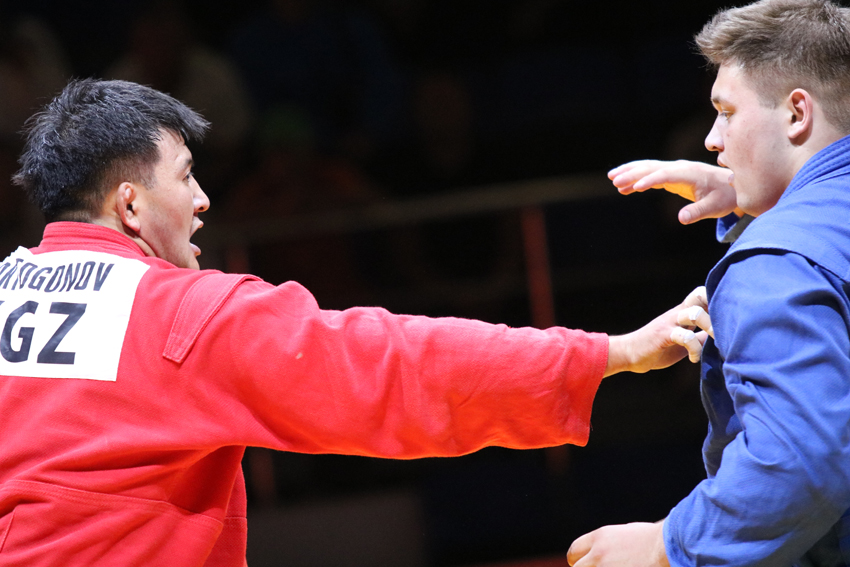 Did you prepare specifically for this particular opponent or did you win due to experience?
– In fact, it was not easy to fight with Stepan; he turned out to be a very strong and inconvenient opponent. In addition, during the fight, his coach constantly suggested how to act, and he strictly followed these recommendations, which significantly complicated my path to success. However, I managed to adapt to his style, made a throw and hold.
You performed at home. Did your native walls help?
– Of course, they helped a lot. It was only thanks to the colossal support of the fans that I managed to win.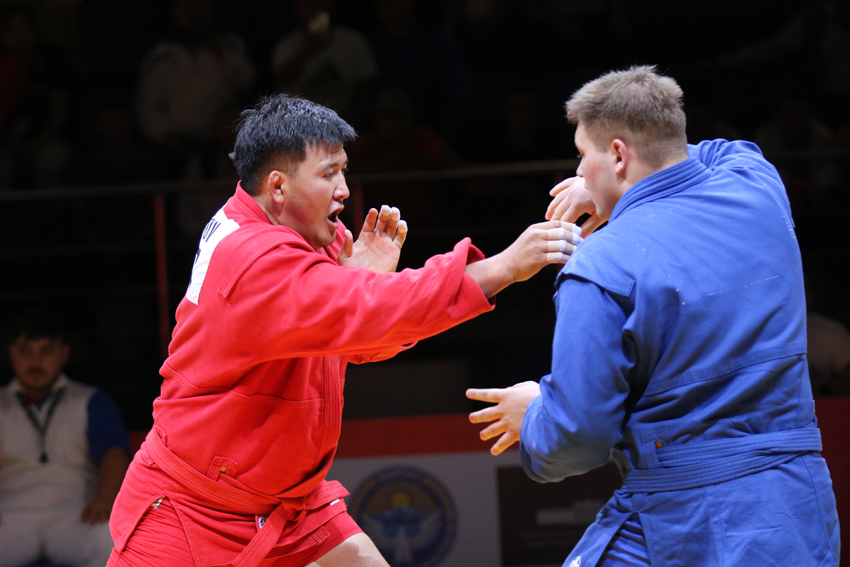 This year the World Sambo Championships will be held in Yerevan (Armenia). Are you planning to take part?
– God willing, I will be healthy, I will participate.
Target?
– Of course, to become a champion.