SAMBO Championships of France Held in Deauville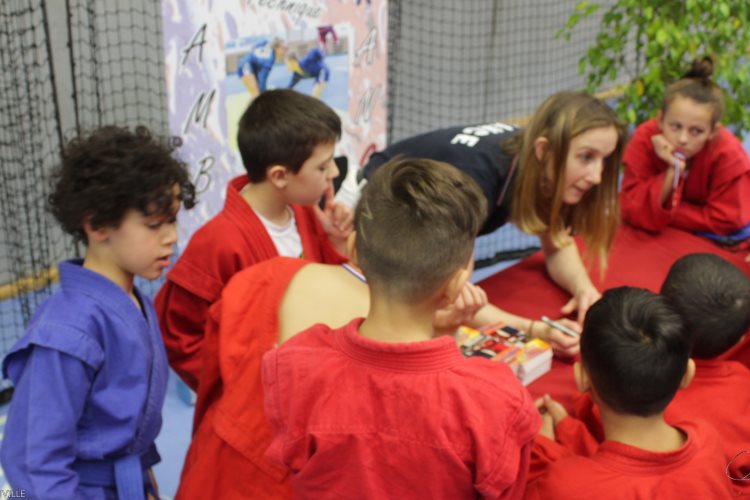 On Saturday, February 23, national SAMBO competitions took place in Deauville (France), with 270 athletes (206 men, 64 women) from 34 sports clubs taking part in the event.
More than 100 children aged 7-8, 9-10, 11-12 and 13-14 came on to the mat, to prove their superiority and achieve the cherished victory.
Also, the cadets (aged 15–16), juniors (19–20) and masters (over 35) fought for an opportunity to win the prizes and hit the medal stand.
The highlight of the tournament was the participation of a member of the FIAS Executive Committee, the 2018 World SAMBO champion Laure Fournier who held a limber-up for the young sambists and spent the rest of the day in conversations and photo ops with athletes and fans of the sport.
To learn more about the tournament, please, follow this link www.sambofrance.com/evenement/championnat-de-france-de-sambo-sportif-23-fevrier-2019