The Indonesian SAMBO Championship took place as part of the Indonesian Martial Arts Games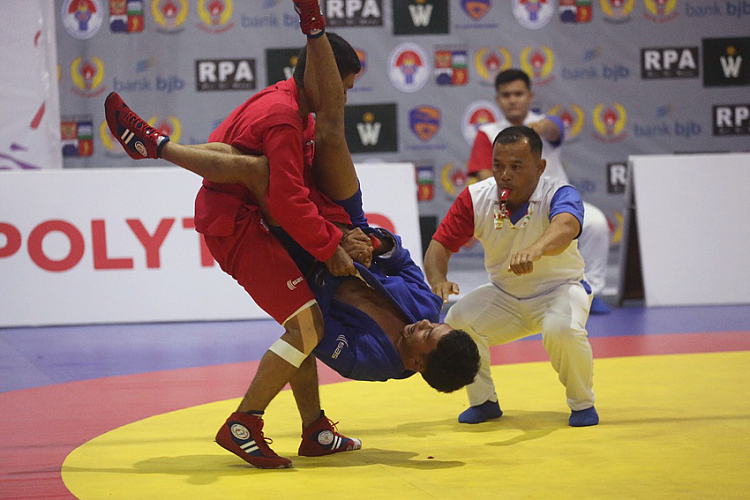 The Indonesian National SAMBO Championship was held from October 27 to 29 in Bekasi City, West Java. The competition took place as part of the first ever Indonesian Martial Arts Games (IMAG). SAMBO was one of the 9 martial arts presented at the Games.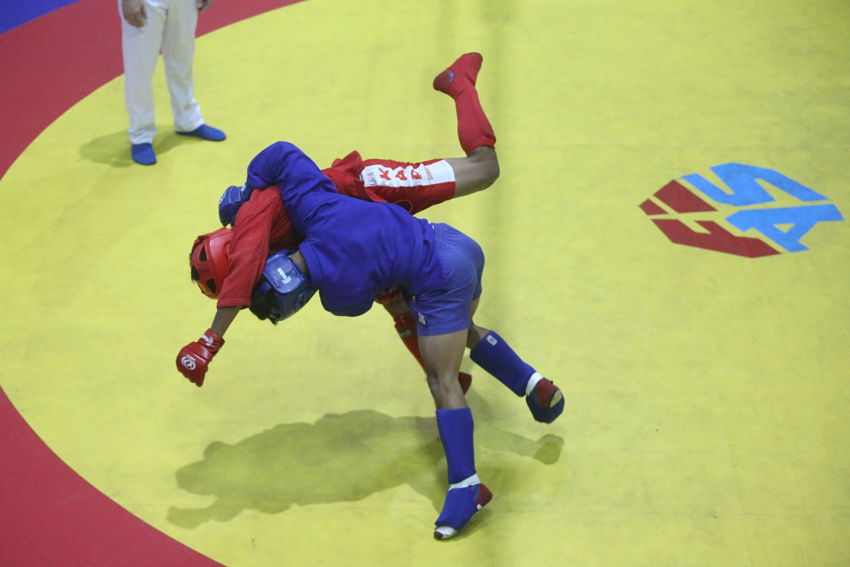 "The SAMBO Championships, a true testament to the sport's growing popularity, has drawn the participation of 300 dedicated Samboists hailing from 23 different provinces across the sprawling archipelago of Indonesia," – the manager of the national team of Indonesia Muhamad Riyad said.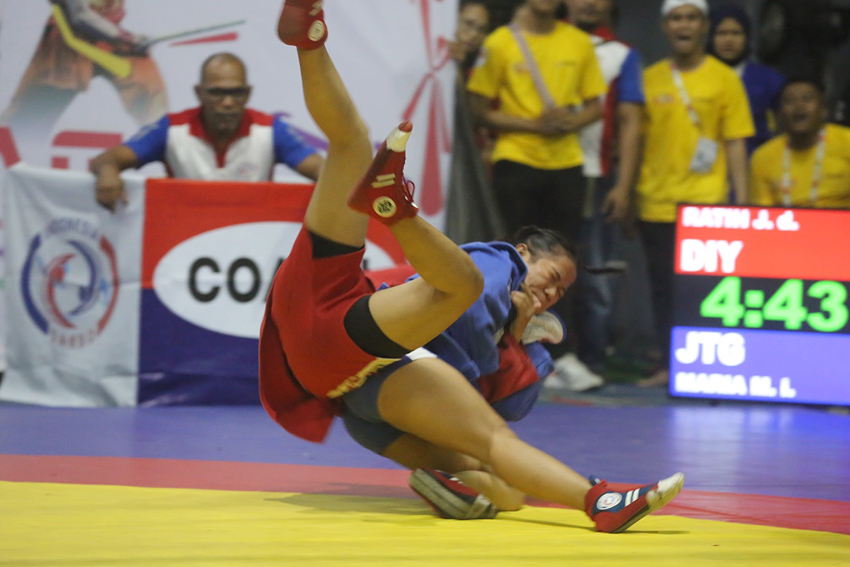 According to the organizing committee, the competitions were held in 18 weight categories in both Sport SAMBO and Combat SAMBO among men and women.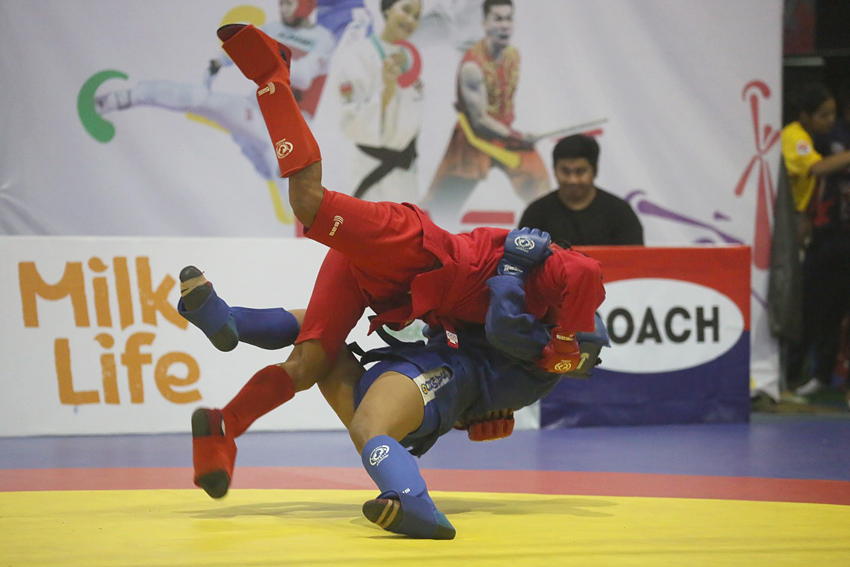 "As the National SAMBO Championships 2023 unfolds, it symbolizes the culmination of an extraordinary year for the Indonesia SAMBO Federation, making it the crowning jewel in their event calendar for 2023. Moreover, it carries the added distinction of being a pivotal Qualifying Round competition, determining the participants who will advance to the 2024 multi-event Indonesia National Championships," – Muhamad Riyad added.
Photos: Andri @palmneygur