Israel Championships: record number of participants and willingness to host World Championships
Competitions
28 June 2017
Sergei Grishin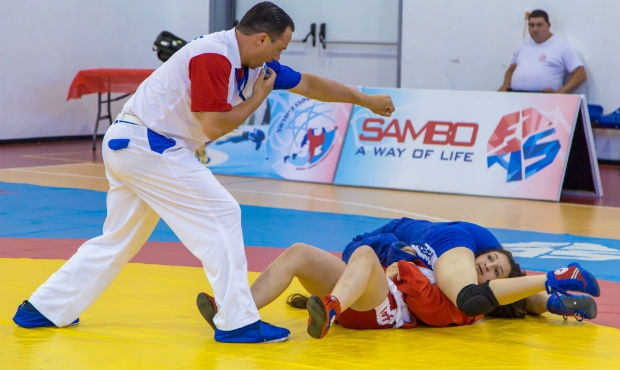 Israel national SAMBO championships were held on June 24 in the city of Bat Yam. About 270 sportsmen of various age categories took part in the tournament: the youngest participants were hardly 10 years old. The number of participants became unprecedented, the managers of the tournament stated their willingness to host continental championships or even World Championships.
The following age categories were represented at the competitions: under 10, 12, 14 years, cadets, youth and adults. A great number of young SAMBO athletes say that a new generation of sambists is being raised in Israel, who plan to break into the world arena in the future. The representatives of Israeli SAMBO Federation (ISF) mark the progress of girls, who took part in the championships, their number has also increased. In terms of quantity it's still early to compare them with men, but form the point of technical and tactical skills they were at their best.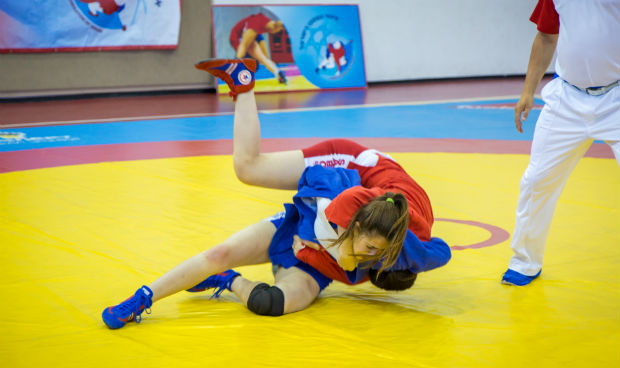 Following the results of the tournament, the most praiseful words were addressed to refereeing. In the week leading up to the championships ISF panel of referees held another seminar for referees, the forth since the start of the year, resulting in vast improvement of refereeing during competitions in comparison with the previous year. As stressed by IFS, it became possible due to constant methodic work of internationally certified referee Anatoliy Gerstman, who is also manager of national panel of referees.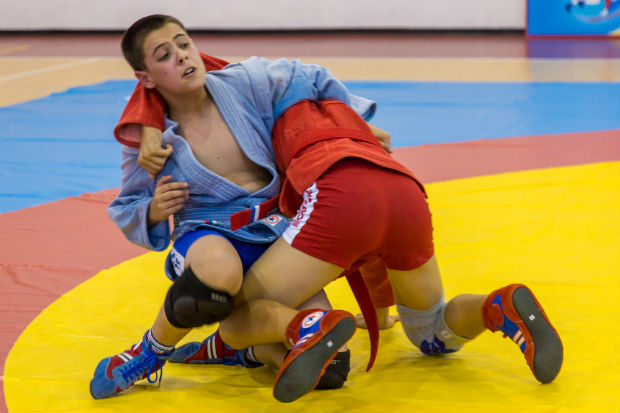 As for the results, out of 16 participating clubs, trainees of Otsma Samuraido Rishon LeZion club, guided by top-ranked Israeli SAMBO coach and IFS Vice-President Pavel Musin, demonstrated the best results.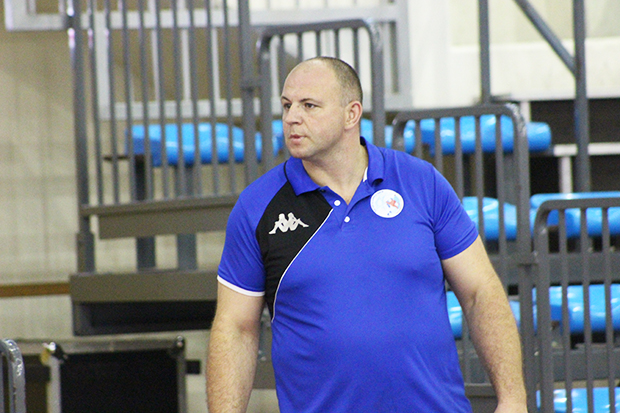 "This year record number of SAMBO athletes and clubs took part in Israel Championships, which demonstrated constant growth, strengthening of our Federation and constant development of this wonderful sport in Israel, - Pavel Musin said. – Friendly atmosphere along with sporting competition, mutual aid and collaborative efforts of clubs give result! We once again demonstrated that we can host events at a high level and we are ready to host European and World Championships of any level in our country. Also I want to mark the progress of combat SAMBO in Israel: both the number of participants and their average skill have increased significantly. Sure enough there is still lot to work on, but are moving forward gradually, step by step.