World SAMBO Championships: 50 participating countries, online results and a prize fund of $231,000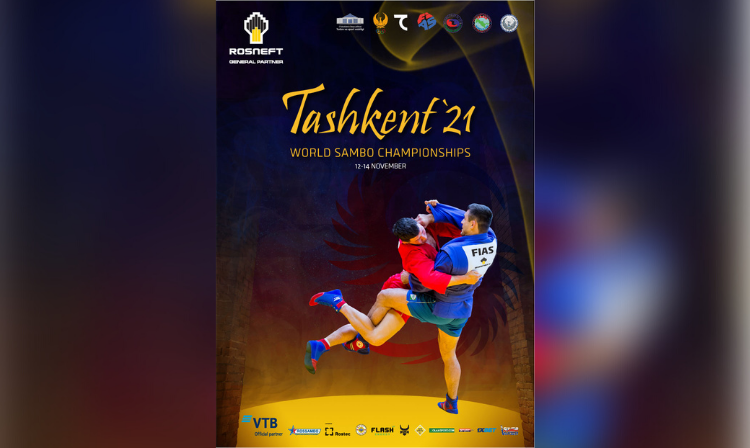 The 2021 World SAMBO Championships will be held from 12 to 14 November in the capital of Uzbekistan - the city of Tashkent. Competitions in Sports SAMBO among men and women, as well as in Combat SAMBO among men will be held in the sports complex "Uzbekistan". This tournament will be the first world championship where the winners will be determined in 7 weight categories.
Men: 58 kg, 64 kg, 71 kg, 79 kg, 88 kg, 98 kg, +98 kg.
Women: 50 kg, 54 kg, 59 kg, 65 kg, 72 kg, 80 kg, +80 kg.
Combat Sambo: 58 kg, 64 kg, 71 kg, 79 kg, 88 kg, 98 kg, +98 kg.
The prize fund of the World Championship is 231,000 US dollars. The distribution of the prize money will be as follows:
Gold medalist – USD 4,000;
Silver medalist – USD 3,000;
Bronze medalists – USD 2,000 each.
The general partner of the World SAMBO Championship is Rosneft, the official partner is VTB Bank.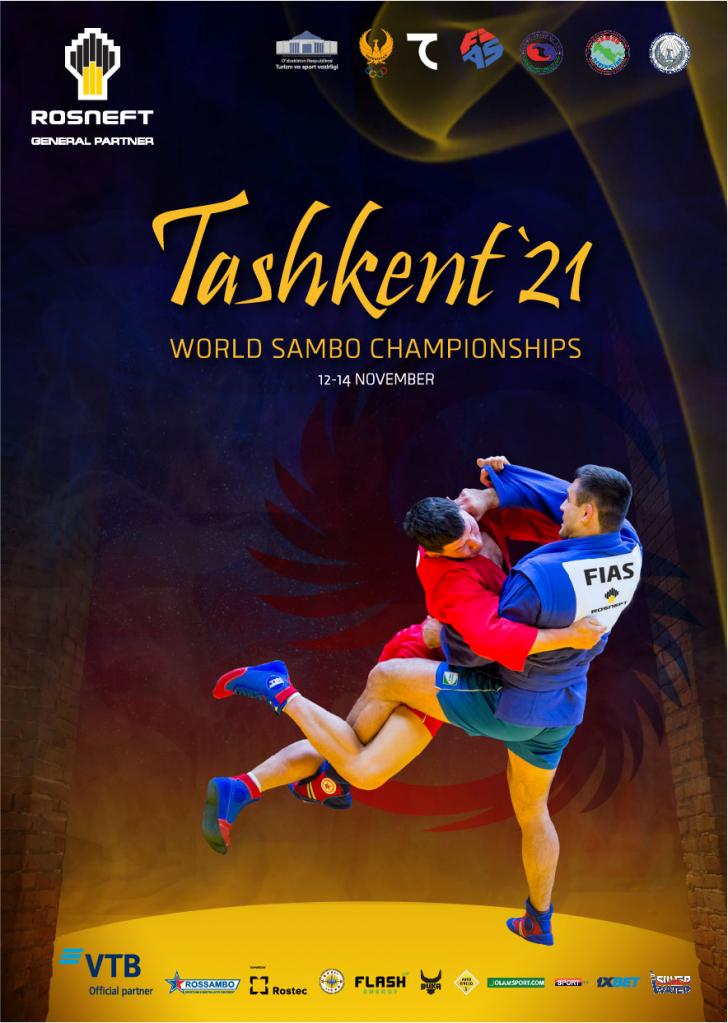 Athletes from 50 countries are expected to take part in the tournament: Azerbaijan, Algeria, Armenia, Bahrain, Bulgaria, Brazil, Burkina Faso, Venezuela, Guinea, Germany, Greece, Georgia, Dominican Republic, Egypt, Israel, Indonesia, Jordan, Iran , Ireland, Spain, Italy, Kazakhstan, Cameroon, Cyprus, Kyrgyzstan, Colombia, Korea, Costa Rica, Lithuania, Mali, Morocco, Mexico, Moldova Mongolia, Niger, Netherlands, Republic of Belarus, Romania, North Macedonia, Serbia, USA, Tajikistan, Trinidad and Tobago, Turkmenistan, Uzbekistan, Ukraine, Philippines, France, Croatia, Switzerland, as well as from the All-Russian Sambo Federation.
The live video broadcast of the World Championship will be held on the FIAS website, where visitors will be able to follow the progress of the competition using online protocols. The final fights for three days will be shown live on Eurosport TV channel, as well as on national and sports TV channels of different countries.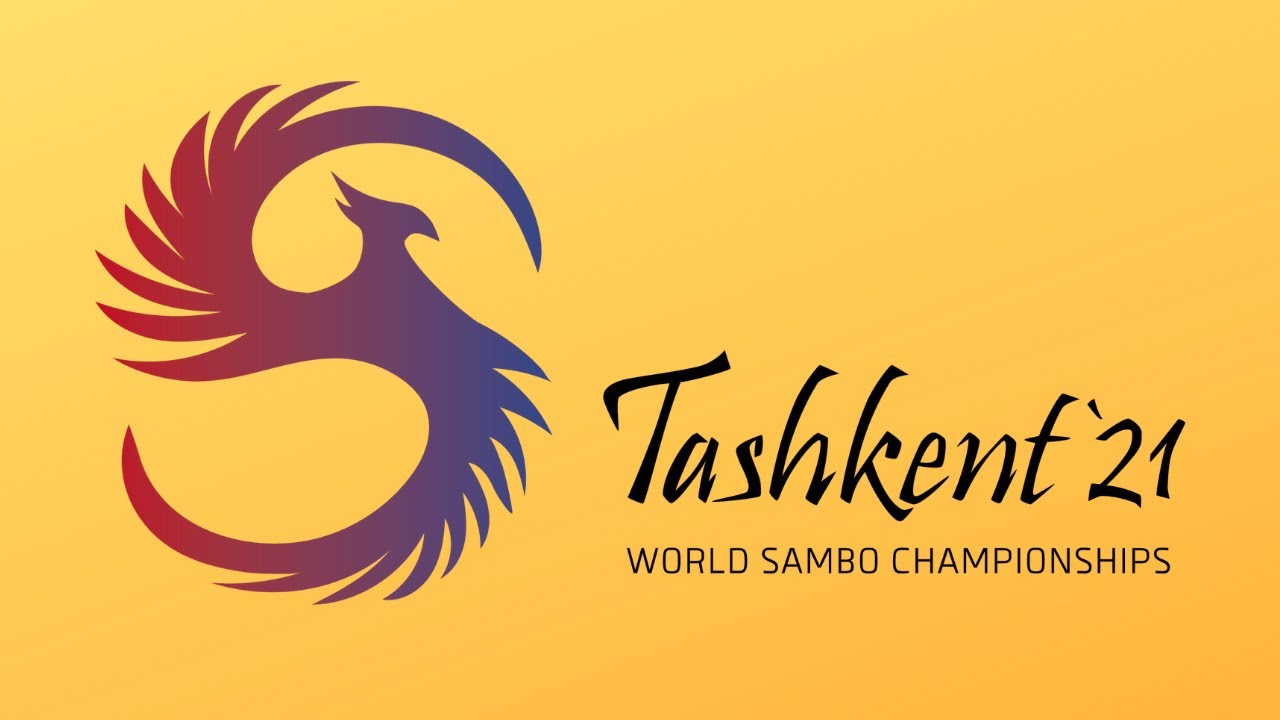 The competition will be held in special sanitary conditions associated with the COVID-19 pandemic. Participants of the World Championships will need to regularly take PCR tests, as well as comply with all sanitary standards.
"The World Championships 2021, which starts in Tashkent in the coming days, will go down in history as the first championship that our federation will hold after receiving full recognition from the International Olympic Committee. Already on Friday, athletes entering the mat will compete not only for the title of the strongest sambists on the planet, but also for the leading positions in the world ranking. I am sure that the audience will enjoy the upcoming fights, will witness the manifestation of fortitude and a clash of characters.
Separately, I would like to thank the SAMBO Association of Uzbekistan for its willingness to take responsibility for holding the main tournament of the FIAS calendar in a pandemic with the provision of the necessary security measures for all participants in the competition," said FIAS President Vasily Shestakov.