The 2023 World SAMBO Championships will be held in Egypt, World Beach SAMBO Championships – in the Dominican Republic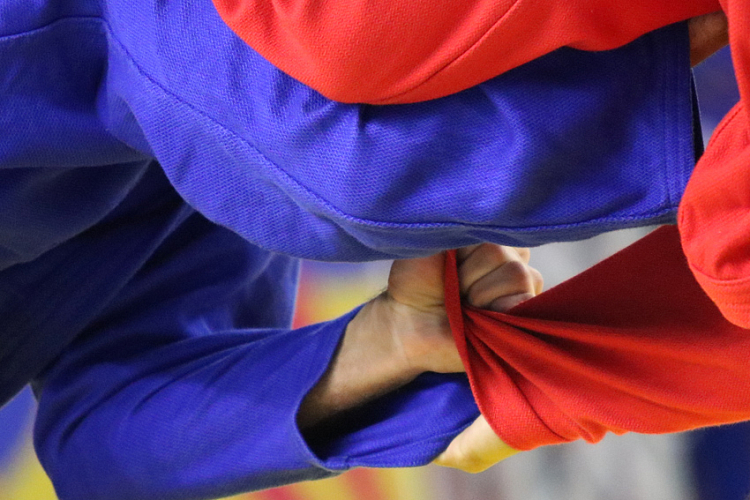 Egypt will host the World SAMBO Championships in 2023. The competitions of the strongest sambists of the planet will be held in this country on November 10-12. The corresponding decision was made by members of the Executive Committee of the International SAMBO Federation. In turn, the Dominican Republic will host the World Beach SAMBO Championships in August. Also, decisions were made on the time and place of a number of other competitions.
According to the draft of the international calendar, the Asian and Oceania Beach SAMBO Championships, which will be held in February in Bahrain, will open the year.
The next continental tournament will be the European SAMBO Championships and European Cadet, Youth and Junior SAMBO Championships. Competitions will be held for 5 days in Israel in several age categories at once: cadets, youth, juniors, as well as adults: men, women and Combat SAMBO.
Then the turn to identify the strongest on their continent will go to African sambists. Morocco will host the African SAMBO Championships in May 2023.
In June, the Asian and Oceania SAMBO Championships will be held. The venue for the tournament will be Kazakhstan.
The Dominican Republic will complete the series of continental championships. It is in this country that the Pan American SAMBO Championships will be organized in August.
In 2023, it is planned to hold three World SAMBO Cups. They will be held in the Dominican Republic, Kyrgyzstan and Serbia. A number of continental cups and international tournaments in different countries will also take place throughout the year.