Daniel NATEA: "I rehabilitated for last year's defeat"
Personalities
31 October 2022
Anton Orlov
The World Beach SAMBO Championships 2022 were successful for the Romanian sambist Daniel Natea. In Bat Yam, Israel, he won a gold medal in the weight category over 98 kg. After the final bout, Daniel told the FIAS website about the revenge that had taken place, as well as about the dream that had come true and the atmosphere that prevailed at the tournament.
Daniel, what fight at the tournament in Israel was the most difficult for you?
– It was the final match. During the entire fight, the opponent did not give me the opportunity to throw him.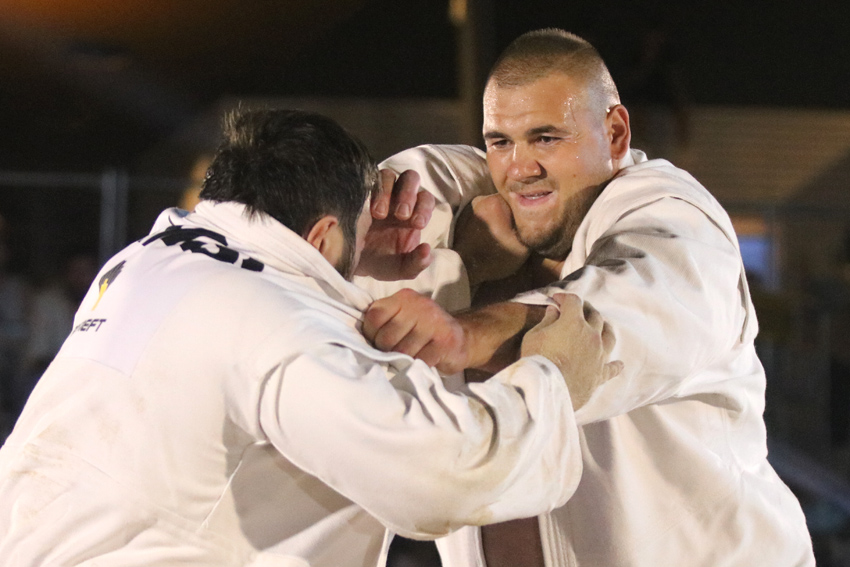 You noticeably outnumbered your opponent in size. Did it help you win?
– Of course, height, weight, and technique help me win both on the mat and on the sand. And this tournament was no exception.
Did your today's tactics on the sand differ from the fight on the mat?
– For me, the tactics in Beach and Sport SAMBO are the same, with the only difference being that you have to be more careful on the sand, since the match ends with the first throw.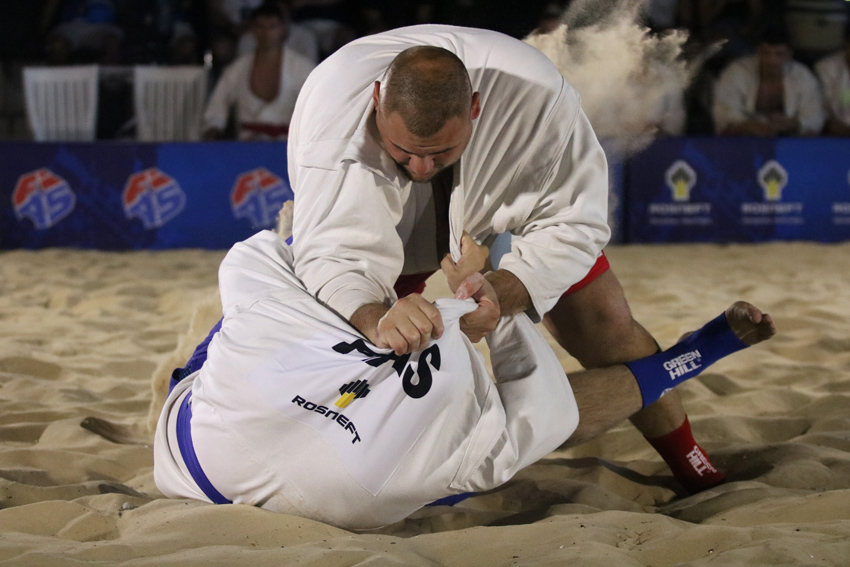 And how was the preparation for this World Championship, did it differ from the preparation for other tournaments?
– At 90%, the preparation was the same as for the Sport SAMBO competitions, only this time for the last two weeks I also trained on the sand.
How unpredictable were the fights in this tournament?
– On the sand, the risk is always high, mostly there is a power struggle, so there is no need to talk about any special technique and strategy.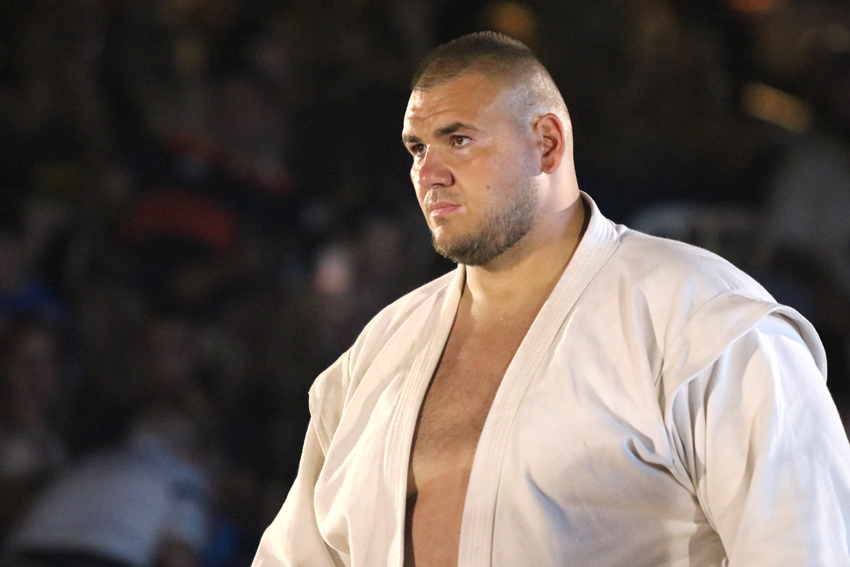 The Romanian team arrived at the competition in full force. Was the team support helpful?
– One hundred percent! When you hear and feel the support of your teammates, coaches, it always helps.
Did you have a sense of celebration during the tournament, because the stands were packed?
– I was very pleasantly surprised. There was a lot of advertising, light, the organizers were well prepared. The overall picture was great.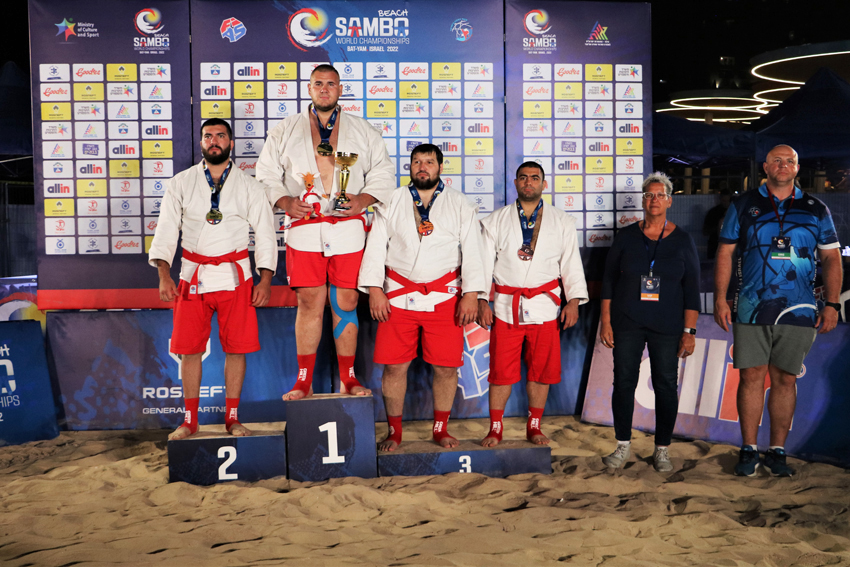 What does the gold medal of the World Beach SAMBO Championships mean to you?
– Last year I failed to win gold at the World Championships in Larnaca (Cyprus), so this time I dreamed of winning. I am very glad that this time I won in the final against the same athlete to whom I lost in Cyprus.
[VIDEO] I love Beach SAMBO