The Debut of Grenada and Curaçao at SAMBO Competitions and Other Features of the Caribbean SAMBO Invitational Championships
Competitions
21 May 2018
Aleksandr Solomahin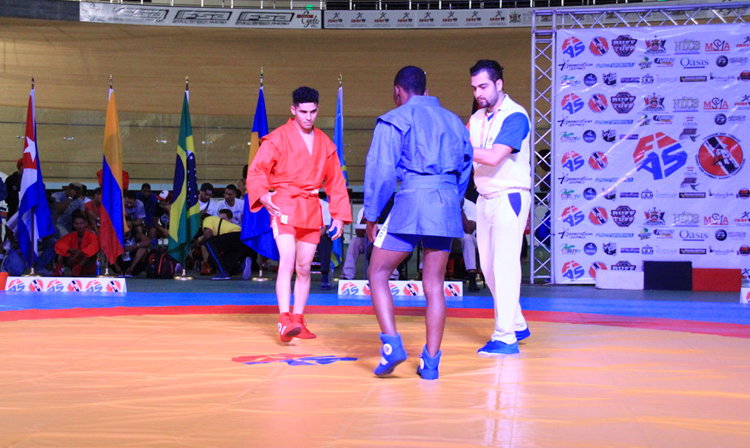 The Caribbean SAMBO Invitational Championships took place on April 28 in Trinidad and Tobago. Athletes from 10 countries competed for medals in the arena of the National Cycling Centre in Couva. The grandstands of this modern sports complex accommodate more than 2500 spectators, and live television broadcast of the event was shown in 22 countries of the Caribbean region.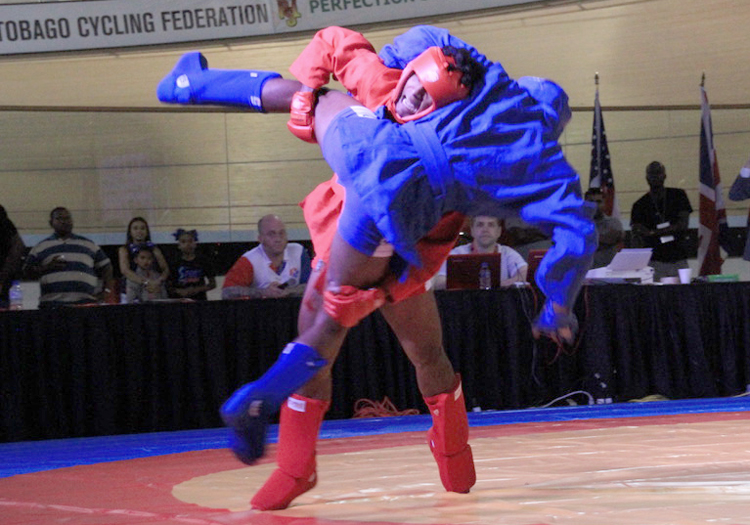 This tournament was held for the first time in history. Apart from the hosts of the competitions, Trinidad and Tobago, its participants included Barbados, Venezuela, Guyana, Dominican Republic, Mexico, Saint Lucia, Jamaica, as well as the complete novices at the international SAMBO competitions, Grenada and Curaçao. Hitherto, these two countries had never been charted on the World SAMBO map.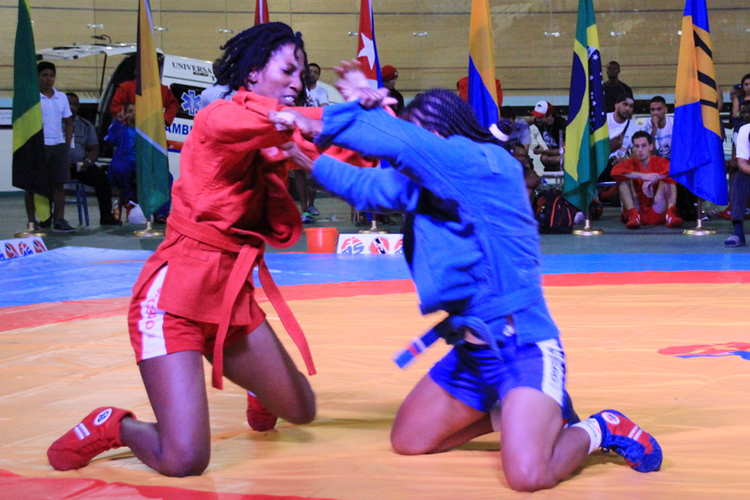 Nonetheless, their start turned out pretty successful, and the athletes from both states won medals. Interestingly enough, both male athletes from Curaçao performed in the under 90 kg weight category in sport SAMBO, and both of them finished as bronze medal winners. Exclusively for the FIAS website, Robin Housen and Jensley Rosalina shared their impressions of the tournament.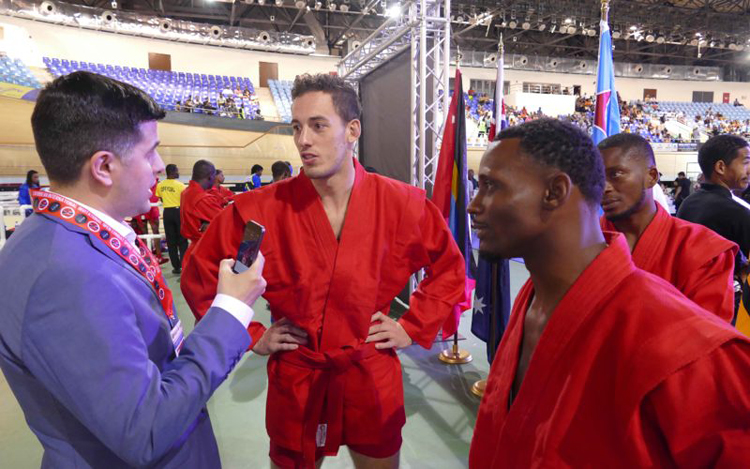 Robin: It was merely enthralling! I wish I could try myself once again at major international SAMBO tournaments and learn as much as possible about this martial art.
Jensley: I did enjoy to perform at SAMBO competitions. I believe, this event can become a landmark for the development of this sport in Curaçao.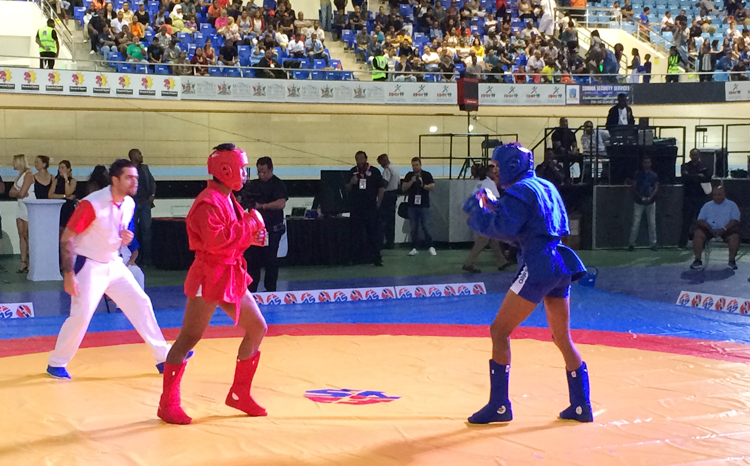 - Tell us about your experience in sports.
Robin: Earlier, I was engaged in judo and mixed martial arts. And now I'm interested SAMBO which is a new sport for me.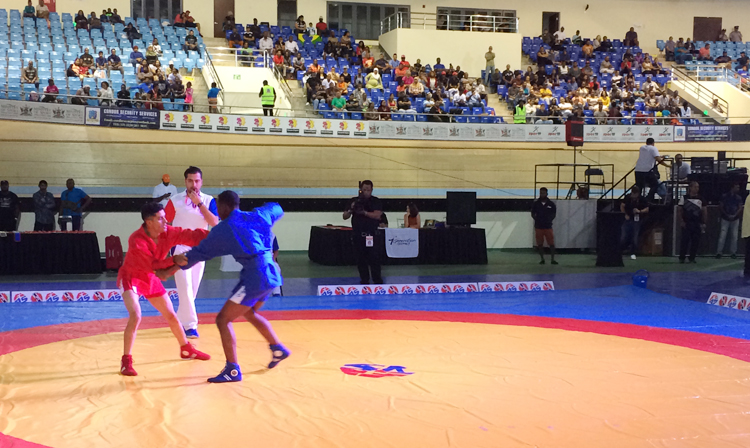 - Can you reveal your plans for your nearest future in sports?
Robin: I will definitely continue to participate in SAMBO competitions, but next time I'm going to be more prepared for the fights. However, it is rather difficult to practice SAMBO in Curaçao, as we still lack any special clubs, and accordingly, we've got neither experienced coaches nor the necessary equipment. Yet I believe it's just a matter of time before we get all these things.
Jensley: My career in sports is chiefly connected with boxing and MMA. But I know well that Habib Nurmagomedov began his professional journey in SAMBO. We often watch his fights on the web, and this inspires us to train harder. Now I want to prove myself in SAMBO, too.
Gideon Jonker, the coach of both athletes, has also shared his opinion.
'I do hope that our participation in this tournament will serve as a springboard for the promotion of SAMBO in Curaçao. I will be happy if we manage to organize a tournament in this sport in our country. Many athletes in Curaçao are quite interested in practicing SAMBO, and we'll keep on moving in this direction,' he claimed.
[VIDEO] CARIBBEAN SAMBO INVITATIONAL CHAMPIONSHIPS 2018 [Flow Sports 1]