Denis GOLTSOV: "A Creative Person Lives Inside Me"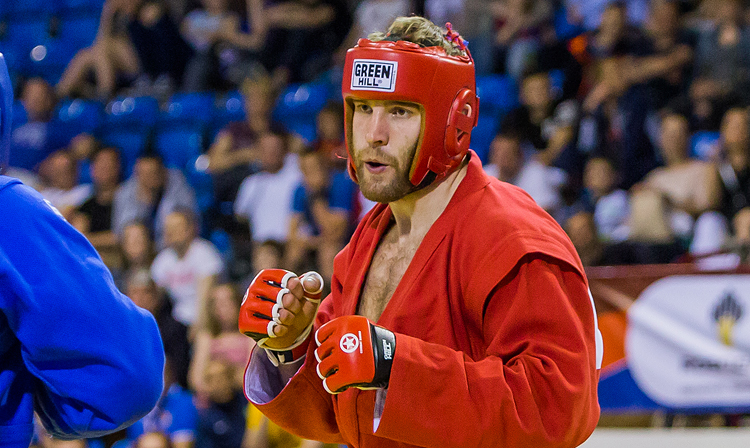 Russian sambist Denis Goltsov has repeatedly become the champion of Russia, Europe and the world in SAMBO, and also successfully competes in mixed martial arts. He is also an ambassador of the SAMBO to School program and is involved in the popularization of SAMBO among children. In an interview with the FIAS website, Goltsov spoke about another area of ​​activity that has fascinated him lately.
Denis, there are rumors that you have a desire to create your own YouTube channel.
- Yes, there are such thoughts, I am working in this direction now. But the information on my channel will generally not be sports. Usually people know little about what happens in our everyday life. I think that in our time there are not enough simple, one might even say spiritual things that are somewhere inside a person.
After all, sport, one way or another, equals everyone one size fits all, so you cannot fully open up and realize yourself in other directions. Each person may have some kind of artist inside, but he has no opportunity to realize himself. I have chosen a certain direction for myself and, I think, I will embody it in the YouTube channel.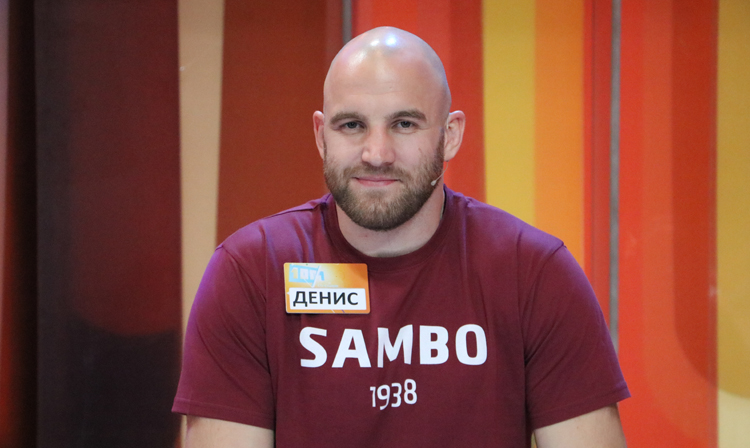 Are you keeping the direction secret for now?
- Of course, otherwise it will not be interesting. Now I am slowly delving into the work of a video editor, learning how to edit correctly, choose the light, do color correction - I master the inner moments. Because if you do not know how to do this, you will not be able to convey to a specialist your vision of what should be in the video. You have to go through it yourself and understand how it happens.
What is living inside you? What do you want to be realized in?
- Despite the fact that, in principle, my brains are structural, in general, a creative person lives inside me who would like to share sincere things.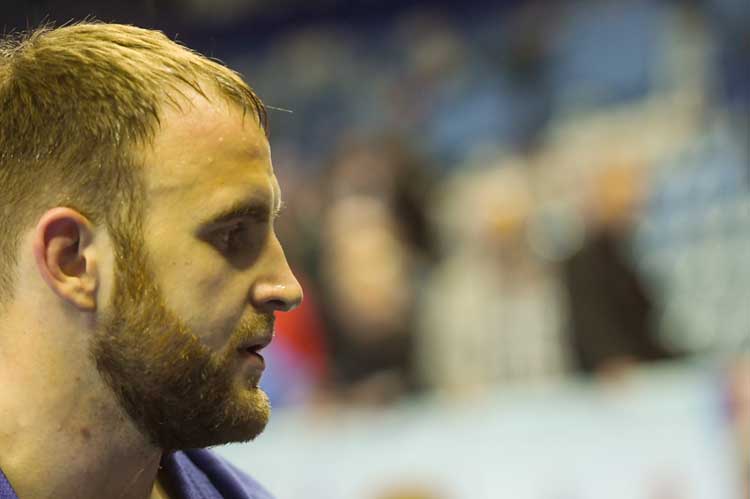 You are the ambassador of the SAMBO to School program. What are your activities?
- My role is to organize the whole process. To establish interaction between the people who develop the project and the administration of districts and schools of St. Petersburg. It is necessary to explain to school principals why all this is being done, what we would like to receive as a result. Therefore, we have to show everyone live, find a common language, mutual understanding. And as a result, it turns out to introduce the SAMBO to School program in various educational institutions. I am sure that some of the schoolchildren who took part in training under this program will be able to prove themselves in the future in the international sports arena.
Do you do administrative work with paperwork?
- Not certainly in that way. We need to present SAMBO to children correctly. Not to tell in serious form, but to do it in a fun and colorful way. You need to come and show them the guys who are performing in the international arena. Schoolchildren should see vivid fights with amplitude throws that will impress them and inspire to practice SAMBO.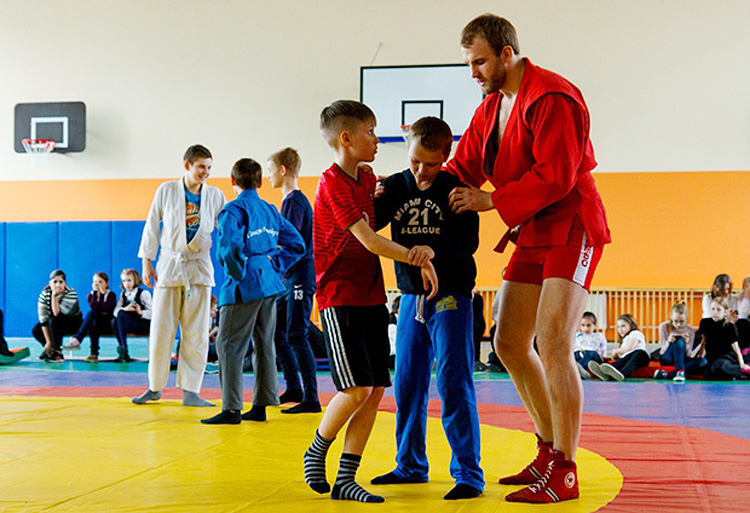 Where do you see yourself in the near future: in SAMBO or in MMA?
- I am ready to take part in SAMBO competitions with pleasure. But a professional career is a way to promote our sport. How Fedor Emelianenko was the first to do it. Thanks to him, SAMBO has grown incredibly internationally and has become famous. Even in the USA, I trained in a gym, in a small town, where it was written on the wall: judo, MMA and SAMBO. True, SAMBO was written with an error - the letter A at the end, but I still understood that the guys had heard something about our sport.
Do you have any plans to continue the popularization started by Fedor and go out to your fights wearing a SAMBO jacket?
- I went out in a SAMBO jacket, but it all depends on the regulations of each fighting organization. They all make their own decisions about what to go out in and what not. This is primarily due to advertising policy. But even if it is not possible to do this, all the same at all other events I am in the SAMBO uniform, so everyone strongly associates me with our sport.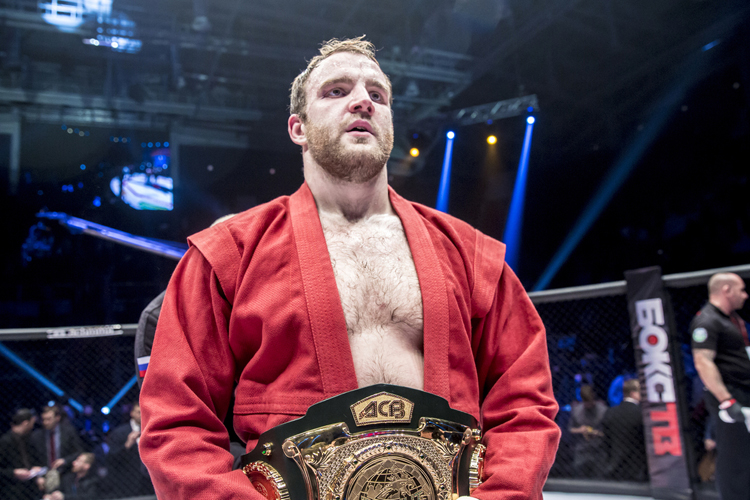 There is an opinion that it is easiest for combat sambists to achieve success in MMA...
- In fact, Combat SAMBO is the closest possible kind of sport, in all disciplines coinciding with MMA. By and large, we simply remove the jacket - and all the same Combat SAMBO remains. The same punches, the same throws, only not in a jacket, but with a naked torso. The work is practically no different. The popularity of SAMBO came precisely through this.
Fedor says there is a big difference in that - when you take off your jacket.
- Of course, there is some specificity. But thanks to the wrestling skills he got in SAMBO, Fedor achieved success in the most difficult fights: he just threw people who did not understand what was happening at all. An MMA fighter must be universal: at least at the level of a candidate or master of sports in SAMBO.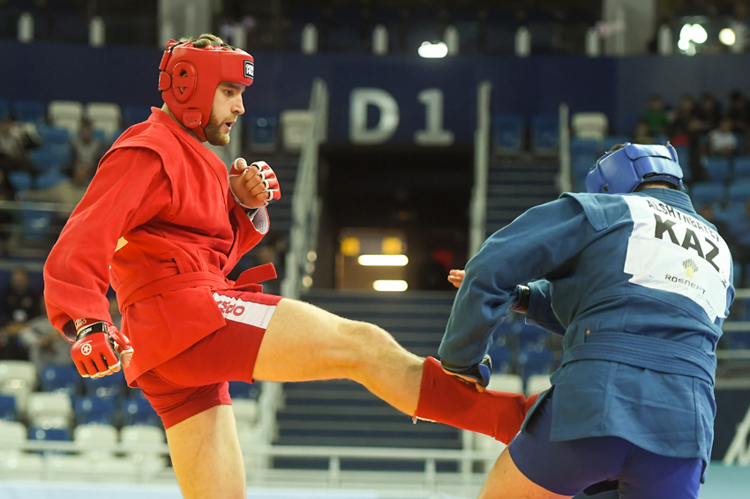 Do you believe in the Olympic future of SAMBO and Combat SAMBO?
- Combat SAMBO - definitely not, because we take all the medals, no one will let us come close. And Sports SAMBO - yes, I think that some disciplines can be admitted to the Olympics. It would be nice to at least stand side by side with the Olympics, and to participate on a par with other sports ... Let's hope! A lot of work needs to be done.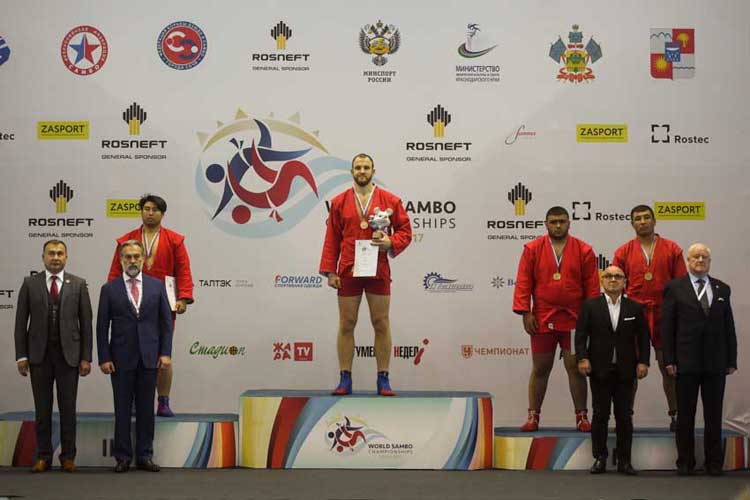 Since 2021, the number of weight categories in SAMBO has decreased. How do you feel about this?
- I think the competition will seriously increase in some weights. People will rebuild themselves, move into new categories. Personally, these changes did not affect me: as I performed in the "plus" category, I will continue.