Haitian SAMBO Federation held national certification of athletes and coaches
Federations
23 March 2023
Aleksandr Solomahin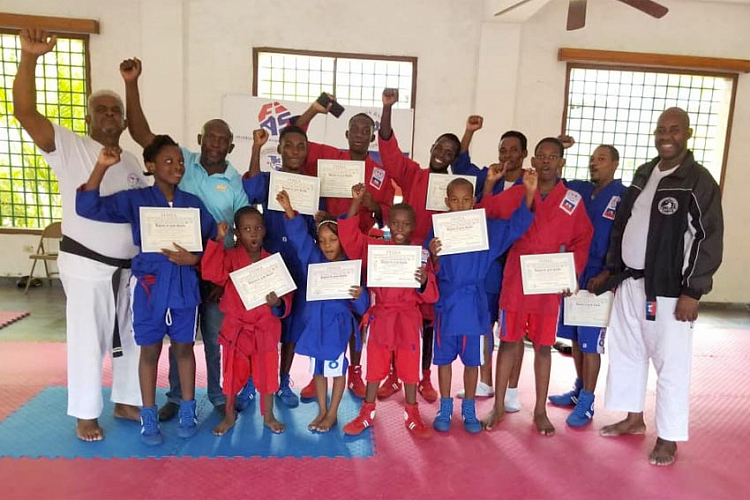 SAMBO wrestlers and coaches of Haiti have passed the national certification. The technical assessment of the preparedness of the athletes and their mentors took place on March 19. Participants who successfully passed the exam became holders of national certificates of the Haitian SAMBO Federation.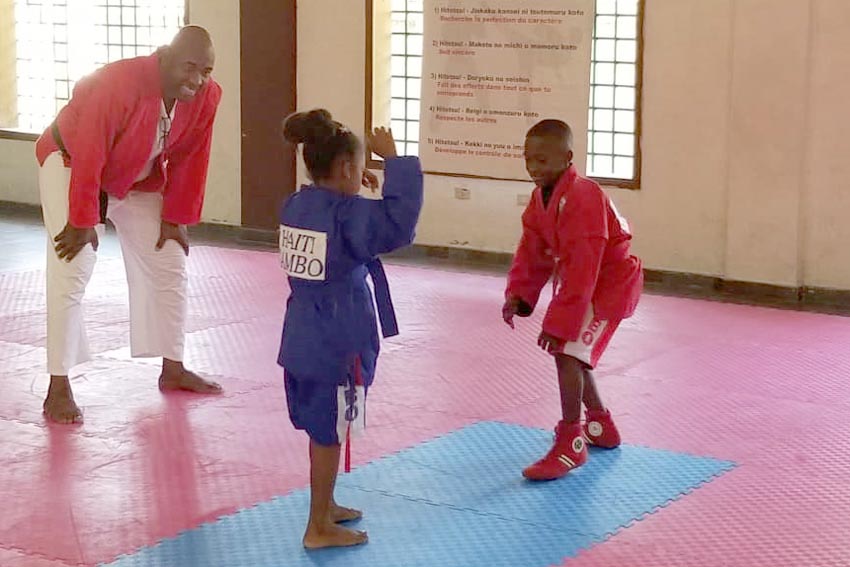 "This certification has become the culmination of a long-term training of sambists and their coaches. For several months, they conducted training in gyms, and also studied the theoretical part in order to cope with the exam. After that, we held a seminar during which the participants had to pass tests. Those who successfully coped with them received the appropriate national certificates," said Roberson Croimain, the President of the Haitian SAMBO Federation.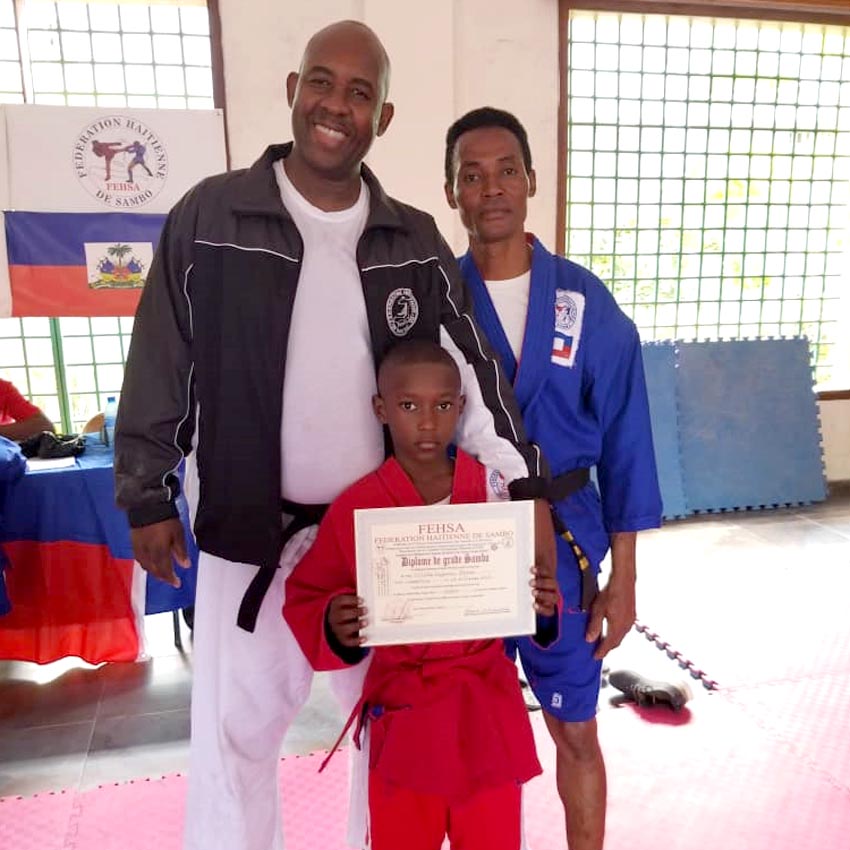 According to him, these athletes and coaches will become the basis for the formation of the national team of the country, and the practice of holding training seminars and certification will be continued in the future.