FIAS joins global leaders to discuss gender equity
Official
3 November 2016
Sergei Grishin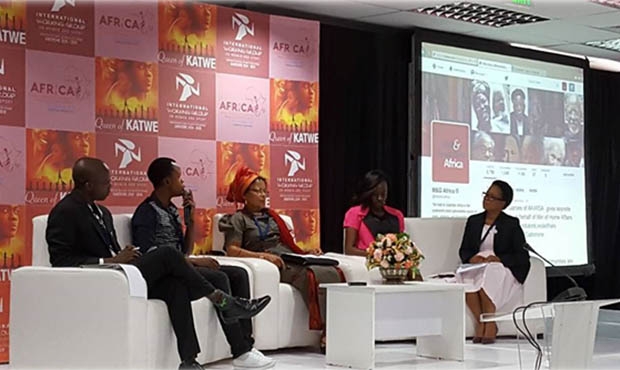 Conference in Botswana brought new insights into women's participation in sport
The barriers between woman and sport are becoming smaller. Important advancements can be seen on and off the pitch. The number of female athletes participating in SAMBO championships are constantly increasing. The presence of women in the management side of the sport has also shown significant strides.
Breaking barriers is, however, a difficult and long term task; hence it is so important that creative and inspiring minds convene to find new alternatives for tackling gender equity. This is the aim of the International Working Group on Women and Sport, a nonprofit organization.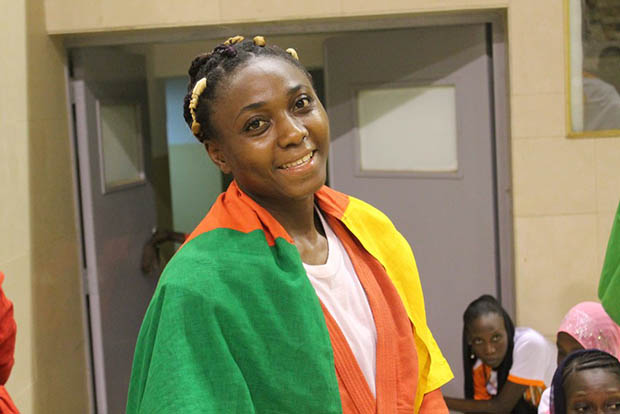 The most recent conference promoted by the organization took place in Gaborone, Botswana last month. FIAS Women Commission chairwomen Monique Athanase participated together with leaders from the United Nations, IOC, Peace and Sport and other organizations to discuss and exchange ideas on how to reshape women's participation in sport in Africa.
The speakers proposed an interesting approach on the topic: in a nutshell, they suggested the fact that increasing women participation depends on all layers of the society. It was focused, in special, on the role that the media plays on building popularity and the need of increasing the coverage of female sports. On the other hand, a strategy to attract spectators to the events is also crucial to show the media that they have a strong audience.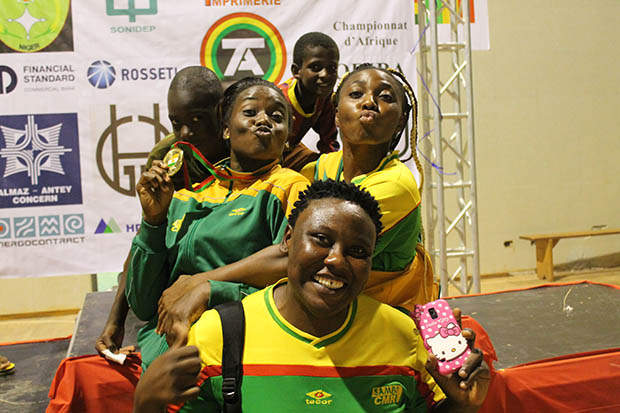 The sports federations also have a key participation on the cause. Representing SAMBO, FIAS just recently launched the gender equity campaign "Share Your Story", where female sambists are encouraged to share their sporting challenges in their social media pages.