FIAS Will Give the International SAMBO Coaches Seminar in Cyprus
Кaleidoscope
22 August 2018
Aleksandr Solomahin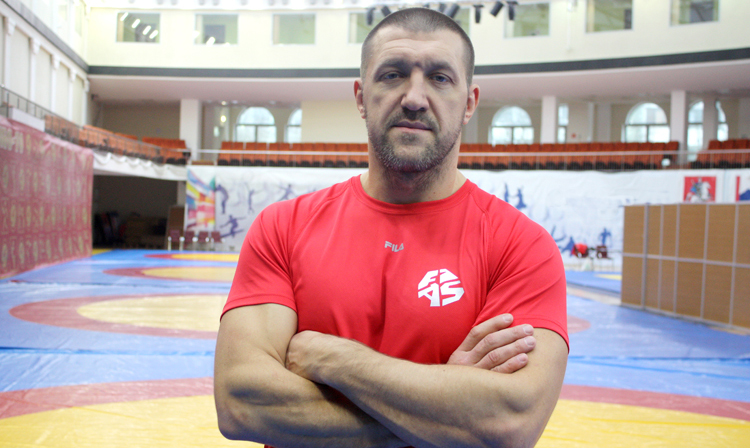 International SAMBO Federation, in cooperation with Cyprus SAMBO Federation, invites experts with coaching experience to the International SAMBO Coaches Seminar that will take place from September 28 to October 2 in Limassol, Cyprus.
The training program under supervision of the FIAS Sports Director Dmitry Maksimov suggests enhanced theoretical and practical parts. Participants will discover the unique SAMBO techniques applied at times by experienced masters, as well as study those subtleties of this martial art that make the athletes champions.
The seminar will be followed by an examination. Those who pass it will be awarded certificates of Masters of the 7th level (the 2nd coaching category) for a period of two years. All the rest will be granted certificates of the Participants of the seminar.
The details concerning the organization and conduct of the event are disclosed in the seminar program:
Regulations of the International SAMBO Coaches Seminar in Cyprus