FIAS together with Peace and Sport: Sport can Change the World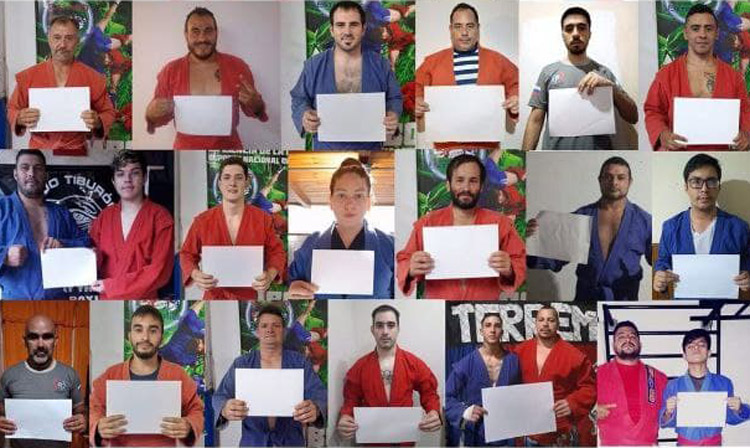 Sport has the power to change the world; it is a fundamental right, a powerful tool to strengthen social ties and promote sustainable development and peace and well as solidarity, and respect. Sport can help promote fairness, teambuilding, equality, inclusion and perseverance. Sport and physical activity can also help us get through times of crisis, like COVID19, by reducing anxieties and improving physical and mental health.
6 April was declared as the International Day of Sport for Development and Peace (IDSDP) by the UN General Assembly. The adoption of this Day signifies the increasing recognition by the UN of the positive influence that sport can have on the advancement of human rights, and social and economic development.
Many years the International SAMBO Federation calls on the whole SAMBO community and each person to support the IDSDP and worldwide digital campaign #WhiteCard, created by Peace and Sport organisation in 2015 to celebrate International Day of Sport for Development and Peace which takes place each year on April the 6th. Holding up a White Card, just like a referee, is an action meant to symbolize the positive power of sport. What becomes even more powerful in personal stories, what it means for each.
The organization "Peace and Sport" was founded in 2007 by Modern Pentathlon Olympic Medallist and World Champion Joël Bouzou. Being neutral and independent worldwide Peace and Sport operates in using sport and its values as an instrument for peace.
In 2017 in Monaco at the X Peace and Sport International Forum, The Maria Guedez Foundation and the International SAMBO Federation (FIAS) won the award "In memory of Guo Chan: coup de Coeur", thanks to their work in Venezuela, giving them more recognition on the international stage. The project was started by Maria Guedez who, upon her return to Venezuela after winning the 2015 world title. Later on she invited the underprivileged children to come and train with her in the gym and thus the idea of the Maria Guedez Foundation was born. Then she contacted FIAS for support and the International SAMBO Federation could provide a proper structure for her foundation in Venezuela. Help also came from Laure Fournier, a SAMBO representative in Peace and Sport's Champions for Peace club and the Montpellier Sporting Club SAMBO, France.
Last year FIAS project was nominated for the 2020 Peace and Sport Awards. The "Online SAMBO Cup" was nominated in the "INNOVATIVE ACTION OF THE YEAR" category, which rewards an individual or an organization who uses new technologies or which develops innovative ways to promote sport as a tool for sustainable peace, education and social development.
Stay tuned for updates and don't forget to share your #WhiteCard story today.
Australia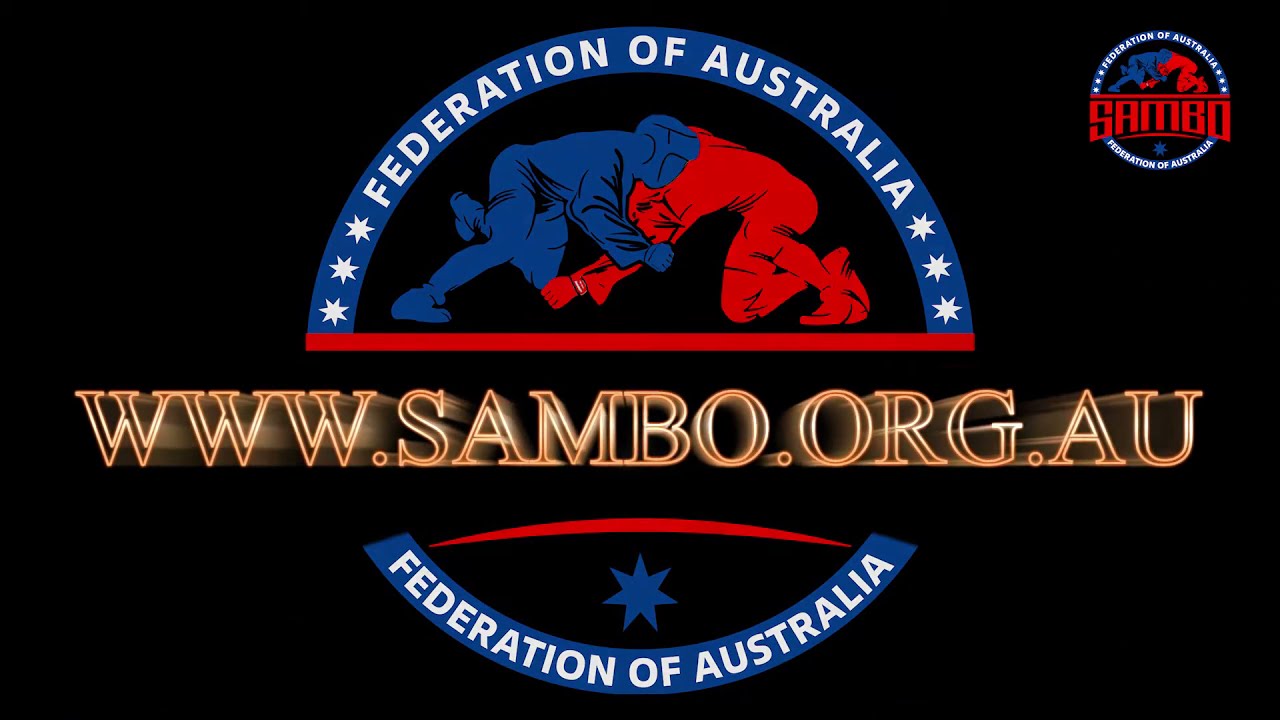 Colombia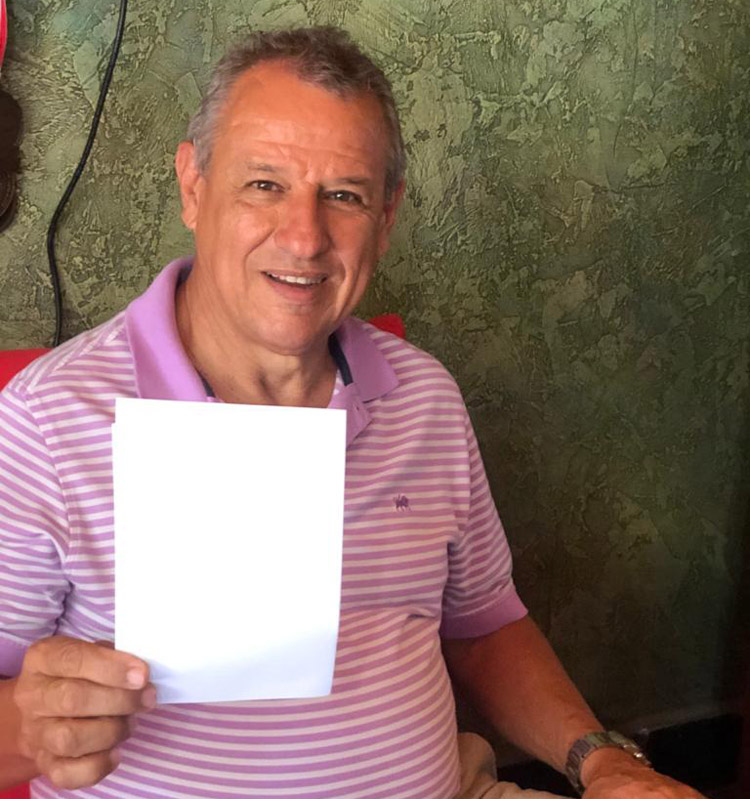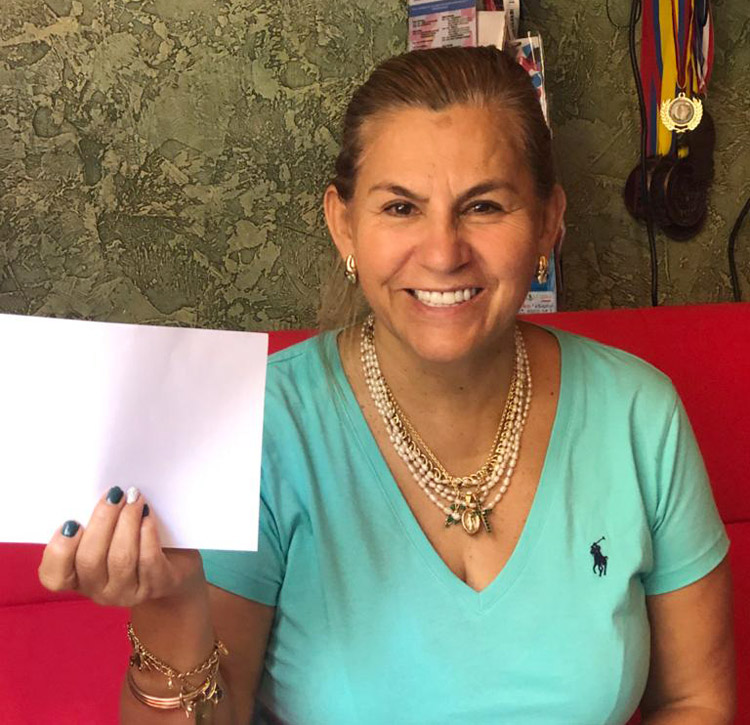 USA
Марокко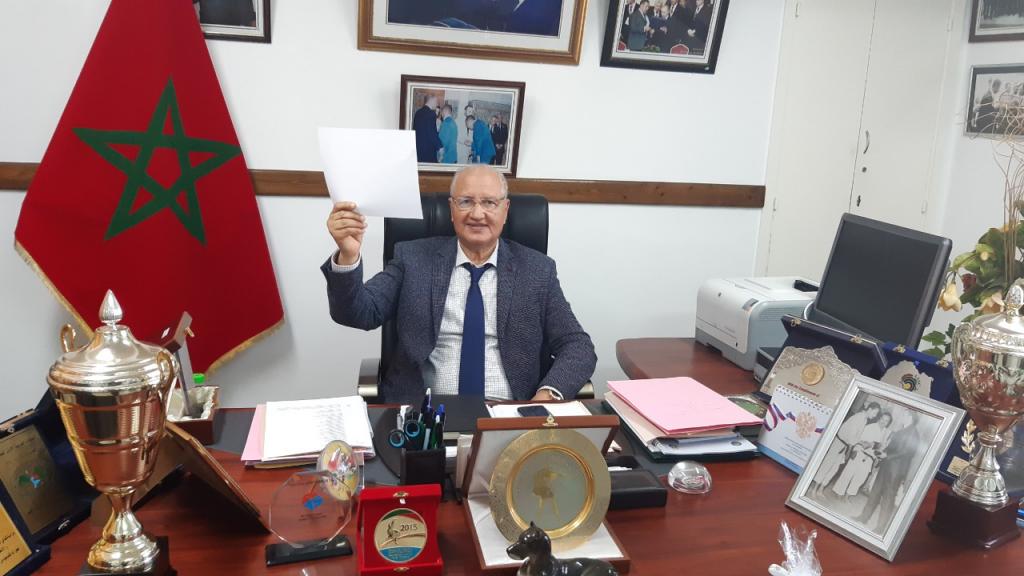 Dominican Republic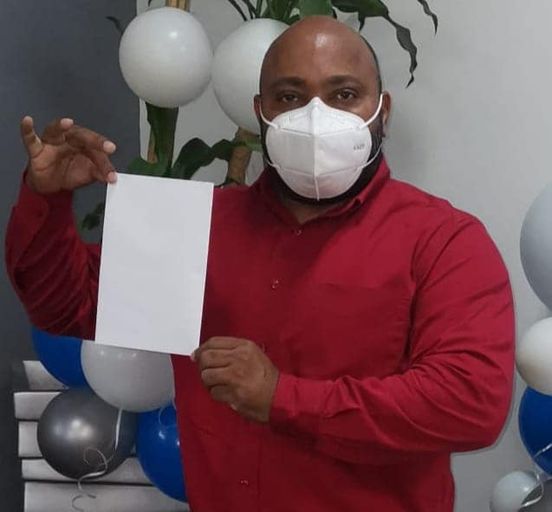 Chile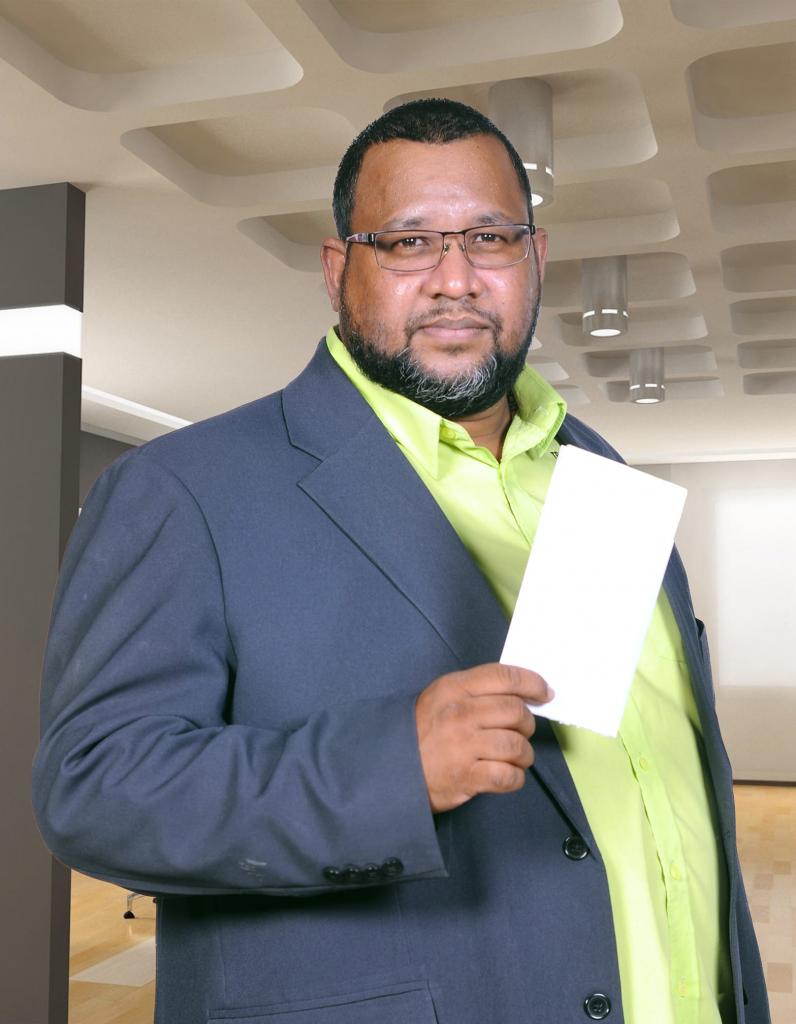 Венесуэла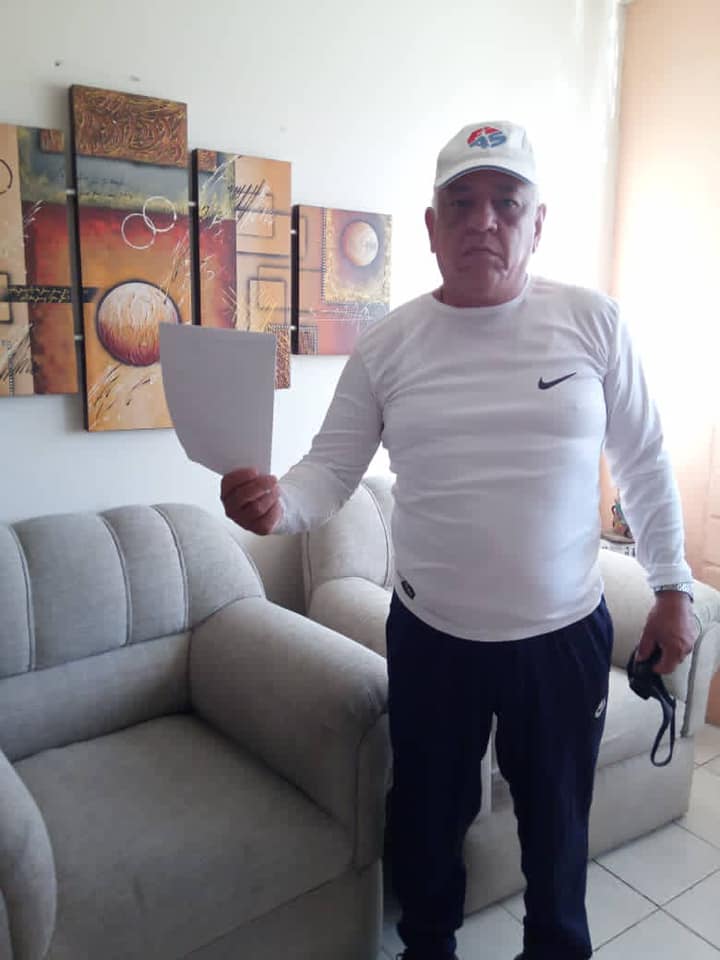 Мексика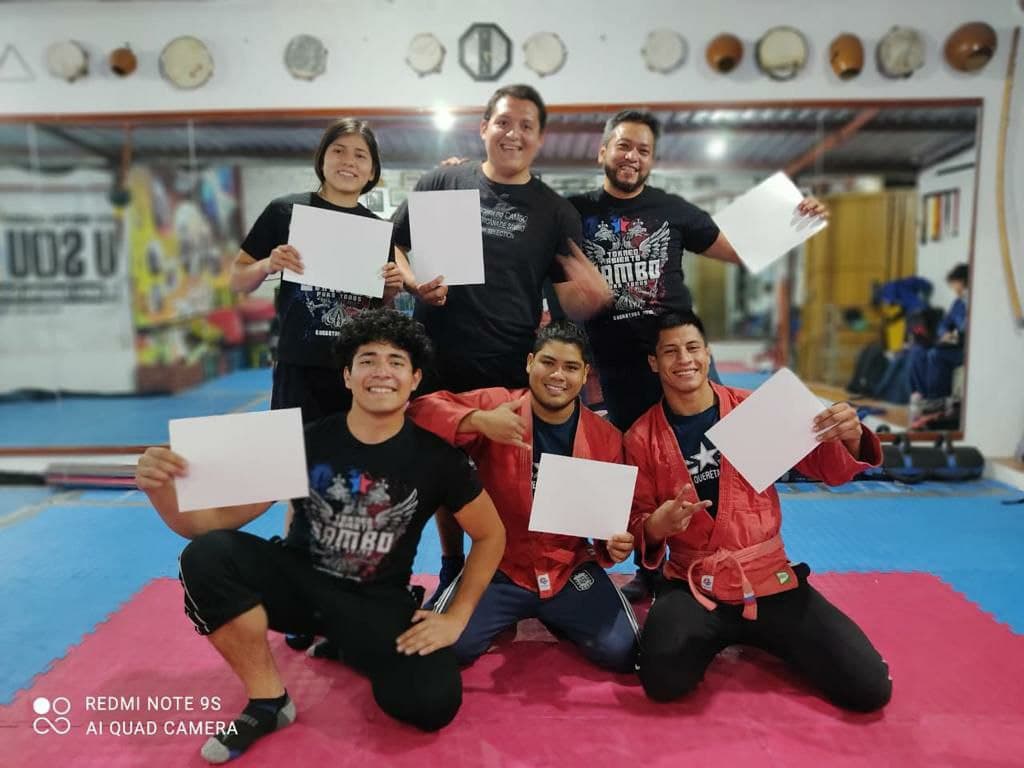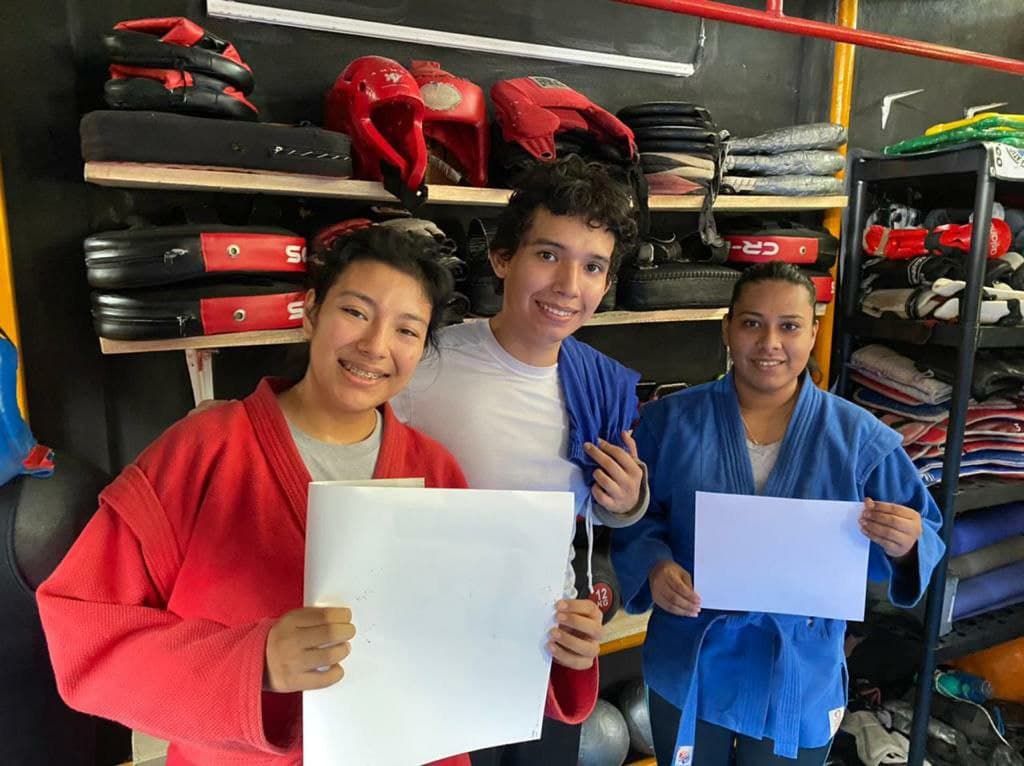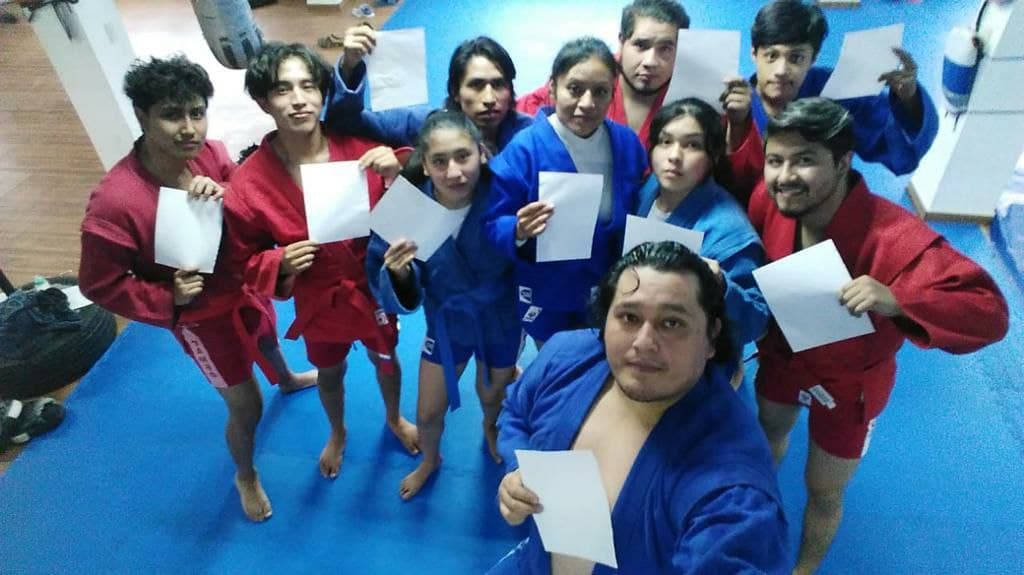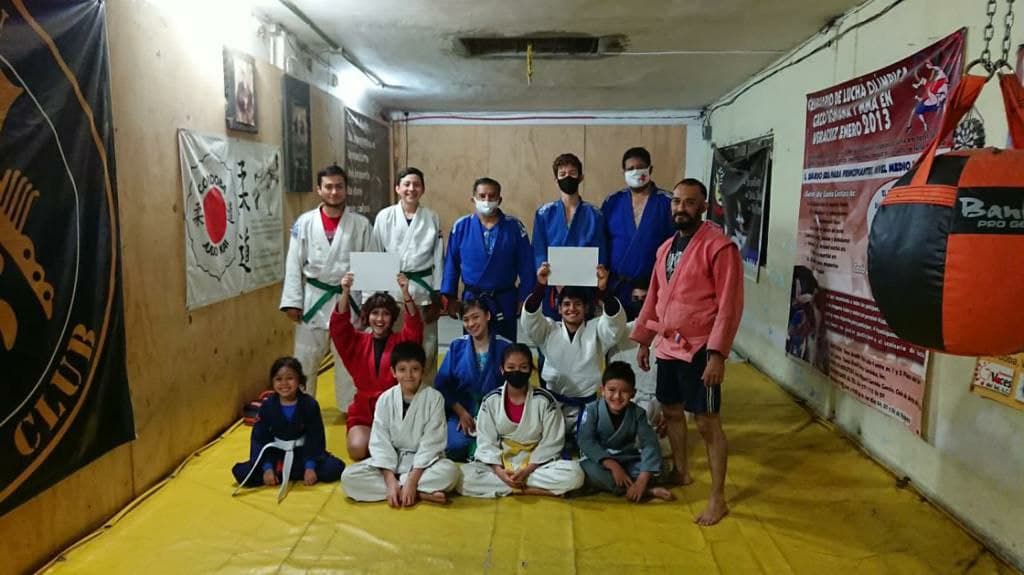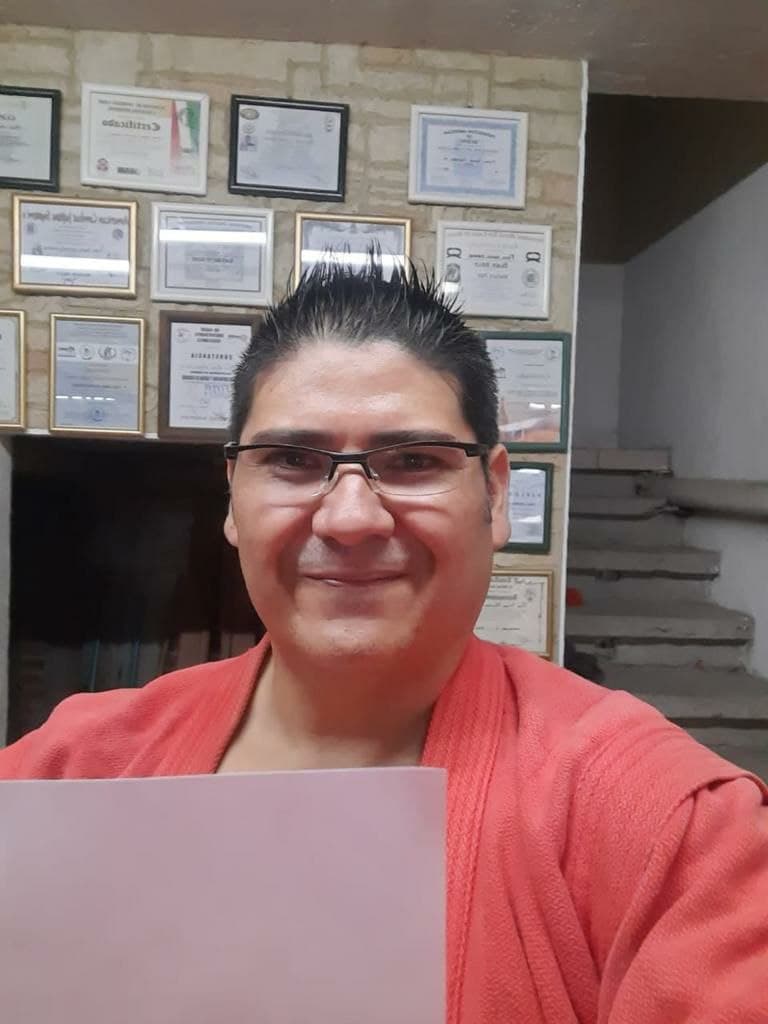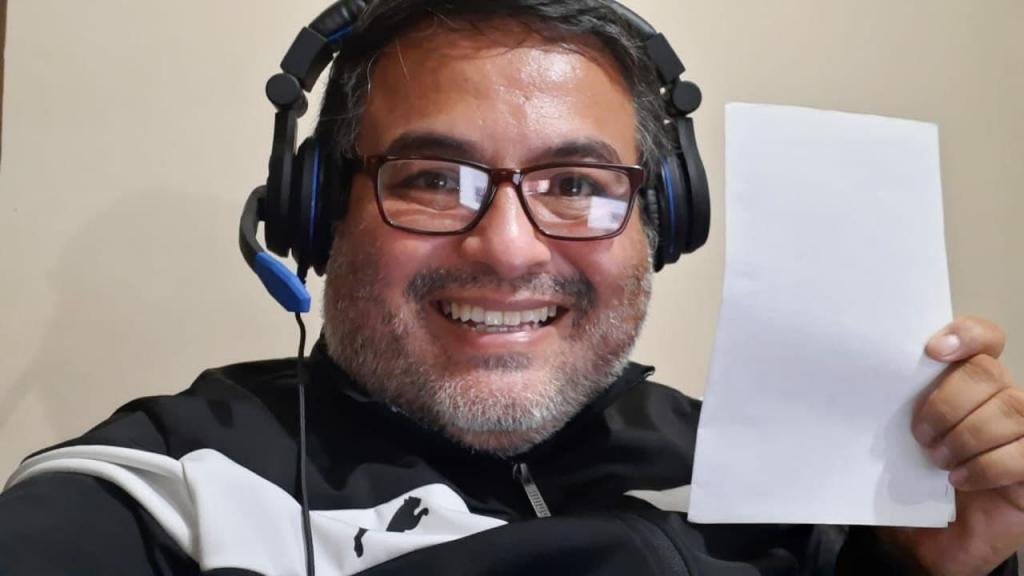 Коста-Рика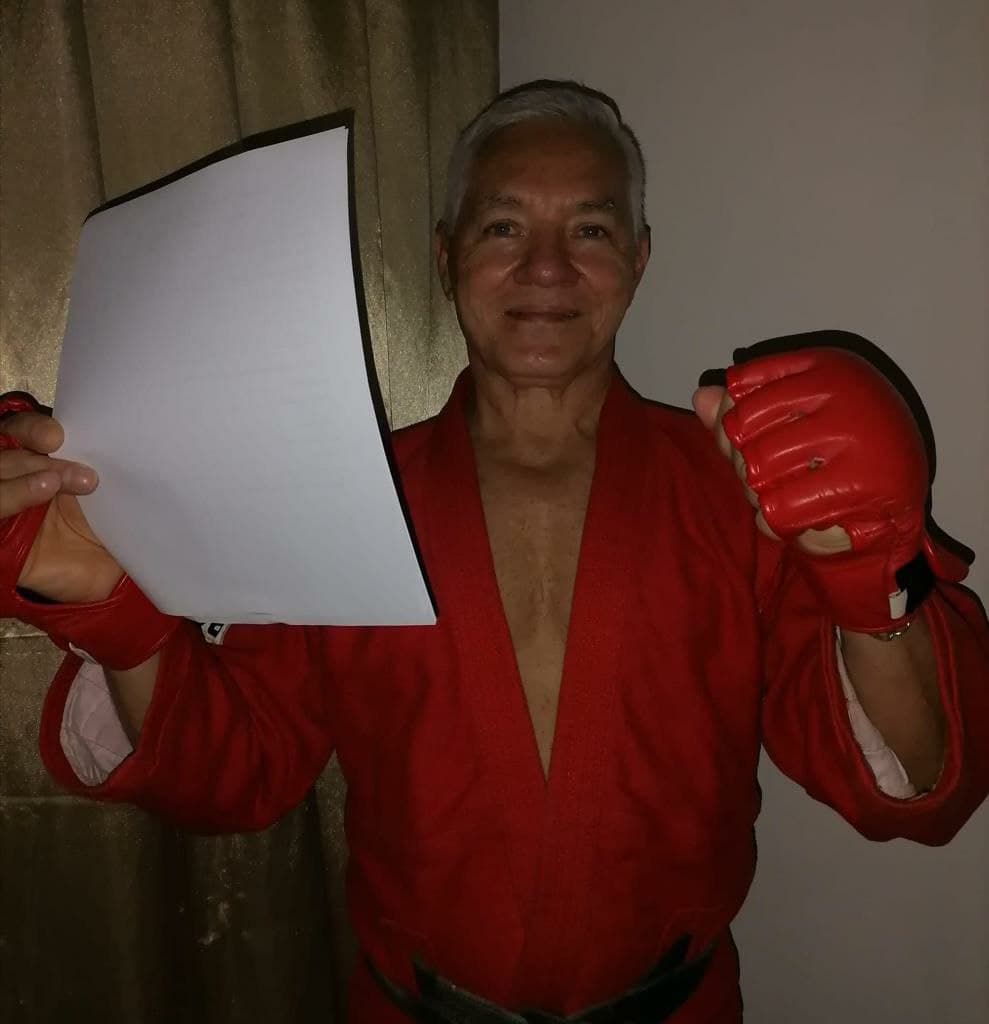 Germany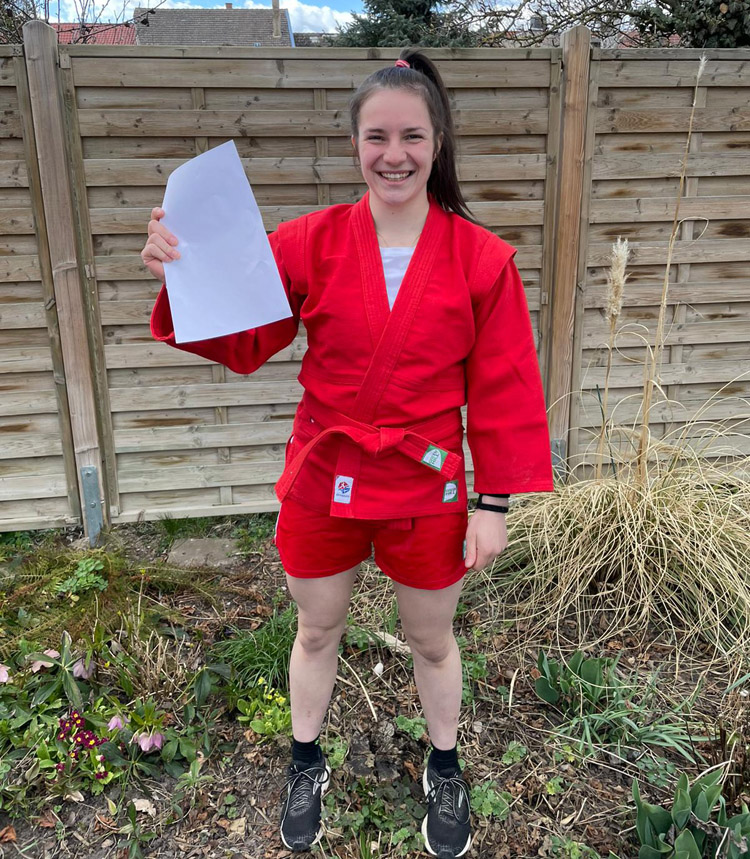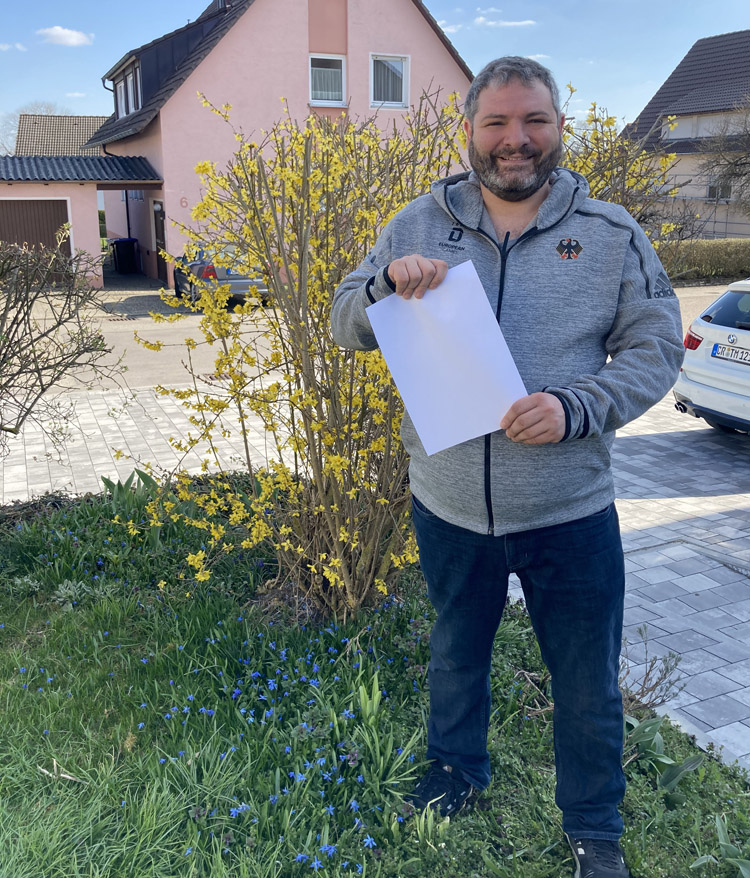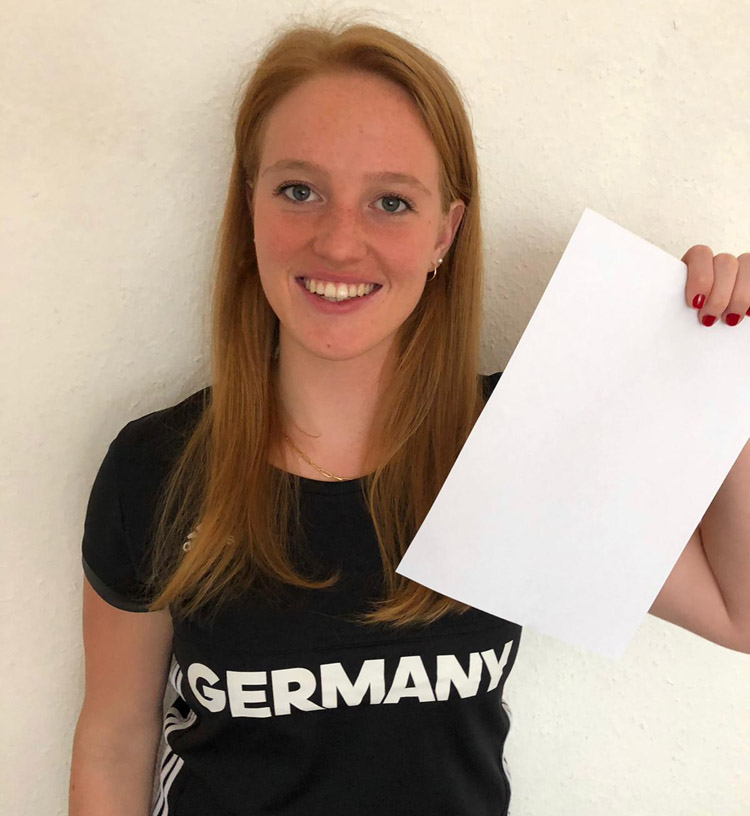 Philippines
Serbia
Mongolia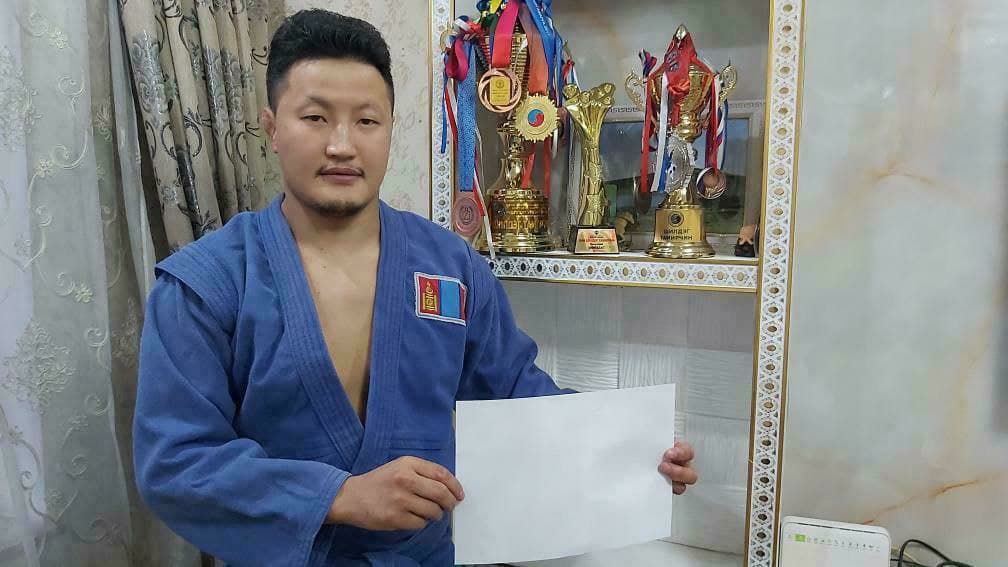 Romania
Russia
Argentina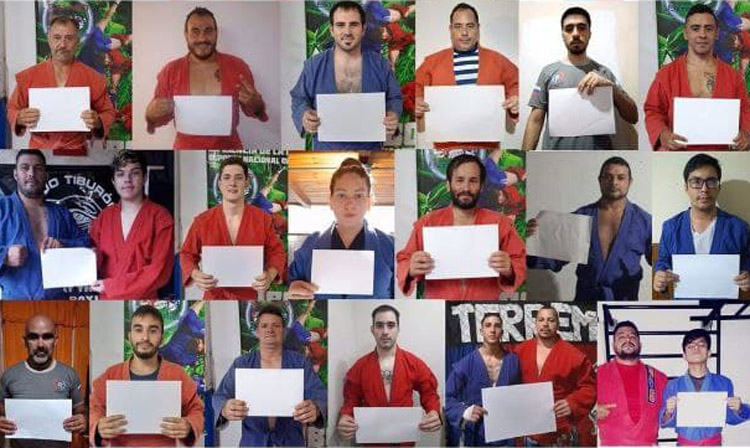 More #WhiteCard SAMBO activities - IN OUR INSTAGRAM