Final webinar with ComplexCore in 2021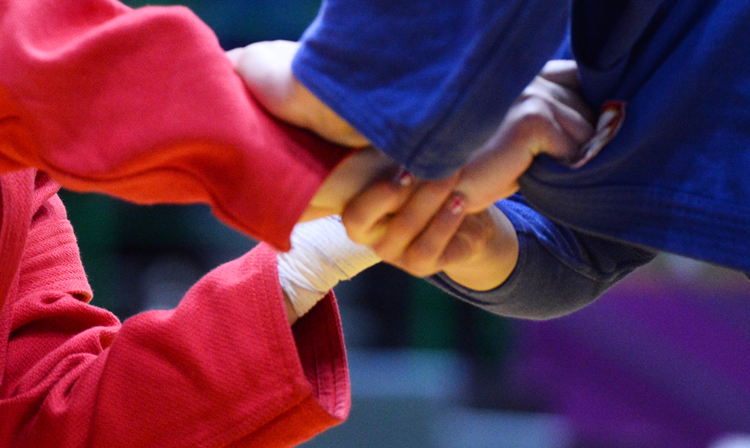 The fourth and last session of the FIAS webinar this year together with ComplexCore will take place next week! With all successful sessions during the year, it has become a good tradition to bring the SAMBO community together for the benefit of sport.
The ComplexCore team prepared a new complex for Upper Limbs that helps each to plan the workouts and therapy sessions, helping review and select exercises for specific tasks and possibilities. Building on knowledge of functional anatomy and principles of sports science, webinars present detailed training examples, that can protect from the injury and improve SAMBO results.
If you still have not registered for this webinar, then do it right now! You just need to choose the convenient time and language and fill out the form on one of the following links:
Click here for webinar held on 23rd of November 2021 from 10 AM (+2GTM)
Click here for webinar held on 23rd of November 2021 from 5 PM (+2GTM)
Monday 22 you will receive a confirmation to your specific email, with a link to the chosen session. We look forward to welcoming YOU at the webinar!
P.S. Please always fill out the form carefully and check your provided data and note that registration confirmation does not come automatically and may take some time.