A Camera For Varya
Competitions
5 March 2013
Sergei Grishin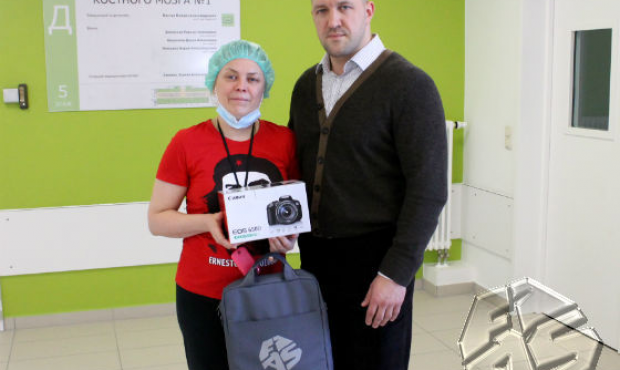 Varya Demina has met with adversities. She is seriously ill and has been in the Federal Research and Clinical Centre of Pediatric Hematology, Oncology and Immunology, named after Dmitry Rogachev in Moscow (Russia) for a long time. In such a situation, one of the few opportunities that allow to push the walls of the ward and change the world – is a photograph. Varya got engrossed with it and one of her first works has already been represented at the exhibition. Until recently, the girl took photos by a temporary camera which she was given by the Photo Project "We live on this Earth". And then, finally, she obtained her own camera – from the International SAMBO Federation with the support of KfW German Development Bank.
– Varya – is a wonderful girl with a very interesting point of view. Being under medical treatment, children spend a lot of time in contagious isolation wards. With the help of camera children have an opportunity to see the surroundings and familiar things in a new light. I show them photo albums and photos of various subjects and techniques and then children begin to create their masterpieces. Trick of the light and shadow let us make unique images of the ordinary, at first glance, things, – says Yury Khramov, Varya's tutor, Head of the Russian-German Charity Photo Project "We live on this Earth".
Yury told us if the children do not have a camera, they are given one of "consumable" cameras of the Project. With their help boys and girls learn, get distracted, find something new and stagger the imagination of the audience by their findings.
– Varya's work made on the second day of our studies, got to the Fund's exhibition "Make a gift of Life" – continues Yury Khramov. – I hope subsequent works will also gladden sophisticated audience. From the very beginning, she took photos by a temporary camera which broke down more than once. So of course, she wanted to have her own camera to take pictures.
They say if you really want something, it will always come true. Varya's example proves it. On Monday, March 4, she was visited by the representatives of the International SAMBO Federation. Unfortunately, Varya is in the bone marrow transplant unit now, so she couldn't receive visitors in person. Dmitry Maximov, FIAS Sport Director gave a new camera, acquired with the support of the KfW German Development Bank to her mother.
This is a grain of something good, which we are trying to show to you and your child, - said Dmitry. I hope there will be end of everything bad soon and our modest gift to your child will savor her hospital stay. And, of course, we are looking forward to new photos taken with the help of this camera.
Vitalina Demina, Varvara's mother said that the camera will be a real surprise for her daughter – until the last moment she was not told of the prepared gift. She promised new pictures will appear soon.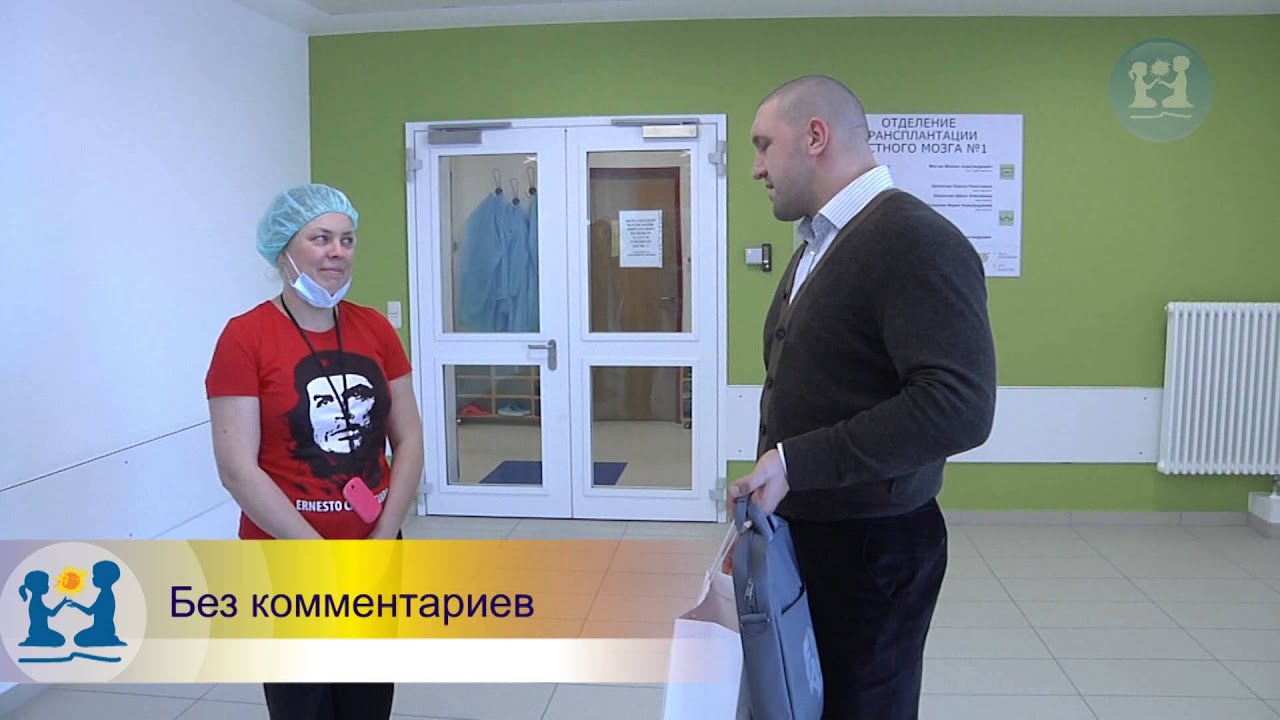 Press-service FRCC
It is worthwhile noting that the International SAMBO Federation has been cooperating with the Photo Project "We live on this Earth" for a year. In March 2012 the children were invited to SAMBO tournament "A.A. Kharlampiev Memorial" where they were able to feel themselves real photographers. Later on we found out that Sasha Terentiev's photo took at these competitions, won the Grand Prix at the II International Children's Contest of Equal Opportunities "The world through the eyes of children" in the "Sports" nomination. As a prize, Sasha got a trip to the Paralympics in London.
Cooperation of FIAS and Photo Project "We live on this Earth" continues, and it means that there will be lots of new and interesting projects in future.
Alexander Solomakhin
www.sambo.sport