Qualification for the European Championship among youths took place in Poussin, France
Competitions
19 March 2015
Sergei Grishin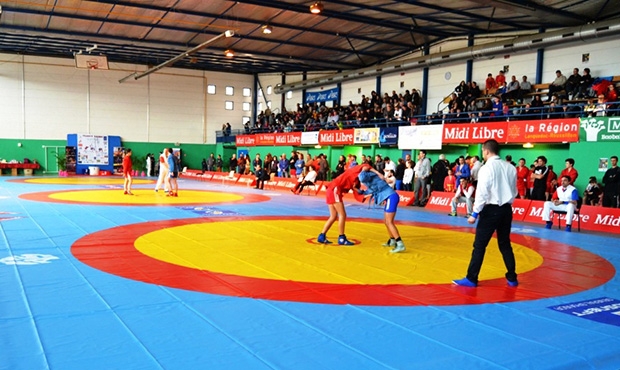 The FIAS website has already reported about the winter Championship of France that took place in Chambéry. Sambo athletes in various age groups: children, juniors and "adults" took part in this competition. However, it was a qualification tournament for the European Championship in Croatia only for "adults". Qualification for the European Championship among the youths to take place in Serbia was carried out a month later at another National Championship in Poussin, France.

On February 28, 2010 athletes, both young and old, started fighting: cadets, youths, juniors and masters stepped on the mats. The showdown was arranged on 3 mats non-stop. It is interesting that the youngest participants of the competitions fought in such a compact manner that their mat was divided into 4 sectors with fighting at each of them.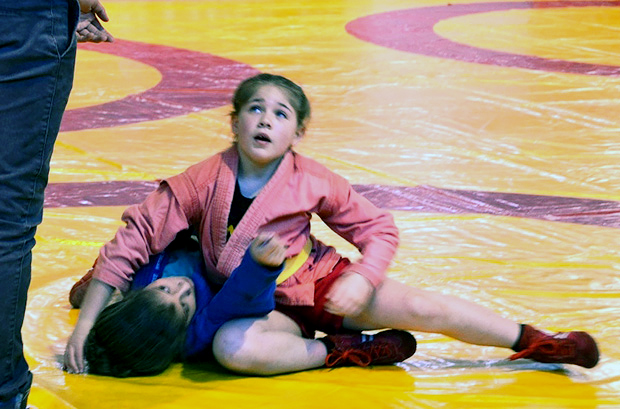 "I adore all sportsmen who participated in these competitions at the high national level. This championship was a qualification for participation in the European Sambo Championship among youths. Based on the results of the tournament, we obtained the names of sportsmen to take part in our national team," President of French Sambo Committee Jean-Claude Cerutti tells. "We will have another tournament soon, the National Combat Sambo Championship. Based on its results, the names of sportsmen who will join the national team of France at the European Championship in Croatia will be determined."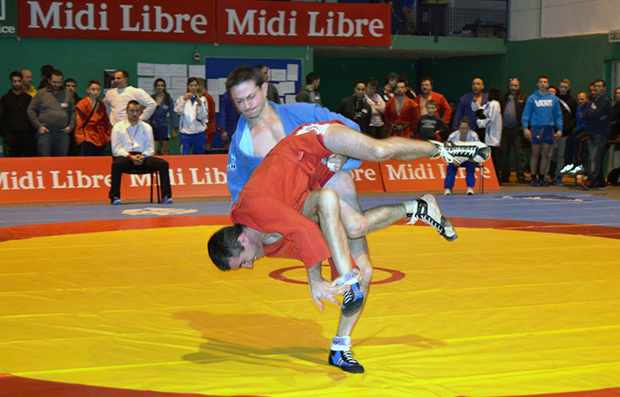 As representatives of French Sambo Committee explained, several consecutive championships were carried out as the functionaries strive to increase the activity of French sambo and promote sportsmen's interest in training. Moreover, a large-scale educational work is carried out for trainers and arbiters: French Sambo Committee organizes regular workshops both for newcomers in the world of sambo and for those who want to improve their skills.