How Sambo-70 won at the Cameroon Cup
Competitions
31 October 2015
Sergei Grishin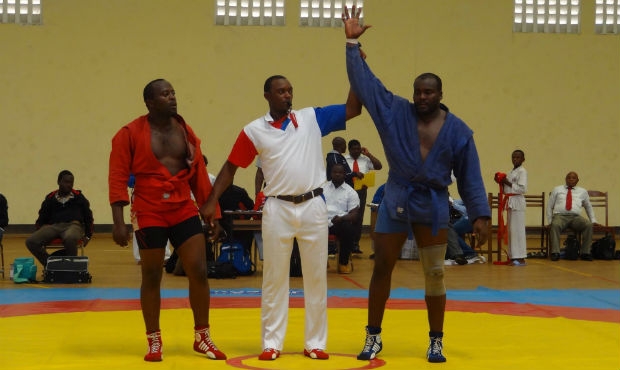 The Cameroon Sambo Cup was held in the capital of this country. Competitions were held in 5 weight categories for women, 7 for men and 5 in combat sambo. The athletes sorted things out over two days: the preliminary fights took place at the National Institute of Youth and Sports on October 24, and the next day the best of the best met in head-to-head matches at the National School of Public Works.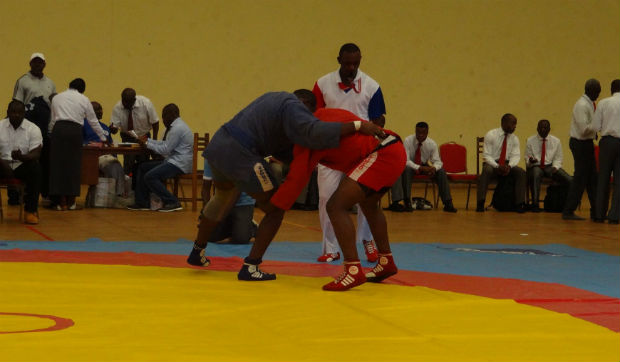 The presence of officials of the Ministry of Sports and Physical Education of Cameroon at opening ceremony for the tournament is proof of the status of the competition. In his welcoming speech, François Mbassi, President of the Cameroon Nanbudo Federation and Secretary General of the African Sambo Confederation (CAS), thanked the government for its support.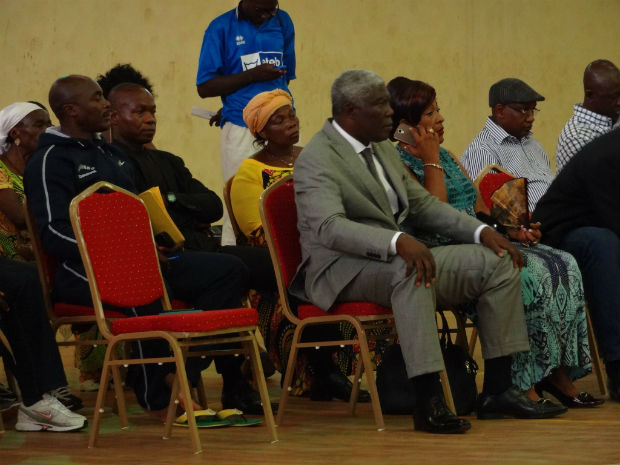 "The government has always supported us at the national and international levels. Cameroon has regularly taken part in FIAS and CAS competitions and achieved remarkable success. I'd like to mention that the World Championship among masters in Israel ended just a short while ago. Our country's athlete came back with a gold medal," Mr. Mbassi said.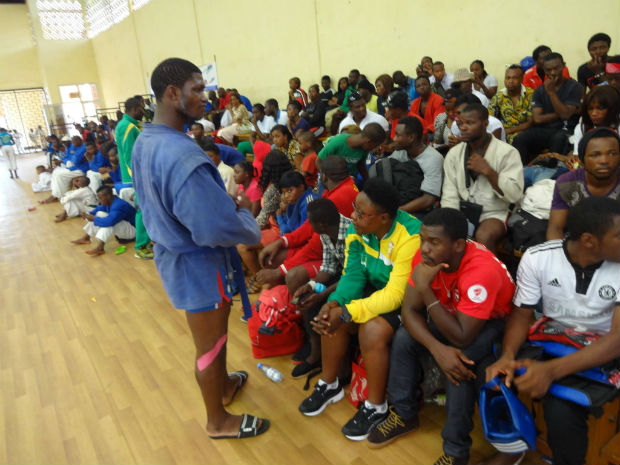 Guests of honor were not the only spectators at the event. Sambo is becoming increasingly popular in Cameroon, as shown by the lack of vacant seats in the fan zone. The athletes' friends and acquaintances came to support them, along with a lot of martial arts fans in Yaoundé.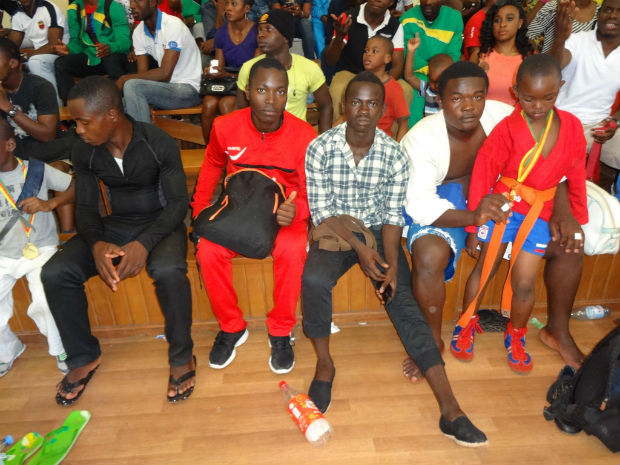 At the end of the competition, the team of the National Institute of Youth and Sports, named Sambo-70 after the renowned Russian school,  was first in the team standings. The Littoral team from Douala was second, and members of Club Body Fitness Sambo from Yaoundé were third.