Khusqadam Khusravov: "To Repeat My Last Year's Result Will Not Be Easy Yet I'm Going To Give It A Try"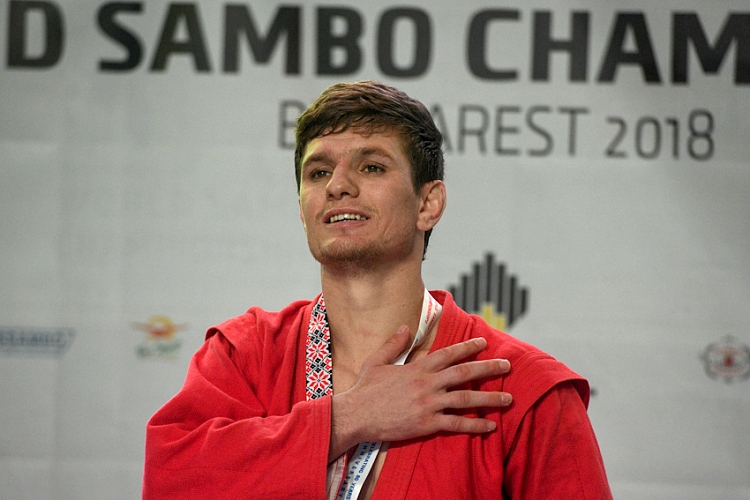 The 2018 World SAMBO Champion Khusqadam Khusravov told in his interview to Sputnik Tajikistan how his last season turned out for him, and what he would like to achieve this year.
Last year, at the World SAMBO Championships in Bucharest, the Tajikistani fighters managed to score four medals, one gold and three bronzes. In the finals, Khushkadam Khusravov defeated Ruslan Bagdasarian from Russia, thereby becoming the World Champion. The athlete's journey to the apex of his career was long and arduous, though.
According to Khusravov himself, every season he sought to win the World SAMBO Championships, yet he was always lacking a bit to reach this goal previously. One might say, the sambist went through all the trials and tribulations in the sport, never forgetting about the primary thing, which was his dream of becoming the first in the world. And finally, this goal yielded to him last year. Still, as Khusravov said, he was not going to stop at this point.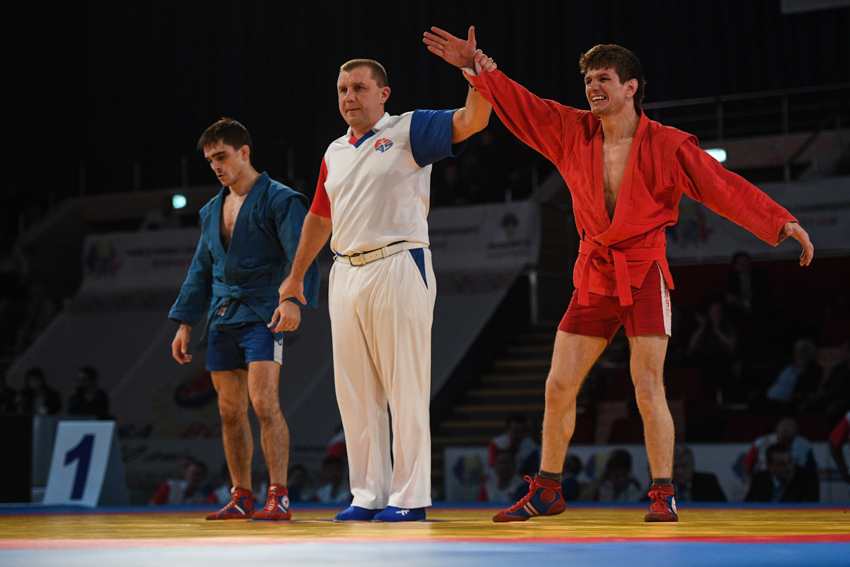 'Last season was unforgettable for me. My boyhood dream, to become a World Champion, came true. As such, there is no secret of success, but instead, there are principles familiar to any athlete - to work, to aspire, and to endure. Many thanks for all this are due to my coach Makhmadsharif Sulaymonov. And, of course, there could be no success without intensive daily training sessions,' shared the champion.
Over the past 43 years, Khusravov became the third native of Tajikistan who succeeded to win the title of the World Champion in SAMBO. First time, it happened in 1975 when Saidmumin Rakhimov won the World Championships. And only two years back, Behruzi Khojazoda became the second World Champion in the history of Tajikistani SAMBO.
Now Khusqadam Khusravov is willing to take part in a good number of major international tournaments scheduled for the current season.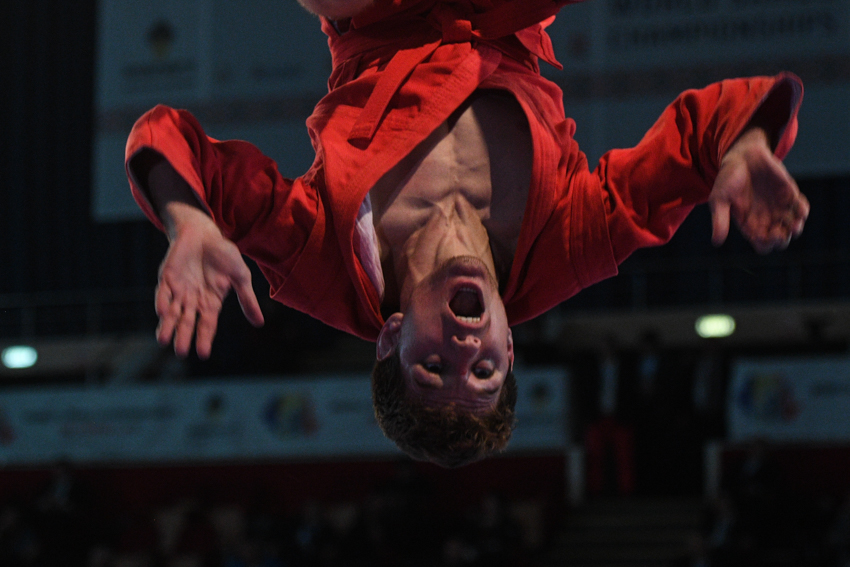 'First thing, I plan to participate in the "Kharlampiev Memorial" World Cup, as well as to perform at the Tournament for the Prizes of the President of Kazakhstan, the Asian Championships, and World Championships. Certainly, it will not be so easy to repeat my last year's result at the World Championships, yet I'm going to give it a try,' promised Khusravov.