CYPRUS HOSTS THE WORLD UNIVERSITY SAMBO CHAMPIONSHIPS 2016
Competitions
12 January 2016
Sergei Grishin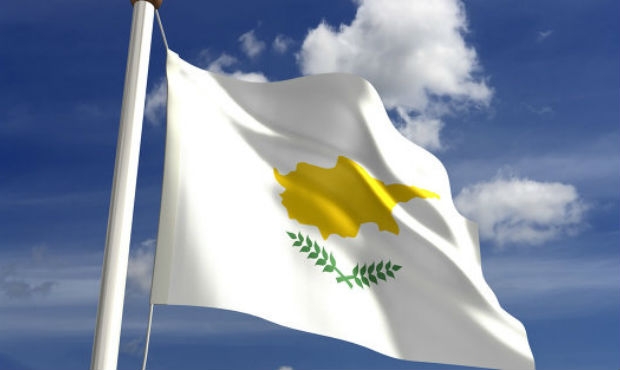 Under the auspices of the International University Sports Federation (FISU), the Cyprus University Sport Federation (CUSF) with the support of the International SAMBO Federation (FIAS) will host the first World University SAMBO Championships in Nicosia, Cyprus from 9-11 December 2016.

Athletes from numerous countries are invited to participate and compete in the championships, therefore we encourage the National SAMBO Federations to contact their respective National University Sports Federations. More details about the tournament will be published on the website: www.2016wucsambocyprus.com.

The World University SAMBO Championships is a major step forward in future for FIAS as we will now aim at participating in the World University Games - "UNIVERSIADE" - the 2nd largest multi-sporting event in the world, second only to the Olympic Games.