Teams from 32 countries applied to participate in the World Beach SAMBO Championships in the Dominican Republic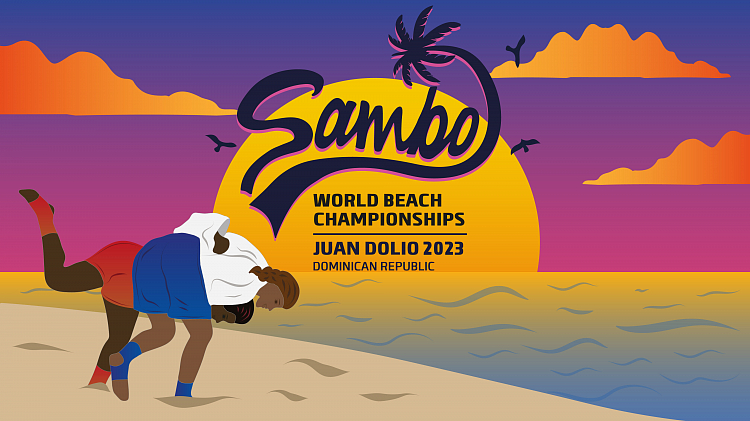 The Dominican Republic will host the III World Beach SAMBO Championships, which will be held in the city of Juan Dolio from 9 to 10 September.
The general partner of the tournament is Rosneft oil company, the official partner is VTB Bank.
On the first day of the competition, sambists will take to the sand to compete for the title of the strongest in the individual competition, on the second day – in the team tournament.
In the individual standings, the bouts will be held in eight weight categories:
Women: 50 kg, 59 kg, 72 kg, over 72 kg
Men: 58 kg, 71 kg, 88 kg, over 88 kg
In the team tournament, competitions will be held among the teams of different countries, consisting of athletes of five weight categories:
Women: 72 kg, over 72 kg
Men: 71 kg, 88 kg, over 88 kg.
Applications for participation in the main beach tournament of the year were submitted by national teams from 32 countries, including Australia, Argentina, Armenia, Bolivia, Brazil, Venezuela, Haiti, Guatemala, Honduras, Dominican Republic, Israel, Kazakhstan, Canada, Colombia, Costa Rica, Cuba, Morocco, Mexico, Netherlands, Nicaragua, Panama, Republic of El Salvador, Romania, Serbia, USA, Tajikistan, Trinidad and Tobago, Uruguay, Chile, Ecuador and Jamaica. Athletes from Russia will compete at the World Championships in a neutral status.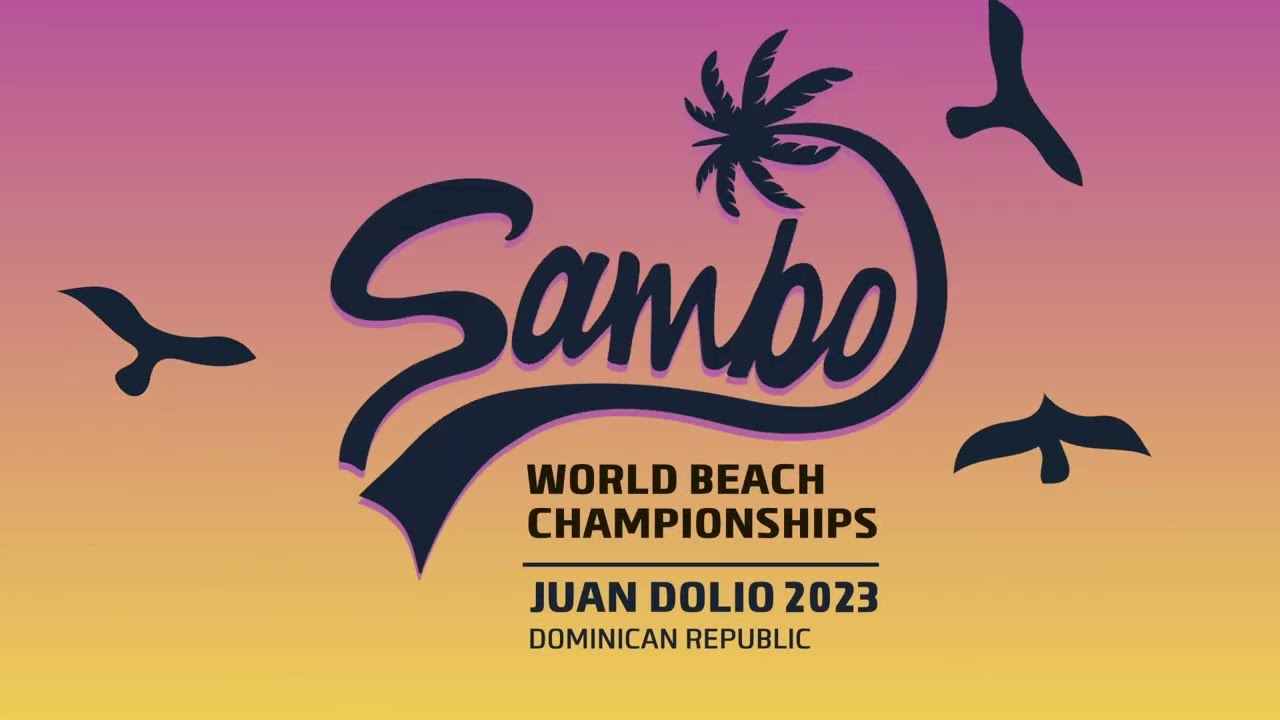 "Holding the World Beach SAMBO Championships is becoming a good tradition. The first World Championship was held in 2021 in the Republic of Cyprus, the second – in Israel in 2022. This time the application of the Dominican Republic won, and I am very glad that the country from the Americas will host such a major competition. The organization of major international tournaments in a new location always gives impetus to the development of our sport not only in this country, but throughout the region.
This time we expect athletes from 32 countries to participate in the tournament, which will be a new record for FIAS. I am very glad that the spectators liked the format of the competitions on the sand. Bouts are always bright, spectacular and in a friendly atmosphere. A feature of Beach SAMBO is the absence of clear favorites and outsiders, even if the difference in class between athletes is great, because the bout lasts until the first effective throw, and the intrigue persists until the last second. I am sure, as in previous years, the stands will be crowded, and all participants in the competitions and spectators will really enjoy this sports festival," said FIAS President Vasily Shestakov.