SAMBO Cup of Baltic Countries in a Memory of Anatoly Khlopetsky was held in Kaliningrad
Competitions
25 April 2018
Aleksandr Solomahin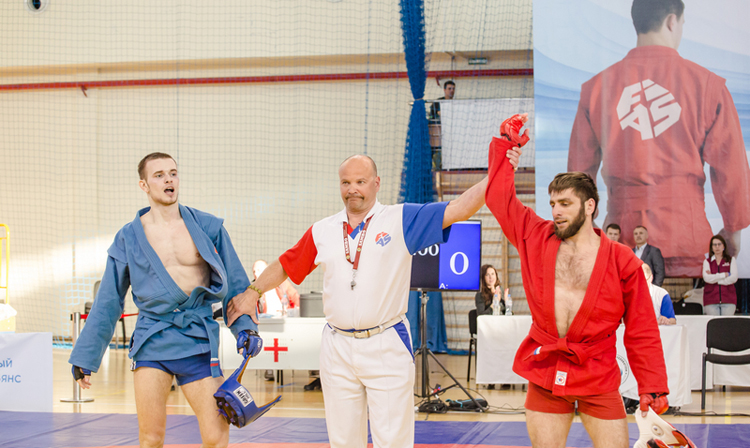 The international SAMBO "Cup of Baltic Countries" tournament in memory of Anatoly Petrovitch Khlopetsky, an Honored Coach of Russia and the founder of the Kaliningrad Oblast SAMBO and judo school, was held on April 21 in Kaliningrad.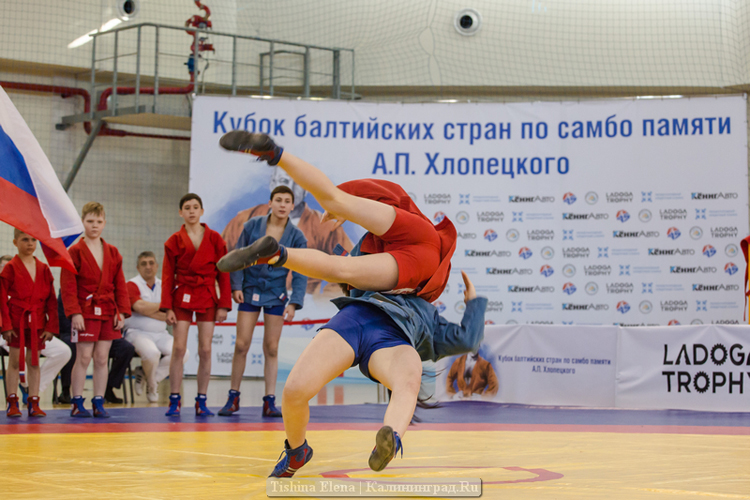 103 sambists from five states gathered in the minor arena of the "Yantarny" Sports Palace. The strongest Russian SAMBO squad, honored and internationally acclaimed athletes from Belarus, the best fighters of Poland, Latvia, and Germany – this impressive assembly was competing on two mats for almost seven hours. The eventful sporting festival was crowned by the opening ceremony and by the bright finals staged to determine the tournament's prize-winners.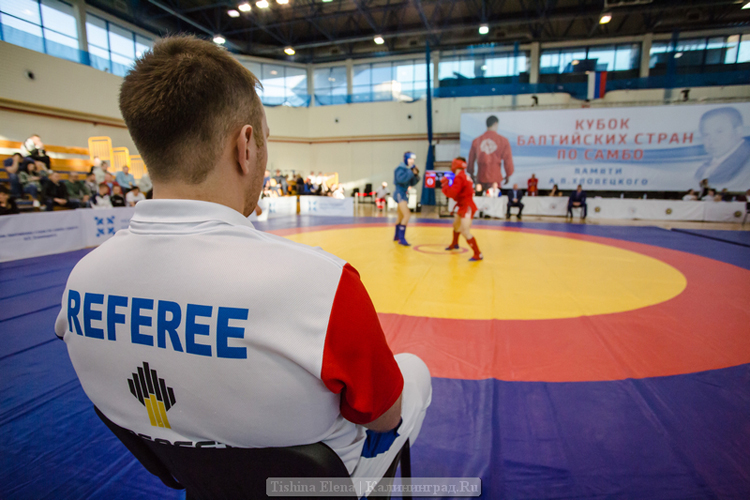 Anatoly Khlopetsky had made a considerable contribution towards the promotion of SAMBO in Kaliningrad Oblast. He had established the Kaliningrad school of SAMBO and judo as an institution. Today, this organization is included in the pool of the Oblast sporting schools, with its trainees, year after year, becoming the champions of various major and minor competitions. His son, Vladimir Khlopetsky, who has stood at the origins of the tournament named after his father, is now acting as President of the regional federation of SAMBO and judo.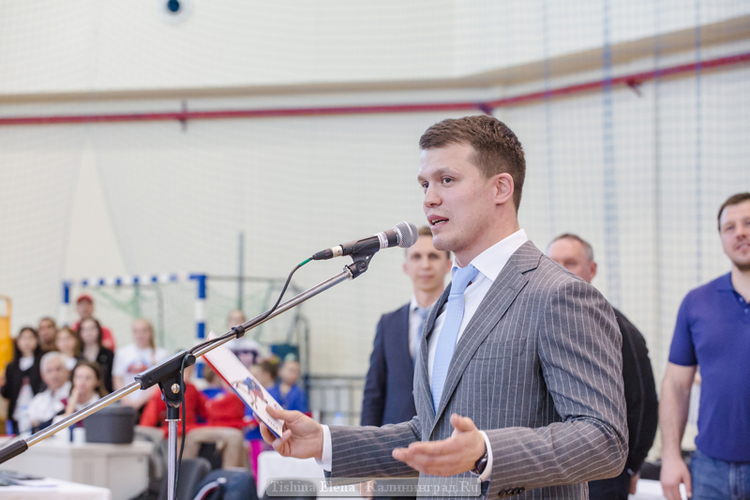 The yearly progress of the tournament deserves a special mention. Established in 2016 as a competition in sport SAMBO among men, this year the Cup of Baltic Countries included combat SAMBO as well. Consequently, the number of both participants and spectators of the tournament grows increasingly, along with the attention to the event paid by its honored guests, members of local authorities as well as the noted sambists from all over the globe. They all are unanimous in acknowledging SAMBO values not only in sports but in daily life, too.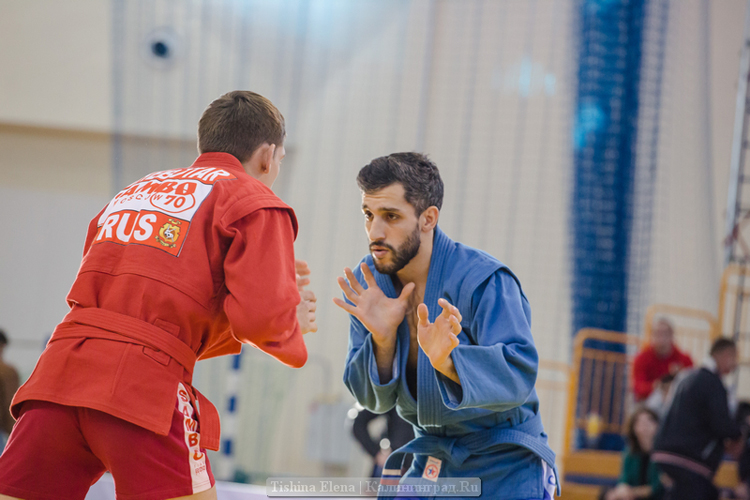 'This is a whole system of instilling and following the fundamental human values, such as mutual support, coming to your neighbor's aid, persistent self-improvement, seeking the ways to win. These days, I'm happy to witness that the interest in this sport is waxing again. Thus, the national "SAMBO To Schools" program is being successfully implemented in Kaliningrad Oblast, quite remarkably, led personally by the Oblast governor, which gives assurance in the sound future of our children,' claimed Roman Balashov, assistant of the Presidential Envoy to the Northwestern Federal District.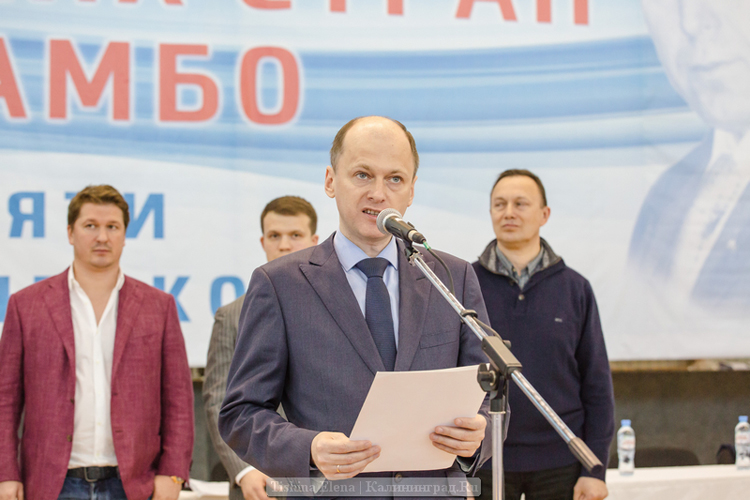 In his turn, Vladimir Khlopetsky had announced his ultimate goal as early as last year: to transform the Cup of Baltic Countries into one of the best A-class international SAMBO tournaments in the world, in order to allow its participants to compete for the highest athletic titles in Kaliningrad. And gradually, step by step, he's approaching this objective.
[PHOTO] 2018 SAMBO Cup of Baltic Countries in Kaliningrad
[Photogallery] SAMBO CUP OF BALTIC COUNTRIES IN KALININGRAD