"Hanover Cup" was held In Germany
Federations
19 September 2018
Aleksandr Solomahin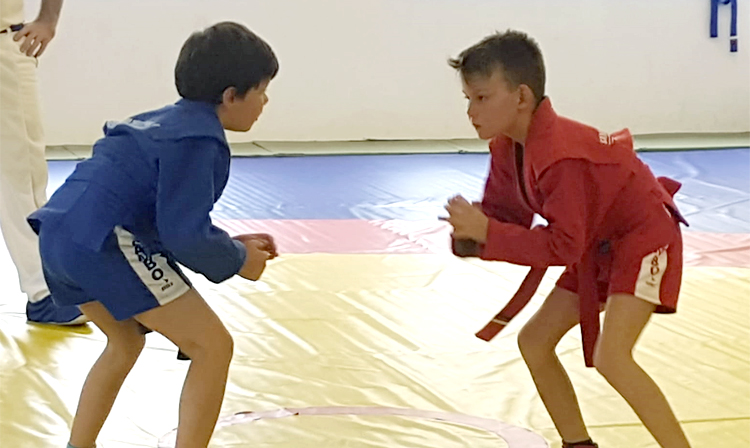 The international " Hanover Cup" SAMBO club tournament took place on September 15 in Germany. About 130 athletes representing 9 club teams took part in the competitions. The youngest athletes were 5 years old.
Representatives of club teams from Alzey, Berlin, Hamburg, Kiel, Leipzig, Lüneburg, Heidenau, Yaroslavl and, of course, Hanover fought on SAMBO mats. Honorary guests of the Cup were President of the German SAMBO Federation Oleg Gabrielov and Secretary General of the federation Olena Liepold.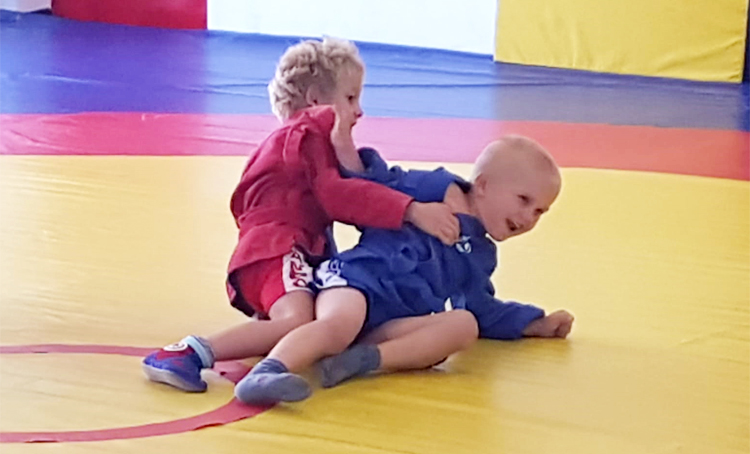 'The tournament was a success: a good organization, quality refereeing, exclusive medals and cups for the prize-winners,' Andrey Herzen, one of the coaches, shares his impressions. 'On the mat, we saw everything: the excitement of the struggle, and spectacular throws, and the thirst for victory. On this day, everyone was convinced that SAMBO in Germany was becoming more popular.'
The tournament organizers came up with an interesting idea: all the food for athletes that was sold in the snack bar was cooked by parents of the athletes from the SAMBO 07 Hannover Club. And the proceeds were transferred to the Development Fund of the club.
Team Standings
1. SAMBO 07 Hannover
2. SAMBO COMBAT GRYPHON e.V. Berlin
3. CFC Sambo Hamburg