«Saxony Cup» In SAMBO Was Held In Heidenau
Federations
3 April 2018
Aleksandr Solomahin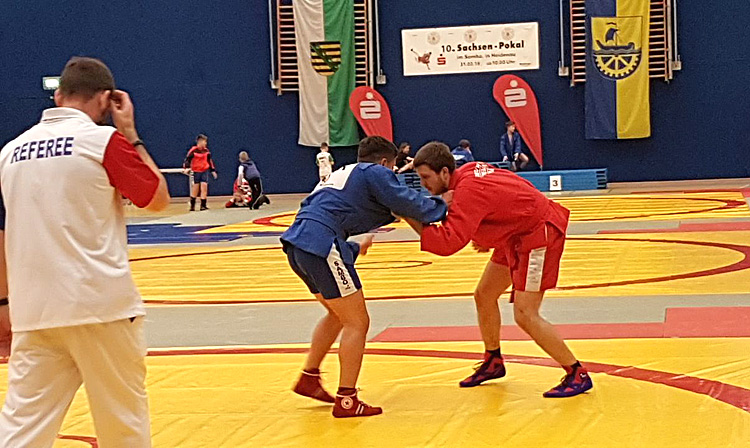 On March 31 an international tournament in SAMBO, "Saxony Cup", took place in Heidenau (Germany). The tournament that was held for the tenth time welcomed about 160 athletes from Russia, Slovakia, Czechia, and, of course, from Germany.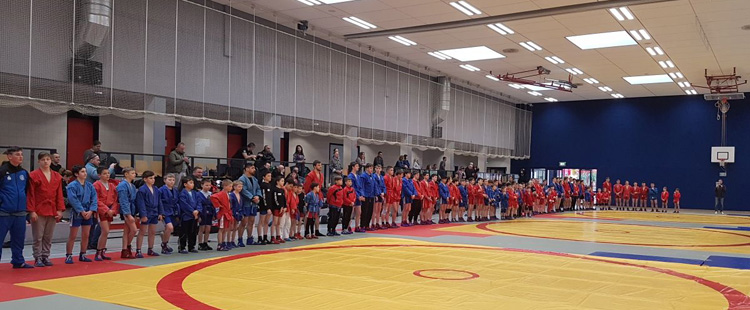 At the opening ceremony, the welcoming address to the athletes was given by Oleg Gabrielov, President of the SAMBO Federation of Germany, who wished the participants every success.
During the whole day of competitions, spectacular fights took place on three mats. Athletes of different age groups, from the youngest ones aged six to SAMBO vets, participated in the tournament.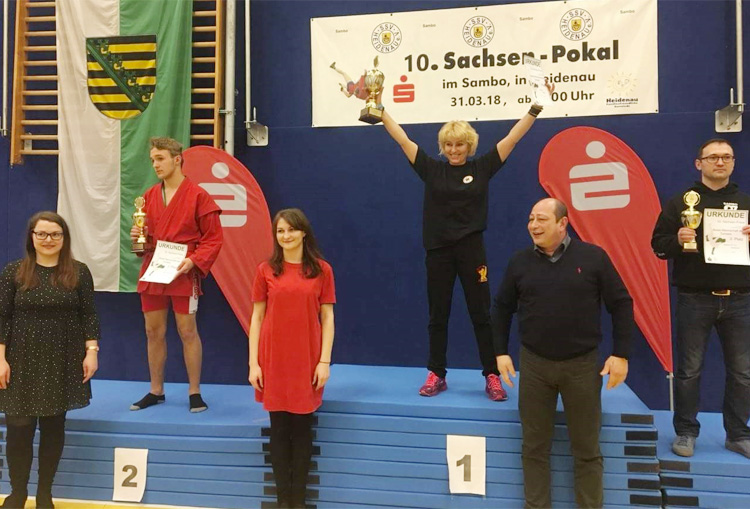 In team standings, the top places among the clubs were as follows:
1. «SAMBO COMBAT GRYPHON e.V.» (Berlin).
2. «TSV Bad Kissingen1876 e.V.» (Bad Kissingen)
3. «SAMBO 07» (Hannover)