Marino DUGANDZIC: "At the World SAMBO Cup I won the first "gold" of the Bosnia and Herzegovina team at FIAS international tournaments"
Personalities
13 October 2023
Anton Orlov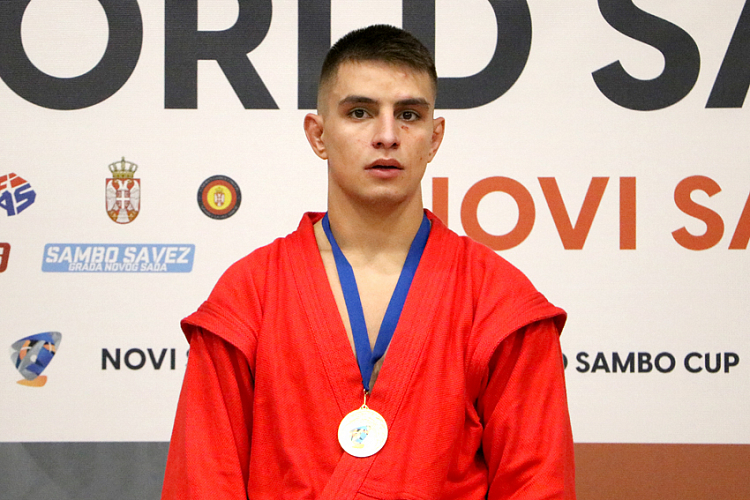 In September, an athlete from Bosnia and Herzegovina, Marino Dugandzic, won a gold medal in the up to 98 kg weight category in Combat SAMBO at the World Cup in the Serbian city of Novi Sad. In an interview with the FIAS website, he talked about what helped him to win, why he chose SAMBO and his attitude towards the legendary sambist Fedor Emelianenko.
You achieved victory with a last-second winning throw. How do you feel now, because this is actually a historical moment for you and your entire team?
– To be honest, I don't fully understand my feelings yet. Probably only after 30 minutes I will be able to realize what happened.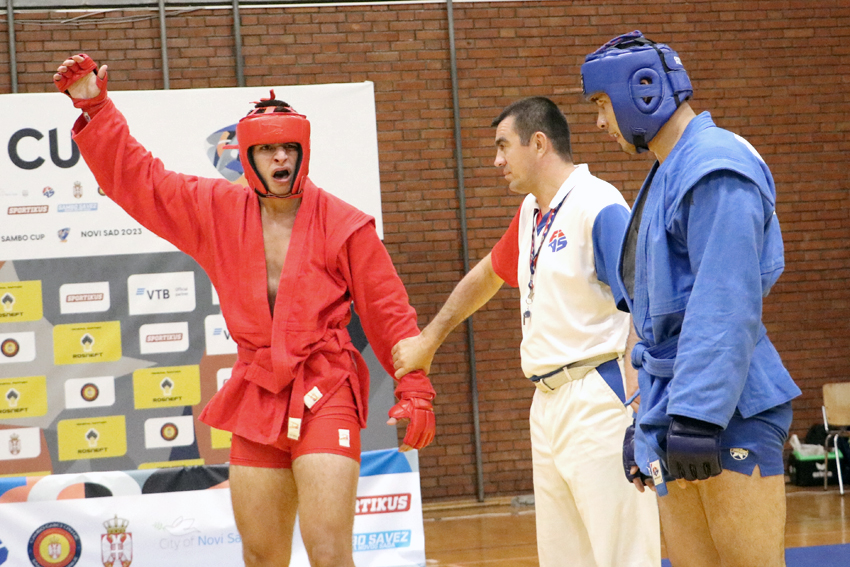 Is this difficult to do now?
– Yes, because in fact this is a victory of the underdog over the favorite.
Did you expect, when the score was 3:6 in favor of the athlete from Kazakhstan, that you would be able to win?
– Every second I continued to believe in myself and my victory. This is probably what helped me to win, making the winning takedown at the last second.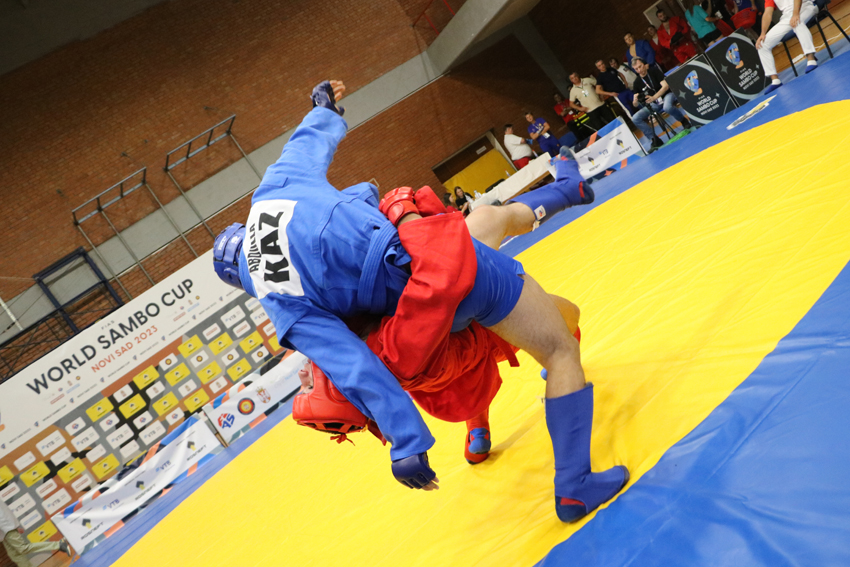 Is this your first gold medal in SAMBO at international tournaments?
– And not only mine. This is also the first "gold" for the entire national team of Bosnia and Herzegovina at international FIAS tournaments.
What was your first sport?
– I came to SAMBO from judo. Right now I'm also doing mixed martial arts and jiu-jitsu.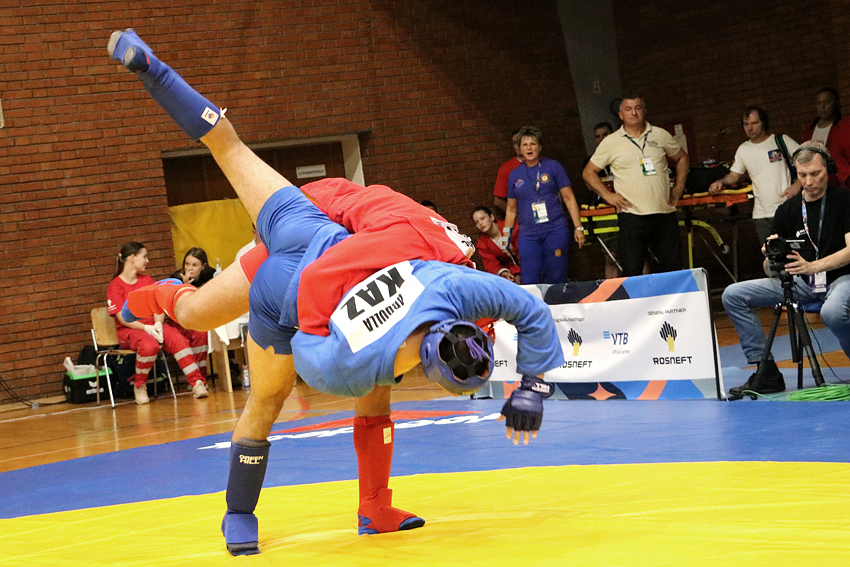 Why did you choose Combat SAMBO?
– Combat SAMBO has a lot in common with mixed martial arts. I like SAMBO, I try to participate in all competitions to improve my skills and mastery.
During the opening ceremony, the legendary sambist, FIAS and SAMBO ambassador in the world Fedor Emelianenko addressed all participants of the tournament with a welcoming speech...
– Yes, I'm a big fan of Fedor Emelianenko. This is truly a legendary sambist and one of the greatest representatives of mixed martial arts in the whole world. To be honest, I like Fedor even more than the Croatian Mirko "Cro Cop" Filipovic, despite the fact that I myself am a native of the Balkans.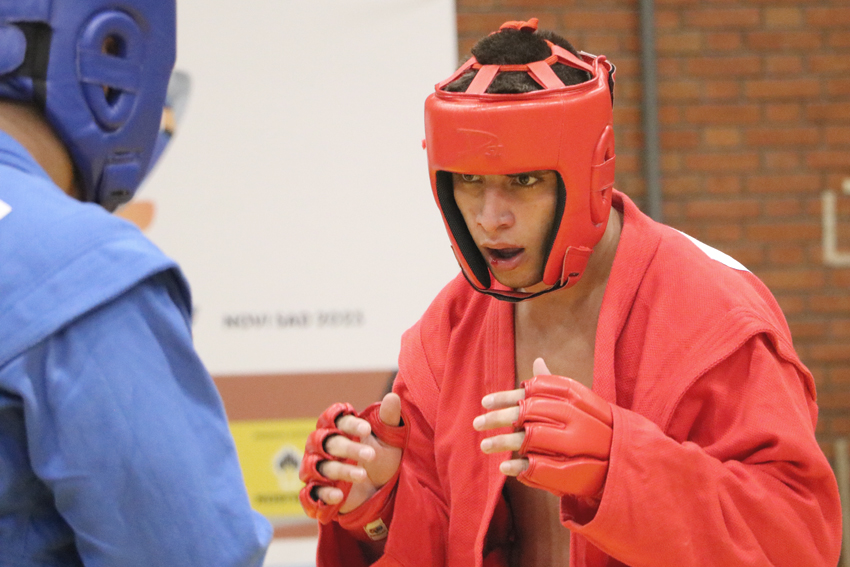 What are your next plans?
– Of course, I would really like to take part in the 2023 World Championships in Armenia, but I'm not sure about this yet due to certain difficulties that have yet to be resolved. I really hope for the support of our government, and that my victory at this World Cup will contribute to this.