Stefan ŽUPARIĆ: "The most difficult thing in the life of an athlete is losing weight"
Personalities
12 October 2023
Anton Orlov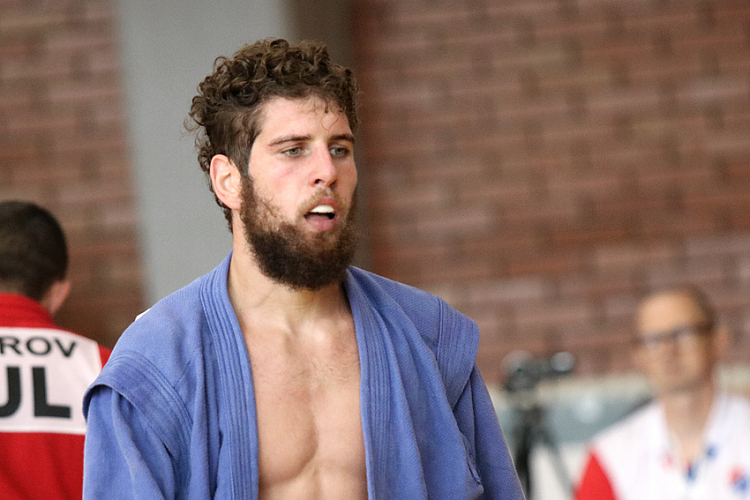 Serbian sambist Stefan Župarić won a gold medal in the up to 71 kg weight category in Combat SAMBO at the World Cup, held in his homeland, in the city of Novi Sad (Serbia) in September. After the final match with the Kazakh athlete, he told the FIAS website about how his preparation went, the chosen tactics and the role of the fans in the victory.
Stefan, how do you feel immediately after the final match, which you won with a score of 8:0?
– I feel pain in my head (laughs). During the fight, the opponent was able to land several sensitive blows, but I still managed to win, since in Combat SAMBO points are not awarded for blows.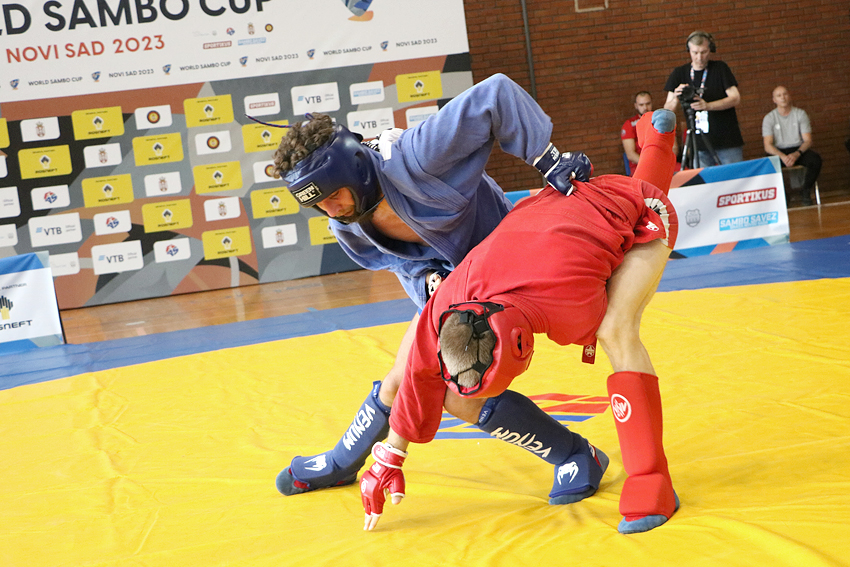 In the final, did you quickly reduce the distance so that the Kazakh athlete could not cause serious damage to you?
– Yes, it was so. In my opinion, Vitaly made a mistake in tactics, relying on striking techniques. In this case, he could only defeat me by knockout. But it is very difficult to knock out an athlete who has gone through the same way as you, who has also trained hard.
Have you bet on wrestling?
– Yes that's right.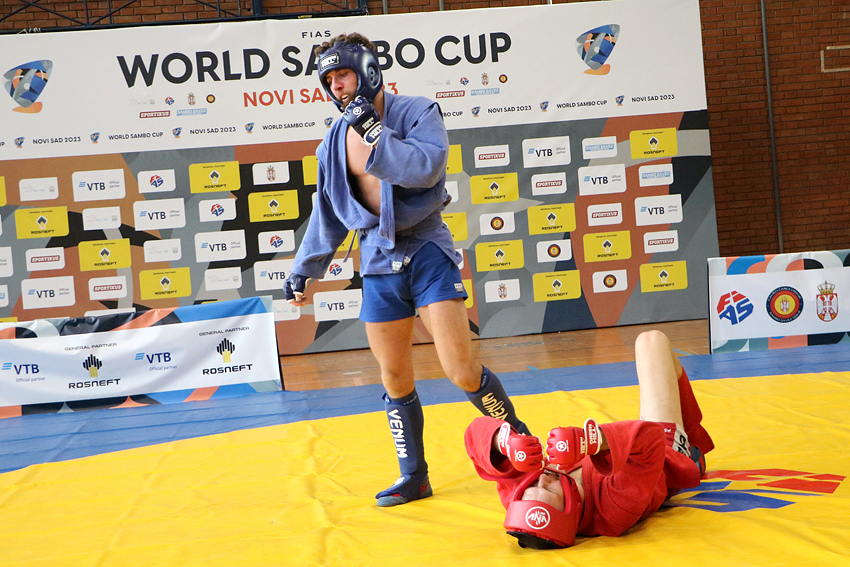 What is your basic sport?
– I started with judo. After that I continued practicing SAMBO.
In the semi-finals you defeated an athlete from Bulgaria literally at the last second. How did you do this?
– It was a very difficult bout; since Emil's fighting style was very different from mine. I had to actually duck under him to make the throw. Emil Nezirov is a very strong competitor, multiple winner of the World and European Combat Sambo Championships. It was very difficult to defeat him.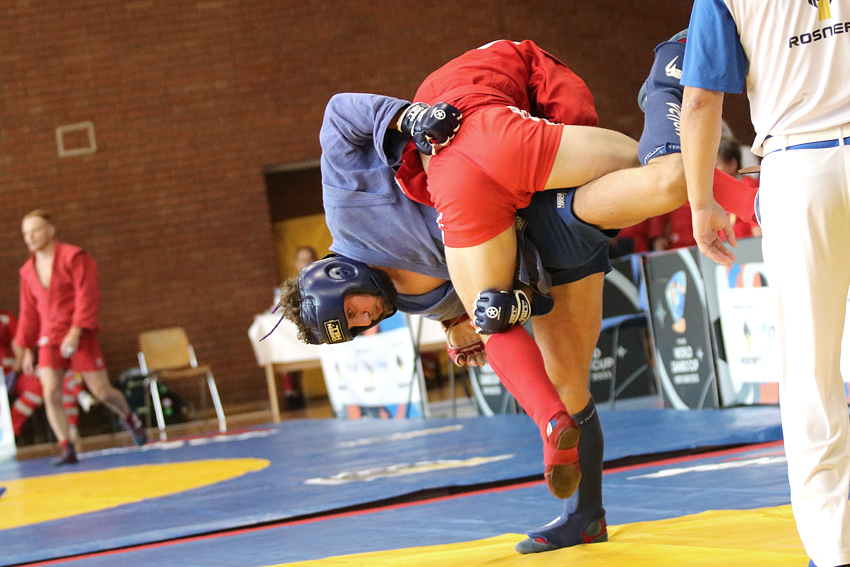 Surely the native stands helped?
– Yes, the support of the fans in Novi Sad is always very strong. Last year I also managed to become the winner of the European Championships in the capital of Vojvodina. Taking into account the fact that the 2024 European Sambo Championships can also be held in Novi Sad, I would like to preserve the winning tradition. I am sure that the support from the stands will be at a high level as always.
What was the most difficult thing for you while preparing for the World Cup?
– Definitely losing weight is the most difficult thing in the life of an athlete. Everything related to training and fights is absolutely standard: you win somewhere, you lose somewhere. But weight loss is always very difficult.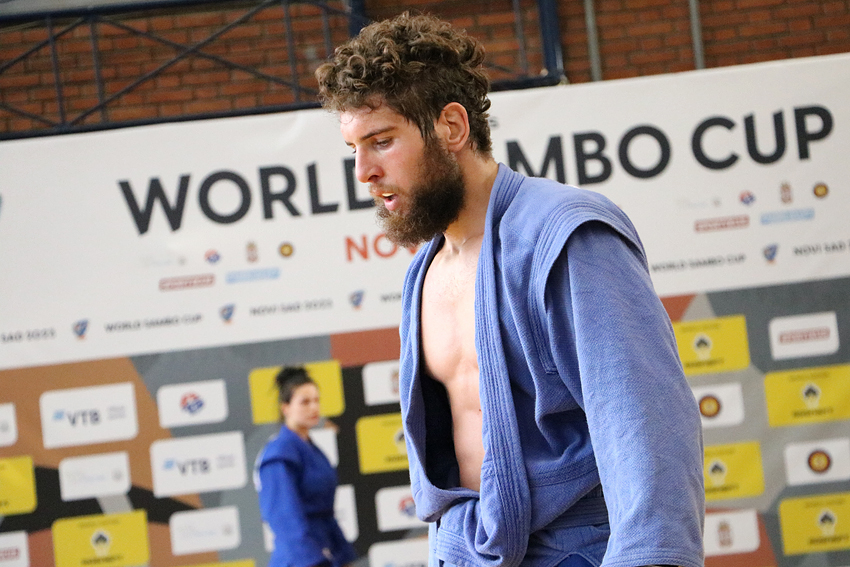 How many kilos did you have to lose?
– This time 11 kg.
Over what period of time?
– In the last week – 7 kg, before that I tried to keep my weight at 78-79 kg, which also required effort. In normal life, if I don't limit myself in food, my weight can be 85 kg. This is due in no small part to my girlfriend, who feeds me three times a day (laughs).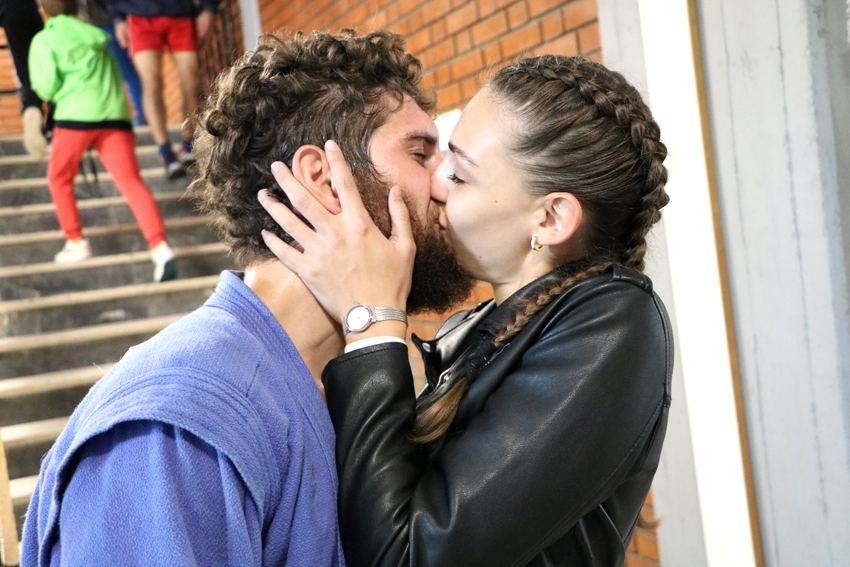 What do you usually eat after weighing yourself?
– Everything (laughs). Whatever I can find and whatever I can reach.
The World Sambo Championships are approaching, will you participate? And what are the goals?
– Yes, definitely. I think in Yerevan I have a great chance to win a medal again. I really hope that it will be a gold medal, at least that's the goal I set for myself.