A Grand-Scale SAMBO Tournament In Memory Of Alex Nerush Was Held In Israel
Federations
12 March 2018
Aleksandr Solomahin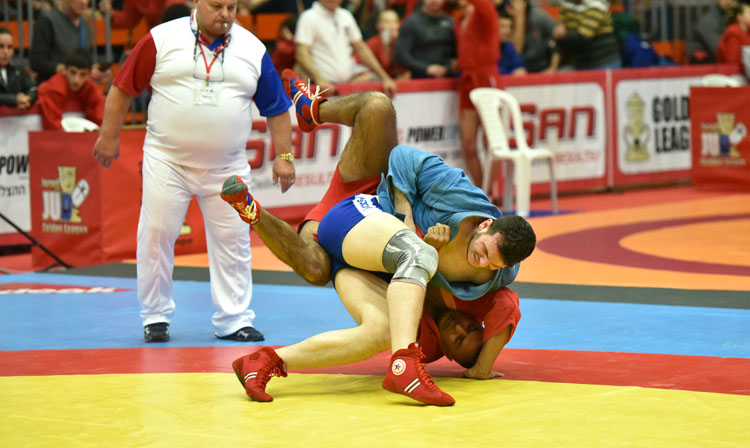 On March 2-3, a SAMBO tournament in memory of Alex Nerush, a prominent young chemist, a champion of Israel in judo, and a member of the national team, was held in Israel. According to its organizers, the tournament has turned out to be one of the major sporting events for children and juniors in the last 20-25 years. Thus, over 500 athletes from 17 countries were competing for medals at the Palace of Sports of Rishon LeZion.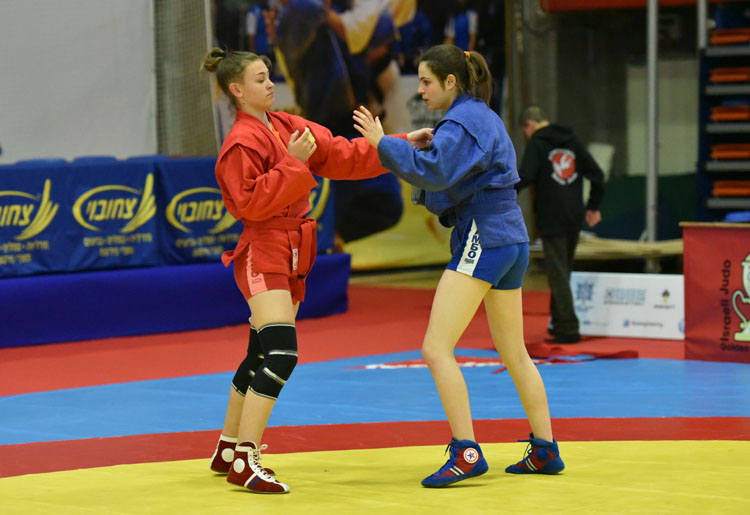 The tournament was attended by sambists from Austria, Belarus, the United Kingdom, Hungary, the Netherlands, Greece, Georgia, Ireland, Canada, Cyprus, Latvia, Poland, Russia, Slovakia, Ukraine, Estonia, and, of course, Israel. Foreign delegations comprised 118 young athletes, whilst the team of the competitions' host country numbered 380 sambists representing all the sporting clubs of Israel, from Karmiel on the North to Eilat, the southernmost point of Israel.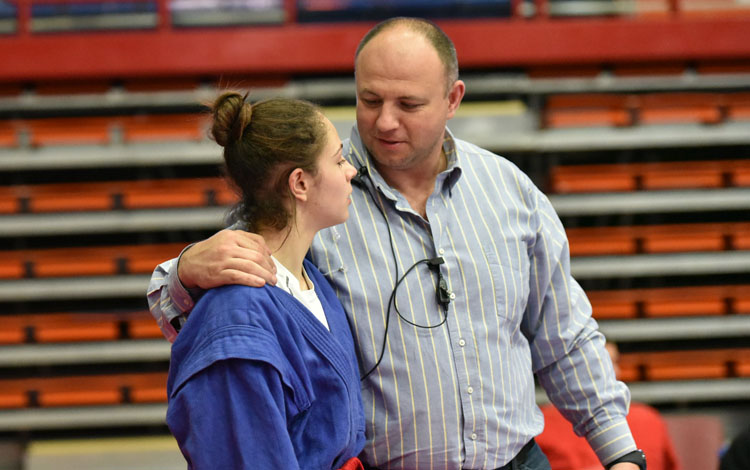 Spectators from all over the globe could watch the competitions via the live online broadcast on the tournament website. The opening ceremony of the competitions was attended by diplomatists from a large number of countries, with ambassadors of Austria, Belarus, Georgia, Ireland, Cyprus, Latvia and Slovakia among them…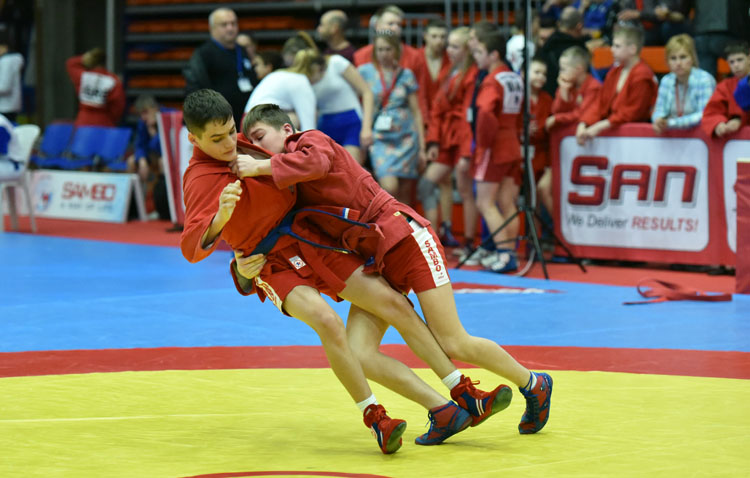 'Excellent organization of the tournament, high skill level of the participants, as well as well-grounded refereeing standards, propel our annual tournament for youth and juniors to considerable heights,' remarked Peter Ben Rozen, President of the SAMBO Federation of Israel. 'It is all possible due to consolidated actions of the country's sporting clubs, coordination efforts of the national SAMBO federation, and certainly, to the invaluable aid of volunteers. Together, we work for the sake of development and promotion of our best-loved sport in the country!'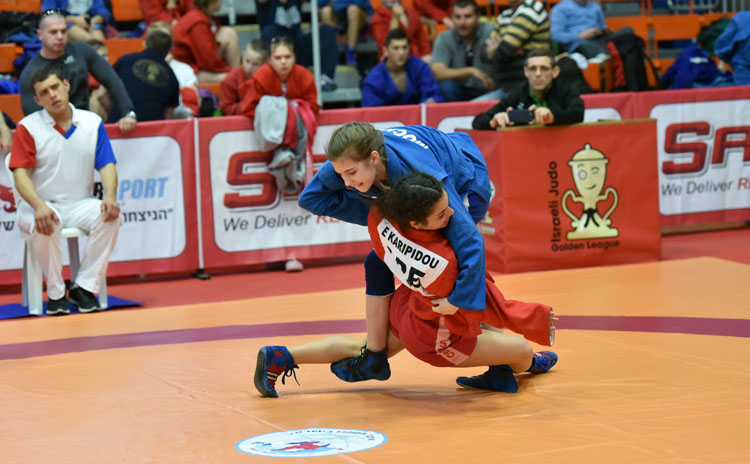 In two days, 36 sets of medals were up for grabs. In the team standings, the first place was taken by the Belarus team. Young Israelis ranked second and Russians finished up with the third place.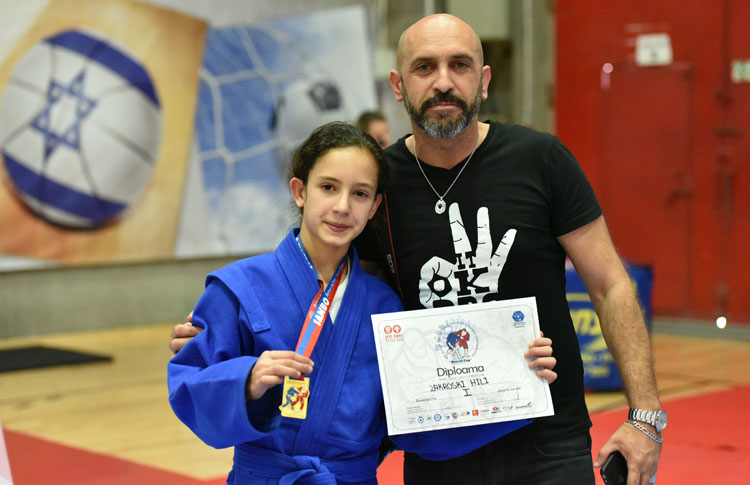 Among the honorable guests who had taken part in the awards ceremony, were Alice Schlesinger, a two-time World Champion in SAMBO, Piter Palchik, champion of the Grand Slam tournament in Aby Dhabi, and Konstantin Razvozov, a many-time winner of the European championships and now a member of the Knesset.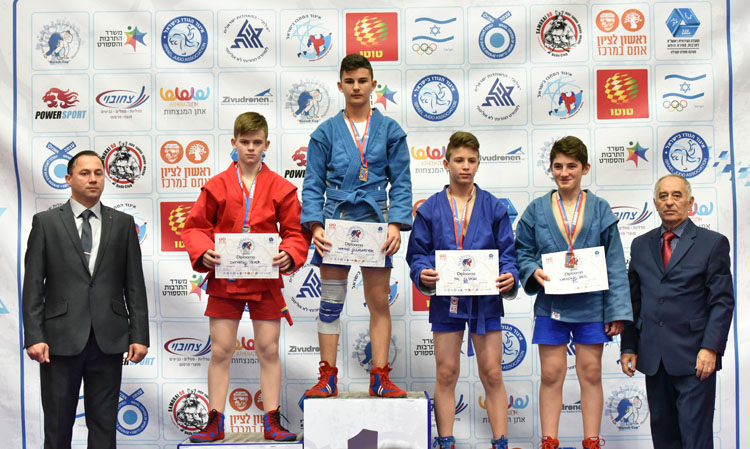 Jacob Dardiker