Mattia Galbiati: "I Promised My Daughter To Bring Her A Medal From The Tournament"
Personalities
22 February 2018
Aleksandr Solomahin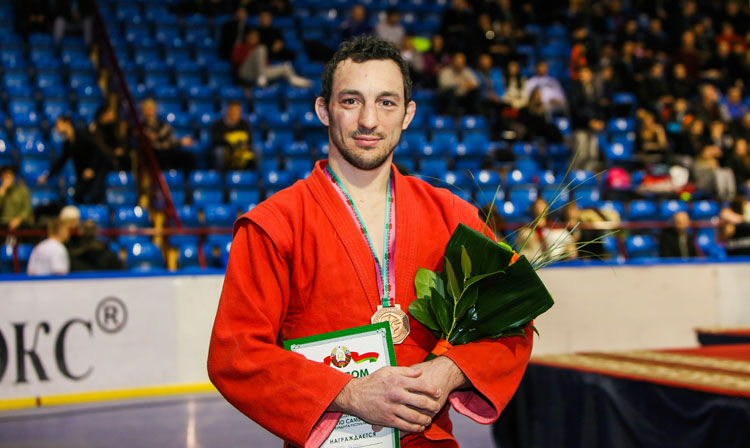 Mattia Galbiati (Italy), the bronze medalist of the International Sambo Tournament for the Prizes of the President of the Republic of Belarus in sport SAMBO in the under 68 kg weight category, shared his impressions in his interview to the FIAS website immediately after the finals.
- I'm really excited to have won the bronze, as this is one of the best international SAMBO tournaments in the world! During the day I was feeling well, I was in excellent shape and felt obliged to win a prize, for I promised my little daughter to bring her a medal from the tournament. Immediately after the awards ceremony I will rush to the hotel and call her to break this news.
As for today, my best result in SAMBO is the bronze medal of the 2016 European Championships. My targets for this year are to win a medal at the Worlds SAMBO championships and to qualify for the European Games in Minsk.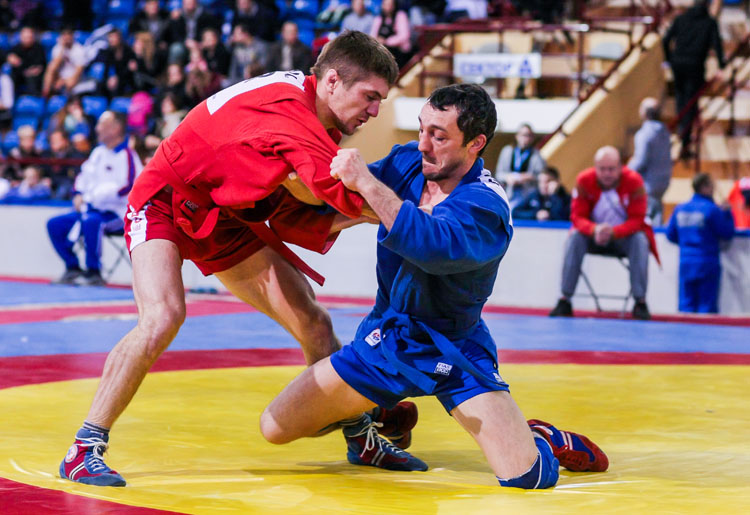 I've got an insignificant trauma at the tournament, but there's nothing to it, really. We are all practicing a martial art here, it's a sport for strong individuals, men and women alike. Honestly, though, my spouse doesn't enjoy watching my fights. As often as not she says, just call me when it's all over, for me to know that you are fine and still alive. I wonder if my daughter would like to go into SAMBO, to follow in her father's steps. Nowadays, her passions are somewhat closer to those of her mom: arts, calisthenics, and dances. Anyway, if she ever shows some interest she could do this, at least, I'd train her in self-defense techniques.