Mekhman Khalilov: "To Win The World SAMBO Championships Is My Primary Goal"
Personalities
1 May 2018
Aleksandr Solomahin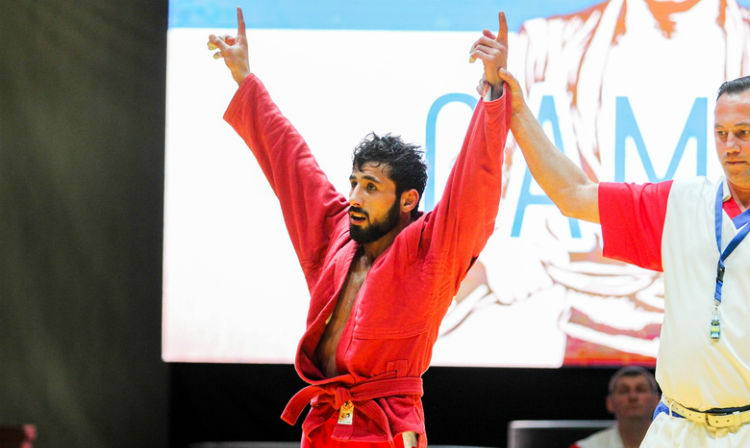 Azerbaijani sambist Mekhman Khalilov is the winner of the 2018 World SAMBO Cup in the under 57 kg weight category. In his interview to the FIAS website, he tells what preceded his success, what goal he sets now and what expectations the Azerbaijani team shares for the European Games in Minsk.
– Victory at any tournament is, first of all, a lot of hard work, and also an overcoming of one's self. I'd had a number of traumas, so I was busy recovering from them for a while, and then I had a good display at the "Kharlampiev Memorial" World SAMBO Cup.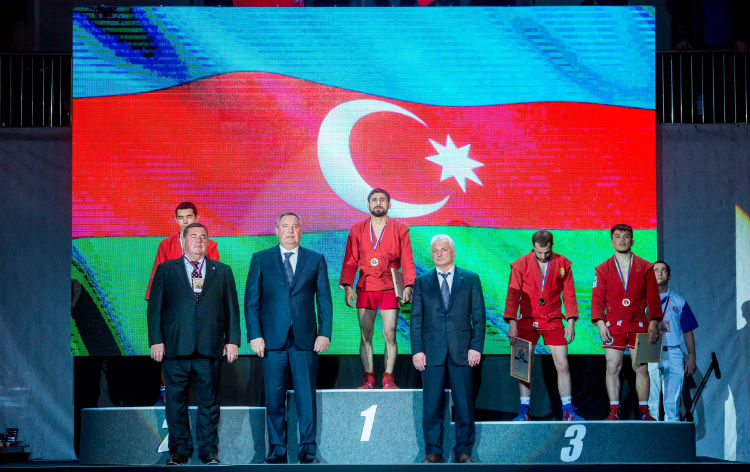 – Victory at the World Cup is certainly a great achievement. What other heights remain unconquered?
– To win the World SAMBO Championships is still my primary goal, while my immediate plans include participation in the European Championships that will take place in Athens. In my national team, I'm ranked first in my weight category (under 57 kg), and now I'm going to prove my leadership in the global arena.
– Next year, yet another high-profile competition is scheduled for the European sambists…
– As we know, the first European Games were held in Baku, the capital of Azerbaijan. The next Games will take place in Minsk in 2019. Of course, our team wishes all the athletes to perform well, and we also expect to battle for the medals of this major competition.