The «Mihajlović Memorial» and other tournaments, that took place in Novi Sad, Serbia
Competitions
18 September 2017
Sergei Grishin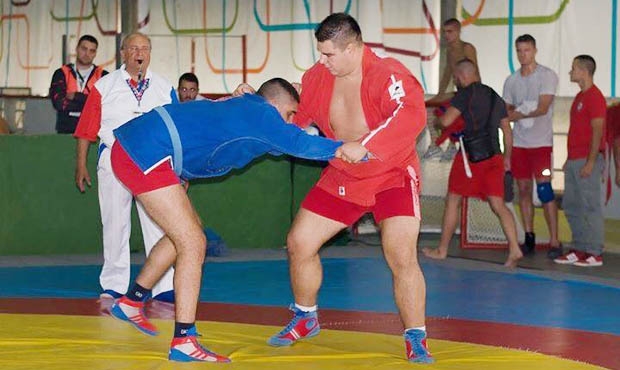 A number of SAMBO events took place in Novi Sad on the 9th of September (Saturday). National SAMBO tournaments were held in the «Spens» sports complex one after another. Let us recall, that next month this sports complex will become the venue for the World SAMBO Championships among Youth and Juniors. But it`s a matter for the future. Serbian sambist Ivana Jandrich, who is also president of the regional SAMBO federation of Vojvodina, told FIAS website about the latest events in Novi Sad.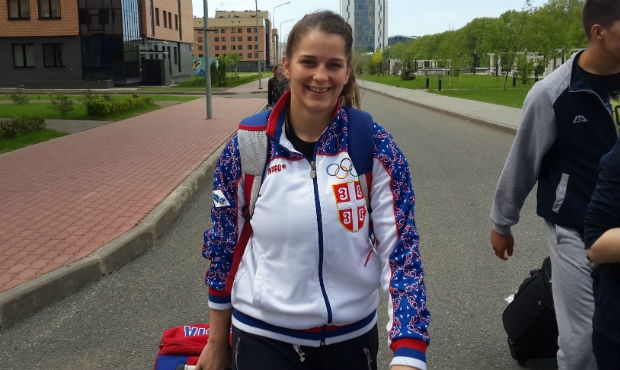 "The fact that Sambo is growing, day by day and year by year in this region, has it's proof, not only in big international results of Serbian athletes, but also in number of competitors coming to fight local events. On Saturday, 9th of September, Novi Sad hosted more than 200 competitors in various categories who came to experience new challenges. On that day several important Sambo events were held in Spens hall", - Ivana said.
"Firstly, we witnessed national championship for seniors. Those athletes fought for their place in the national team that will be representing Serbia on World Championship in Sochi this November. After this selection was made, for the first time we had a competition in Combat Sambo. Combat Sambo, although it has a far grander way of fighting, made a quite impression on some viewers", - Jandric said.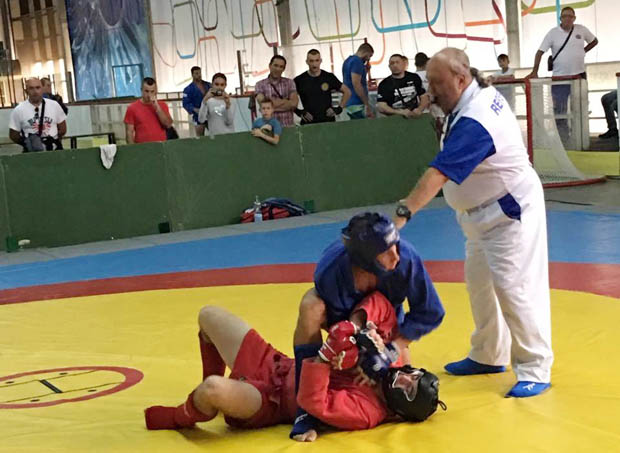 "When this, slightly turbulent, part of the competition was over, the kids got their time. Our youngsters also had the opportunity to fight on the same day as some of Serbian great fighters. The Serbian championship for pioneers was held as well as the open championship of Vojvodina for the youngest", - president of the regional SAMBO federation of Vojvodina said.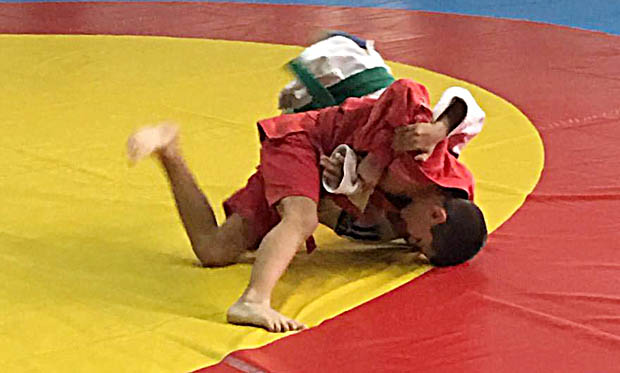 "As a cream on a cake, in the afternoon, the Memorial Svetozar Mihailovic Draza was also held. This, already traditional, student match in the mix teams closed the day of Sambo in Novi Sad. The Novi Sad University was convincing and overtook all its opponents again", - Ivana said.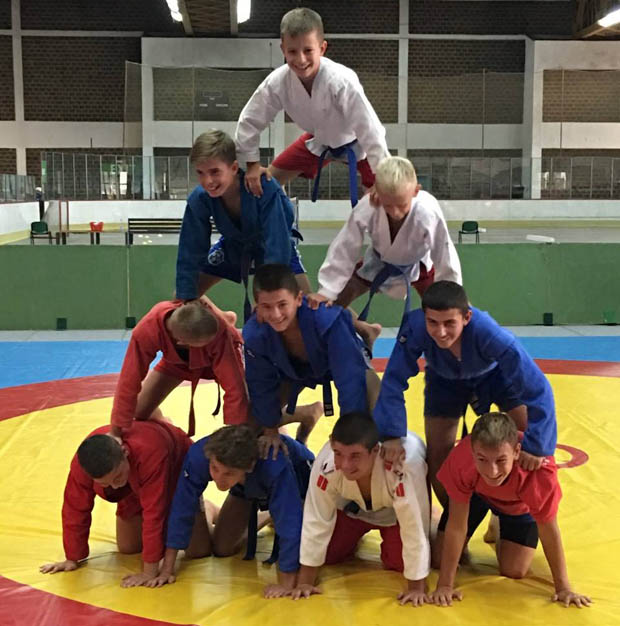 "The previous Saturday is proof that the Sambo Federation of Serbia is more than ready to host the World Championship that will be held in Novi Sad on Spens from October 12 to 16. This event will bring together more than 500 juniors and young juniors from 80 countries", - Jandric said.