"Potapov memorial" was held in Vladivostok for the 20th time
Competitions
18 April 2017
Sergei Grishin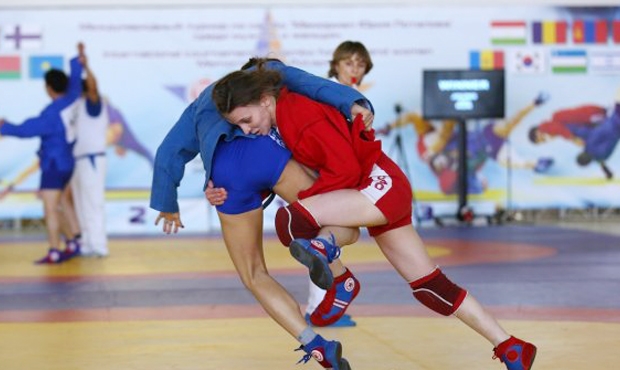 During two days on April 15 and 16, the Russian city of Vladivostok became the center of world sambo. The 20th anniversary international A-category sambo tournament "Yury Potapov Memorial" among men and women was held on Russky Island.
According to the information, provided by the hosts, more than 150 sportsmen from Armenia, Belarus, Germany, Israel, Kazakhstan, Kyrgyzstan, Moldova, Mongolia, Republic of Korea, Russia, Romania, Tajikistan, Ukraine, Finland and France took part in top-range competitions.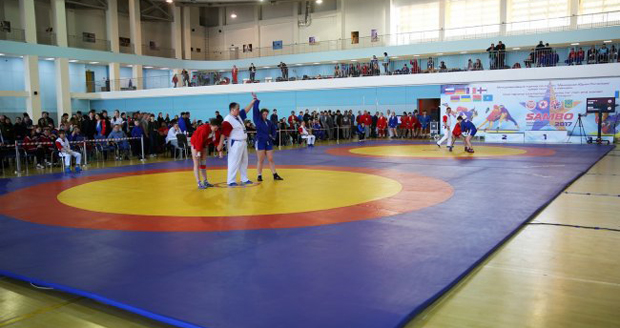 The competitions are dedicated to the memory of Yury Potapov - the first President of Primorsky Judo and Sambo Federation, Vice-President of all-Russian Sambo Federation. The first three years it was held as all-Russian tournament, subsequently it received international status and the highest qualification (A-category tournament), which is attended by top sambo wrestlers from all over the world.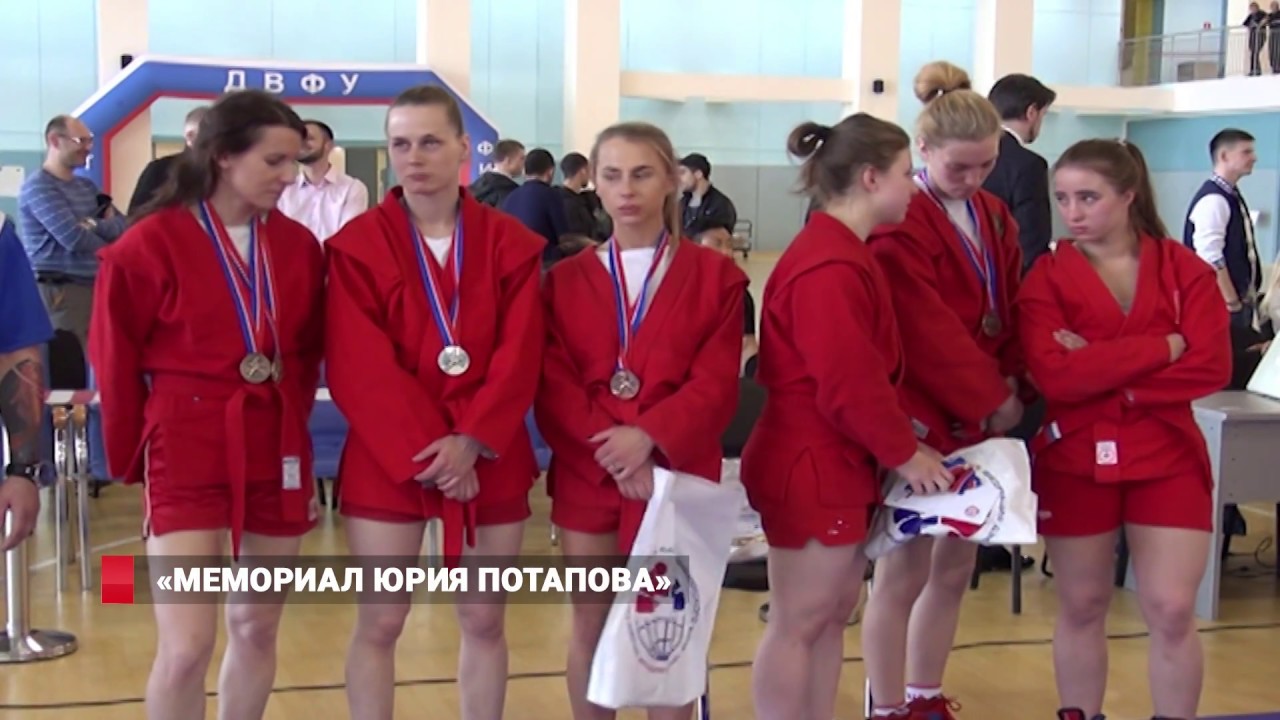 The winners and the medalists of 2017 sambo "Yury Potapov Memorial" are as follows:
Women
48 kg
1. TITOVA Olga (RUS)
2. HRAMOVA Anastasia (RUS)
3. DEMINA Anna (RUS)
3. BLINOVA Viktoria (RUS)
52 kg
1. VOLKOVA Elena (RUS)
2. ANDRIEVSKAYA Anastasia (RUS)
3. NEDBAILOVA Anna (RUS)
3. BAZKO Yulia (RUS)
56 kg
1. BIKKUZHINA Aliya (RUS)
2. VICINA Yulia (RUS)
3. BUZINA Anna (RUS)
3. SERGIEVSKAYA Viktoria (RUS)
60 kg
1. VOLKOVA Alla (RUS)
2. PCELINCEVA Arina (RUS)
3. CHEKUROVA Anna (RUS)
3. GORDEEVA Violetta (RUS)
64 kg
1. RI Aiko (RUS)
2. ANISIMOVA Valeria (RUS)
3. HABIROVA Aigul (RUS)
3. ZOTOVA Maria (RUS)
68 kg
1. BUDEANU Natalia (MDA)
72 kg
1. AMBARCUMAYN Galina (RUS)
2. KAZURINA Viktoriya (RUS)
3. CHEMERSKAY Anna (RUS)
3. ZAHARCOVA Olga (RUS)
80 kg
1. FILIPPOVICH Anastasiya (RUS)
2. ADROVA Sofia (RUS)
3. SHIRIN-OOL Dolgar (RUS)
+80 kg
1. BALINA Marina (RUS)
2. BAZKO Svetlana (RUS)
3. FESKOVA Ekaterina (RUS)
Men
52 kg
1. MELNIKOV Dmitry (RUS)
57 kg
1. CHADIN Amyr (RUS)
2. AVAGAYN Norik (RUS)
3. SHARIN Matvei (RUS)
3. OVSEPYAN Narek (RUS)
62 kg
1. BAKIEV Bahadir (RUS)
2. GANKHUYANG Munkhbat (MGL)
3. BONDARENRKO Vladislav (RUS)
3. NASIROV Desayr (RUS)
68 kg
1. VOROBEV Michail (RUS)
2. LAGVENKIN Pavel (RUS)
3. SHEMAZASHVILI Georgiy (RUS)
3. EALAEV Ramazan (RUS)
74 kg
1. SARAYKIN Aleksandr (RUS)
2. SULTONOV  Mironshoky (UZB)
3. KELESHAYN Zaven (RUS)
3. ZAMOROZHKIY Vladislav (RUS)
82 kg
1. DEMIN Anton (RUS)
2. SUKHANOV Denis (RUS)
3. VANUKHANOV Nikolay (RUS)
3. GERILICHOV Semen (RUS)
90 kg
1. MOLT Helge (GER)
2. SHEVCOV Andrey (RUS)
3. JOUNG Jun (KOR)
3. ZADOROZHNIY Nikita (RUS)
100 kg
1. LUKASHUK Ilya (RUS)
2. SPASENNIKOV Oleg (RUS)
3. PASHUK Vasiliy (RUS)
3. KURBONZODA Muhamadrizo (TJK)
+100 kg
1. GENIAYTOV Gleb (RUS)
2. EFREMOV Aleksandr (RUS)
3. IVANOV Aleksey (RUS)
3. ROZHIN Grigoriy (RUS)
Photo: vostokmedia.com