FIAS Referees International Seminar to be Held in Madrid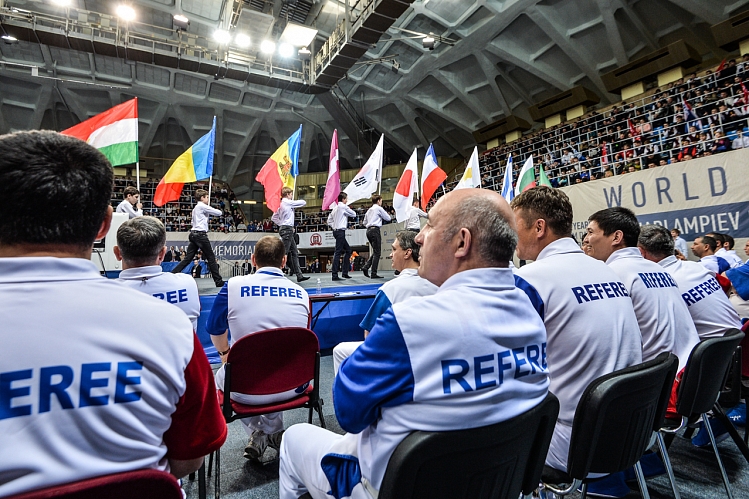 The capital of Spain will host the FIAS Referees International Seminar from January 30 to February 2. As you know, in 2020 a number of amendments to the International SAMBO Rules came into force. A seminar in Madrid will be devoted to the study of these innovations in theory and the refinement of referees' skills in practice.
Based on the results of the two-day training, an exam will be held. Those referees who pass successfully the exam will be awarded with certificates of the Referee of the International category and will be included into the pool of referees for officiating at the SAMBO competitions of 2020 FIAS calendar. Those referees, who do not pass the exam, will be awarded with certificates of participation.
FIAS pay special attention to the fact that the seminar will be held in English only.
To participate in the seminar, it is necessary to submit applications from the National SAMBO Federations until January 19. The application form, as well, as the regulations of the seminar with all the details are in the relevant section of the FIAS calendar: FIAS Referees International Seminar