FIAS Referees International Seminar in Madrid takes place in a new format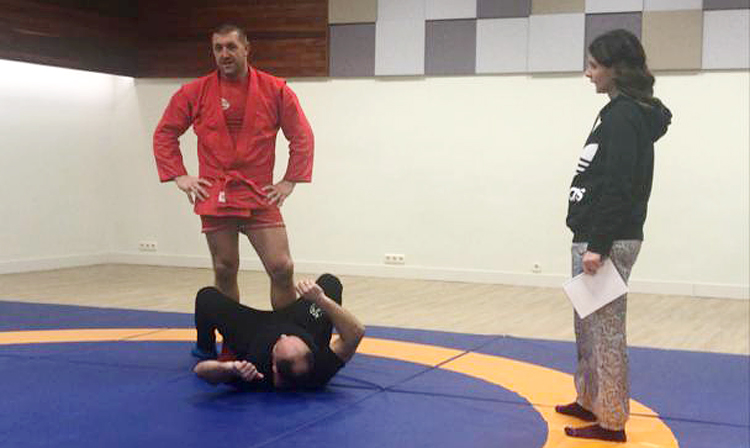 The FIAS Referees International Seminar has started in the capital of Spain and it is held under the leadership of FIAS Executive Director Sergey Tabakov and FIAS Sports Director Dmitry Maximov. The referee's training format has undergone changes this year compared to previous similar events. The first two days are devoted to the joint work of the FIAS representatives with the leaders of the continental referee's commissions, after which the seminar will be held for all referees.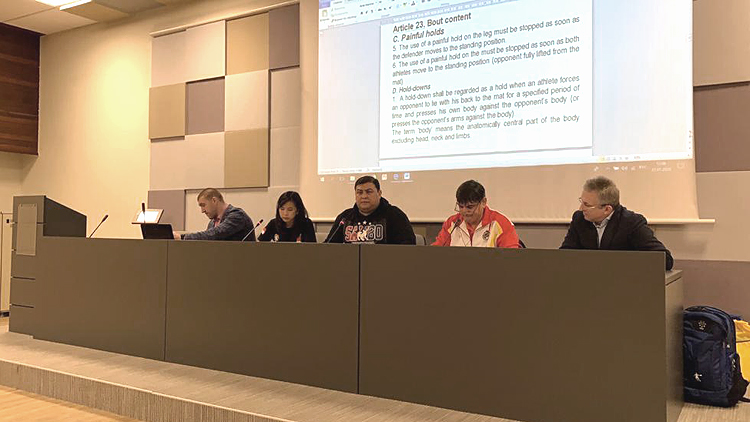 – According to the reaction of the participants on the first days, it is clear that we have chosen the right form of communication and we believe that this has a future. I must say that the candidatures of the alleged continental referee's leaders are agreed with the presidents of the continental federations. The first two days of working with managers are dedicated to ensuring that later all the issues that we discuss together, they can implement on their continents, – Sergey Tabakov said.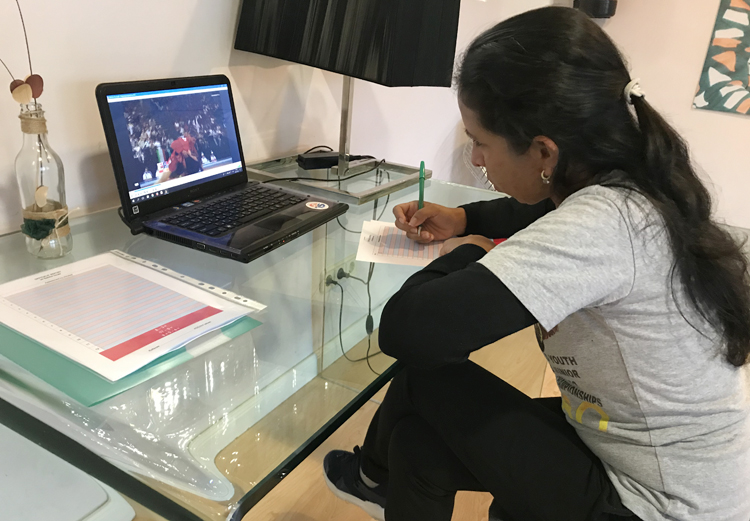 As stated by Dmitry Maximov, this is the first experience of such a holding and now it is difficult to predict something for sure. However, according to him, all participants have great expectations and a great desire to work.
– It seems to me that this experiment was a success, although it is too early to judge the results. But I see from the reaction of our colleagues that for the most part they like everything. Moreover, they are interested to go ahead and see how it all works. This is the first experience, but the general opinion is to go further in this direction. We hope that we will succeed, – Maximov said.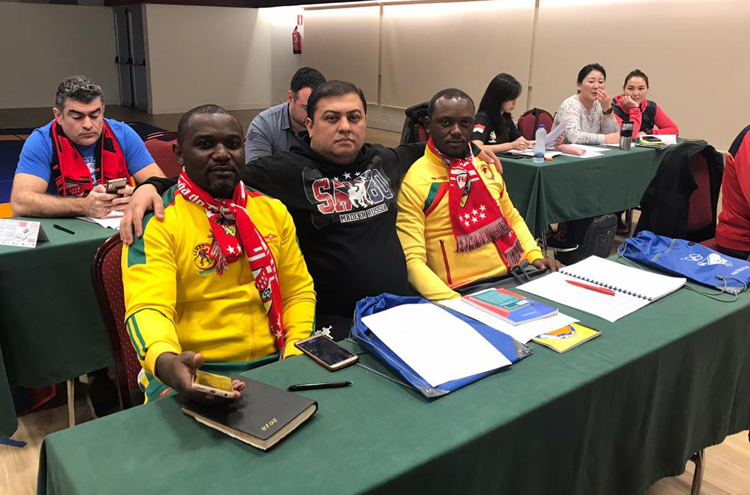 It should be noted that the Spanish Federation of Olympic Wrestling and Associated Disciplines, led by Francisco Javier Iglesias Serna, and directly the head of the SAMBO Federation of Madrid, SAMBO Committee Chairman of the Spanish Federation of Olympic Wrestling and Associated Disciplines, Angel Luis Gimenez Bravo, provided great support in organizing the seminar.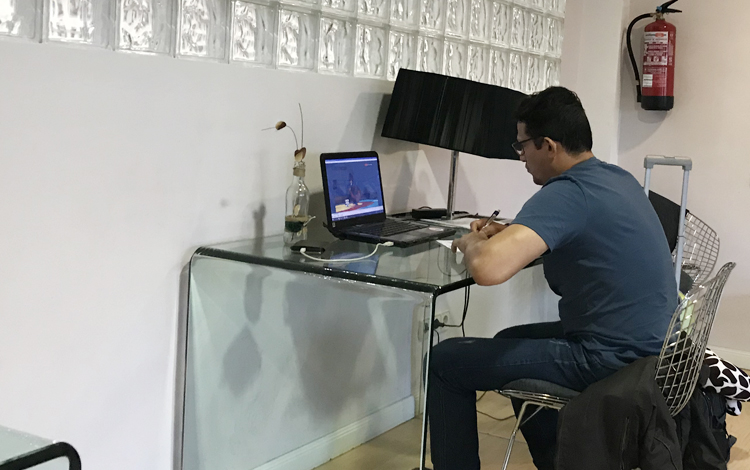 – There is one more pleasant fact. The start of the seminar coincided with two birthdays: a referee from Serbia Natasha Boshkovich celebrated her holiday, and referee from Bulgaria Ivan Netov accepted congratulations in honor of the birth of a granddaughter, who, by the way, was named Ivana. Naturally, we congratulated our birthday people, and presented them with difficult questions in tests and increased requirements for exam assignments, – Dmitry Maximov smiles.