International FIAS Coaches seminar will be held in Madrid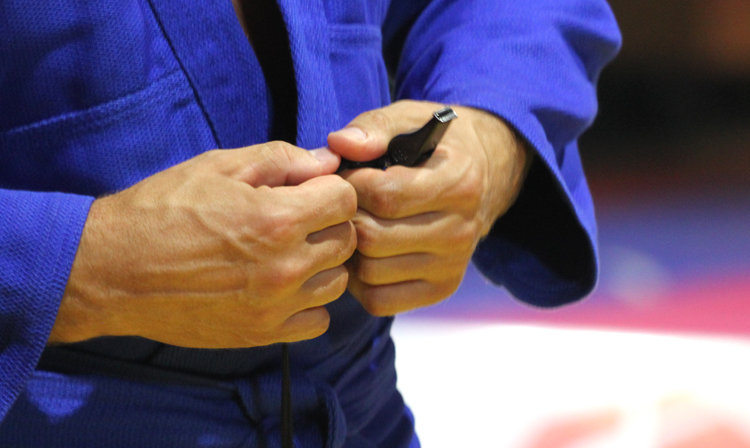 The International FIAS Coaches Seminar will be held on October 14-15 in the capital of Spain – Madrid. The event was organized by the Spanish Federation of Olympic Wrestling and Associated Disciplines together with the International Sambo Federation and the European Sambo Federation.
The training ground for trainers will be the Centro de Alto Rendimiento de Madrid (CAR Madrid). Registration for the seminar is open until October 6. To participate, specialists from national SAMBO federations must register in the FIAS electronic database. Participation to the seminar is impossible without registration.
Coaches who successfully pass the exam will be awarded a Level 1 coaching qualification. The organizing committee recommends registering for the seminar in advance and draws attention to the fact that accommodation, transfer and meals are provided by the sending organization.