IOC presented FIAS with the Carbon Action Awards on Earth Day 2022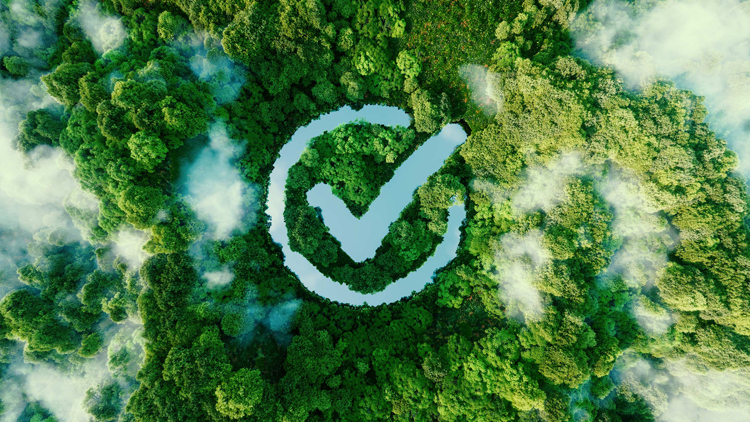 For the third time, the International SAMBO Federation was among the sports organizations that won the Carbon Action Awards of the International Olympic Committee (IOC). This award recognizes FIAS' achievements in the field of sustainable development and the federation's overall contribution to reducing carbon emissions.
In total, 12 international sports federations, 7 national Olympic committees and the Association of National Olympic Committees became the owners of the Carbon Action Awards in 2022. It is symbolic that the IOC presented the award today, April 22, on the International Earth Day held by the UN. The decision to present the IOC awards was made based on the data provided by the organizations on the work done to reduce greenhouse gas emissions.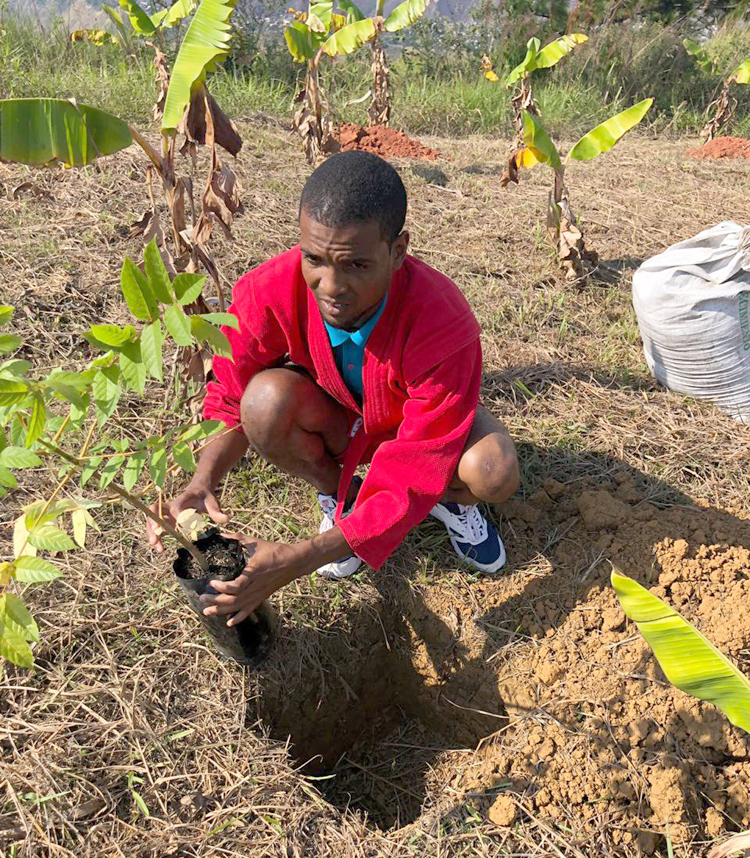 More than six years ago, the FIAS started to promote sustainable development by creating environmental projects, presenting the first sustainability report and the FIAS guide for its members to create sustainable events. More and more, the International SAMBO Federation works on self-development and stimulates international awareness and is pleased to highlight important dates for humanity.
In the last three years, since the IOC had launched Carbon Action Awards, the FIAS also developed: the FIAS Sustainability Policy, FIAS Sustainability criteria selection of hosts and venues, and FIAS Sustainability Strategy 2030.International Earth Day aims to raise global awareness of the challenges facing the well-being of the planet and all life it supports. The day also recognizes the collective responsibility to achieve harmony with nature and the Earth for a fair balance between the economic, social and environmental needs of the current and future generations of mankind.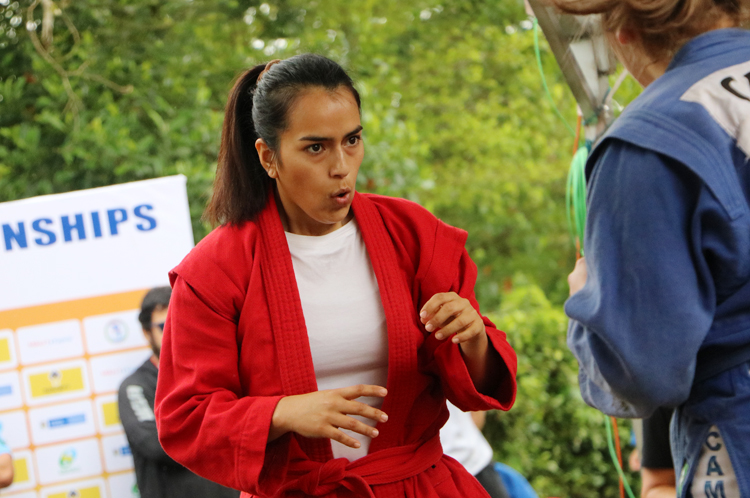 The UN's International Earth Day raises global public awareness of the challenges to the well-being of the planet and all the life it supports. The Day also recognizes a collective responsibility to promote harmony with nature and the Earth to achieve a just balance among the economic, social, and environmental needs of humanity's present and future generations.
This is the first Mother Earth Day celebrated within the UN Decade on Ecosystem Restoration. Ecosystems support all life on Earth. The healthier our ecosystems are, the healthier the planet - and its people. Restoring our damaged ecosystems will help end poverty, combat climate change, and prevent mass extinction. The UN reminds us that the world needs a shift to a more sustainable economy that works for both people and the planet.
It is worth noting that all of the awarded organizations are part of the UN Sports for Climate Action Framework, which supports sports entities to achieve a range of global climate-change goals, including the 50 per cent reduction of GHG emissions by 2030 at the latest, in line with the Paris Agreement. By December 2021, almost 300 sports organizations globally had signed the framework.