Mustapha MOUKNAJ: "I like to be a Part of the Respectable Image of SAMBO"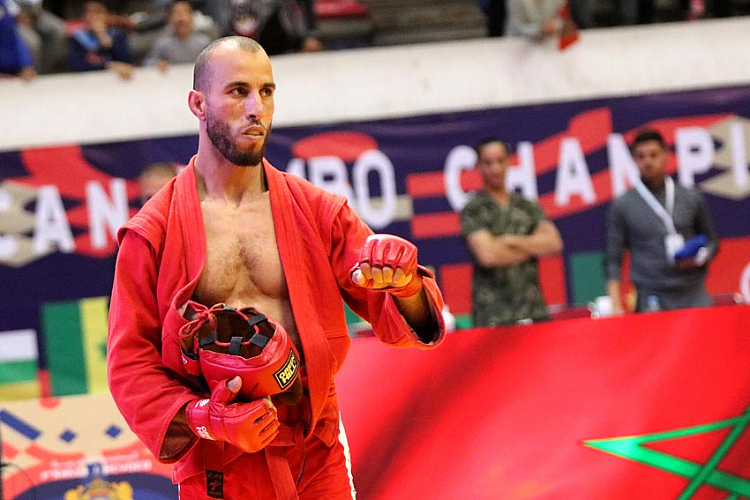 Moroccan athlete Mustafa Mouknaj became the owner of the gold medal of the African Championships in the weight category up to 88 kg in Combat SAMBO. After the end of the final duel with the Algerian sambist, Mustafa shared his impressions in an interview for the FIAS website.
– I am very glad that I managed to take part in these competitions and win.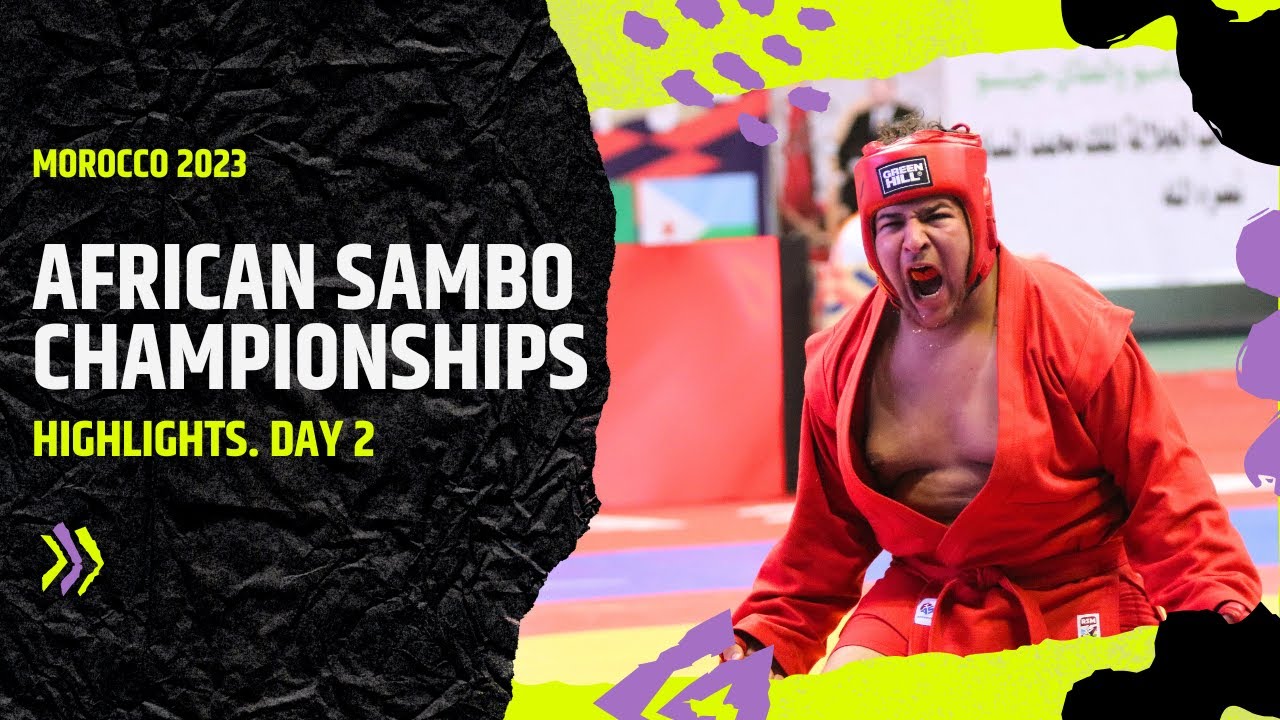 You sent the opponent to knockdown. Was that your plan for the bout?
– Yes and no. Currently, in addition to SAMBO, I do judo, boxing and kickboxing, so I am ready for any development of events. Last year at the World SAMBO Championships, which was held in Kyrgyzstan, I gained invaluable experience, analyzed my fight and worked on my mistakes. Today, going out on the mat, I was ready for both standing and fighting on the ground, depending on the opponent's actions.
You mentioned three sports that you do. Why did you decide to opt for SAMBO?
– SAMBO is a very dynamic sport that has much in common with mixed martial arts. I truly admire them. In addition, SAMBO has developed a very respectable and prestigious image, and I want to be a part of it. I will definitely continue my career in SAMBO, I am sure that this sport has a great future!
At the African Championships, you competed at home. Did native stands help you to win?
– Certainly! Going out on the mat, I realized that I had no right to lose. The stands supported me in every possible way. Fighting in my homeland, in Morocco, I would never give up.