Fatma ATTA: "When I step on the mat, I'm ready for any scenario"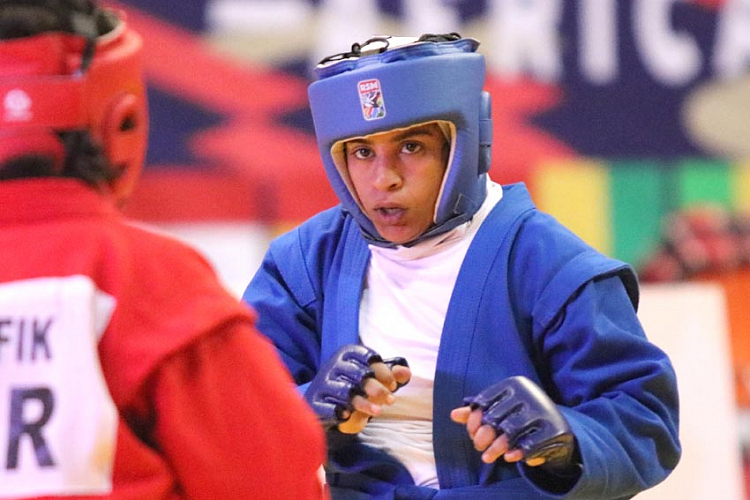 Egyptian athlete Fatma Atta won a gold medal in the 59 kg weight category in Combat SAMBO among women at the African SAMBO Championships held in Casablanca (Morocco) from May 20 to 22. She shared her emotions with the FIAS website immediately after the awards ceremony.
Today I am truly happy, not only because I have climbed the coveted podium, but also because I have brought a medal to my country's piggy bank!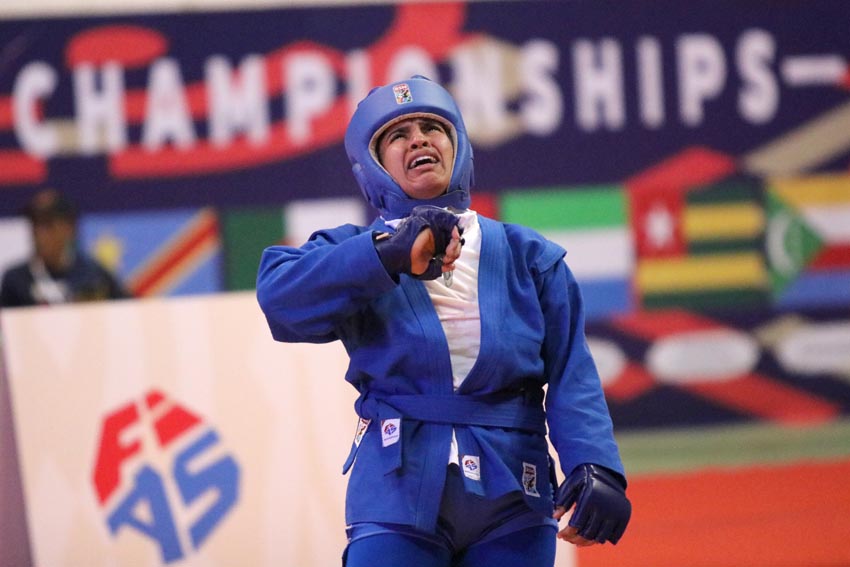 The fight in the final with the Moroccan athlete Ghita Chafik turned out to be very tense. How did you manage to win anyway?
– I think, first of all, due to the mood and strong desire. Becoming an African SAMBO champion was my dream. I trained hard, practiced various techniques, and this probably helped me in the end.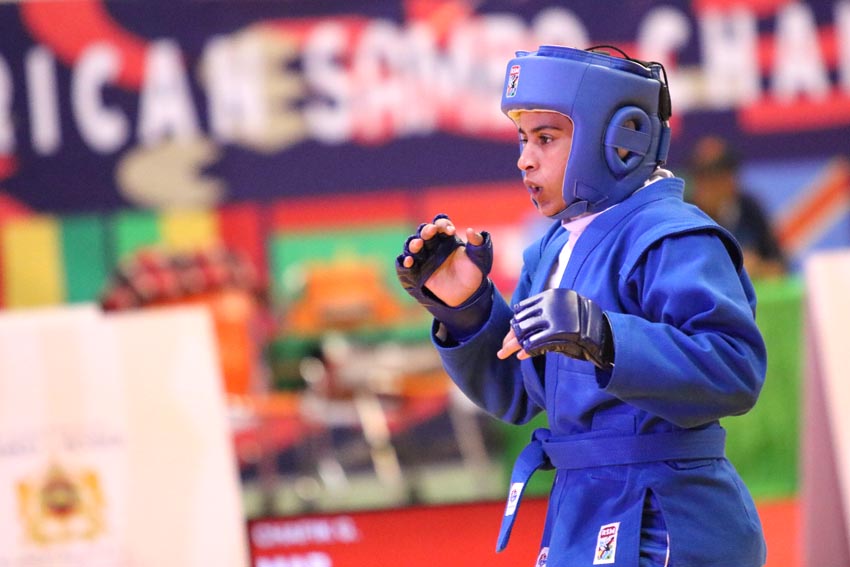 From the outside, there was an impression that the Moroccan athlete relied on wrestling, and you - on striking technique. Is it so?
– When I step on the mat, I'm ready for any scenario. If the opponent relies on wrestling, I can use punches and kicks more actively, if on the contrary, I try to win at the expense of wrestling technique.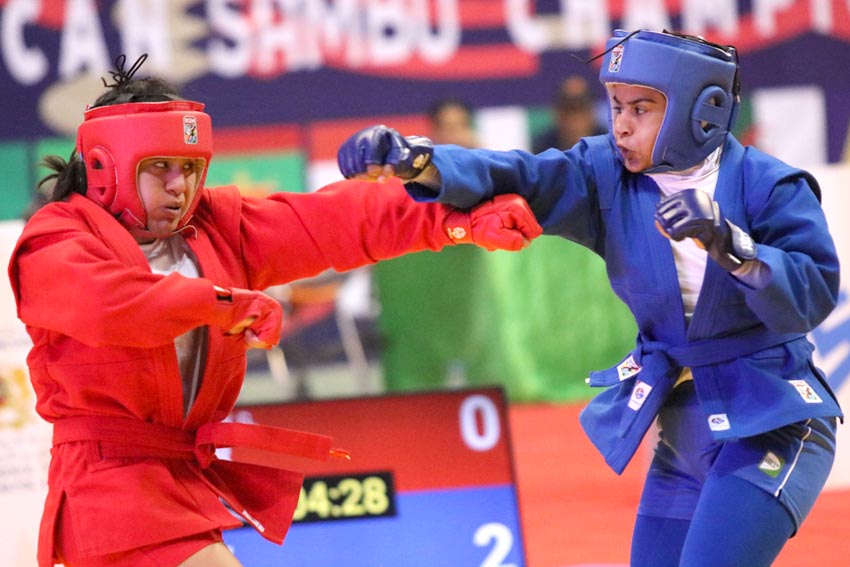 What is your first sport?
– Kickboxing. But now I am actively engaged in SAMBO.
Why did you choose SAMBO?
– I like different martial arts. But if earlier I had to work out the striking technique and wrestling separately on the ground, then it was Combat SAMBO that made it possible to combine all the elements at once during the training process.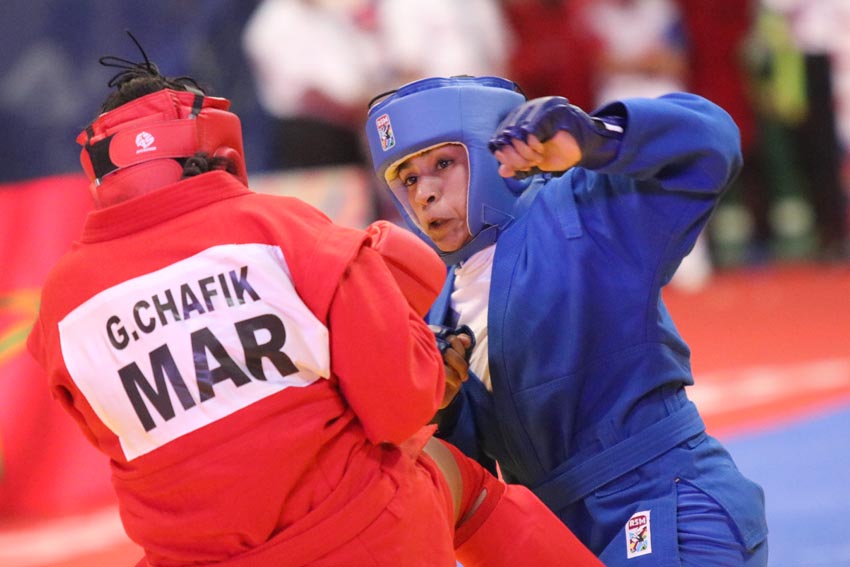 How did you prepare for the final bout?
– My friend, an athlete from our team, Mohamed Azaz, fought before me, and I rooted for him with all my heart. Perhaps it was his victory that gave me strength and self-confidence. And even the home stands supporting the Moroccan athlete did not prevent me from getting ready for the duel and winning.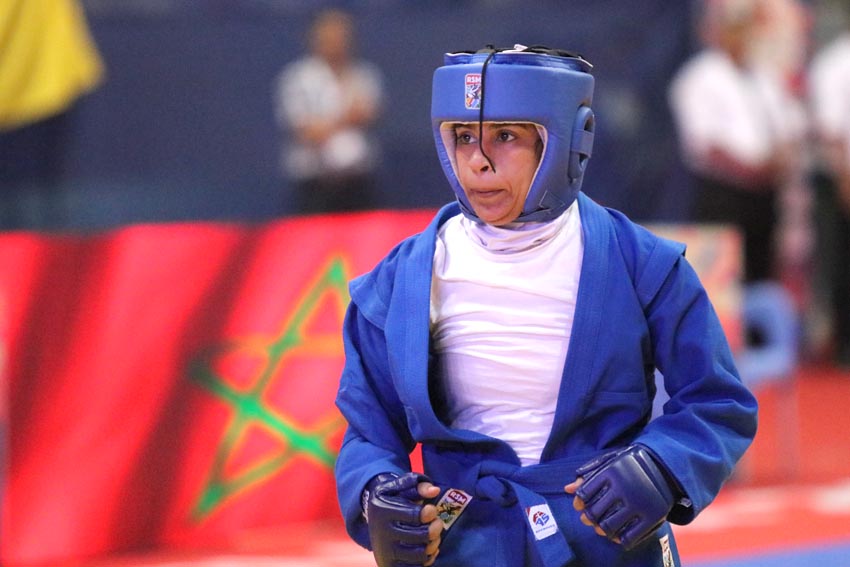 How do you assess the role of the President of the National Sambo Association of Egypt Mohammed Sabih in your victory?
– The support of the president and each member of our team is very important to me. Our federation is not just a team of athletes and coaches, we are one family. Therefore, his role and the role of my coach Maryam cannot be overestimated.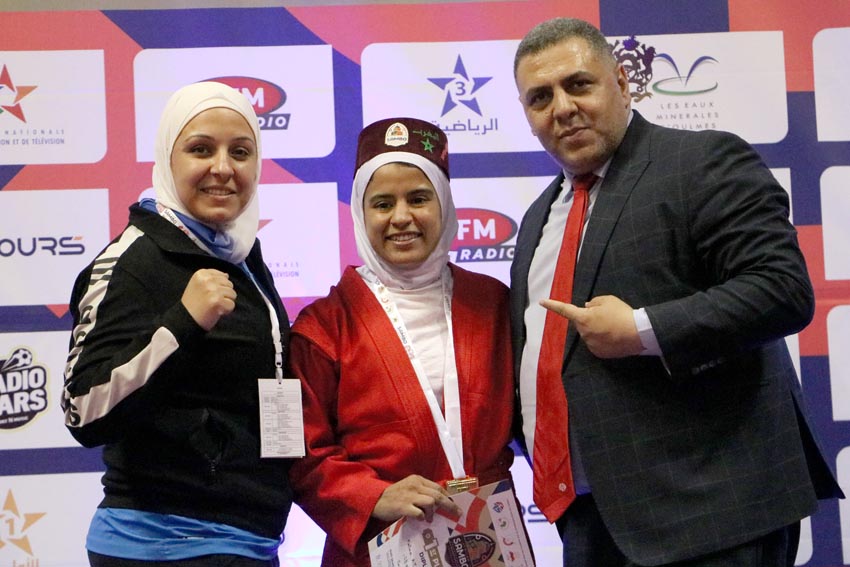 Today, along with a gold medal, you received a Moroccan national headdress as a gift. Do you plan to wear it in your country?
– It is not very common in our country. But of course, I will keep both the medal and the headdress as a keepsake, because they are very dear to me.