At the tournament in Minsk the present with Fedor Emelianenko's autograph shall be drawn
Competitions
5 February 2015
Sergei Grishin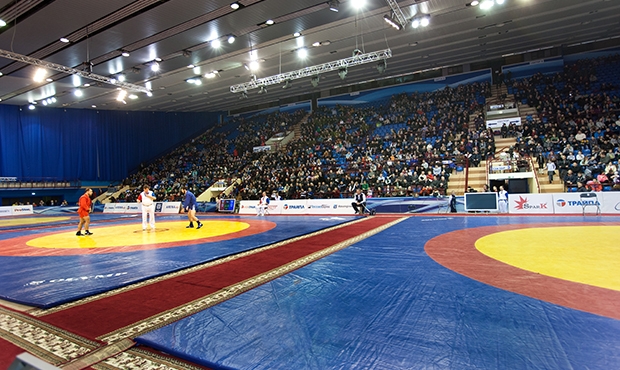 One week remains before the World Cup Series, the XIX Sambo Open Championship "For the Prizes of the President of the Republic of Belarus''. It is the traditional tournament of FIAS international calendar held in February. This year, it will be two days — February 12 and 13 — and in a rather extended format. Previously only men took part in the sport sambo competitions, and in 2015 women and combat sambo athletes shall appear on the mats as well. This year, following the disciplines increase, the impressive list of participating teams from 21 countries has been formed.
Apart from the hosting country, participation in tournament has been confirmed by the representatives of the following countries: Azerbaijan, Armenia, Bulgaria, Germany, Greece, Georgia, Ireland, Italy, Kazakhstan, Latvia, Lithuania, Mexico, Moldova, Poland, Russia, Romania, Tajikistan, Turkmenistan, Uzbekistan and Estonia. It is a great list, so fans that always crowd the Minsk Sports Palace shall see the impressive performance.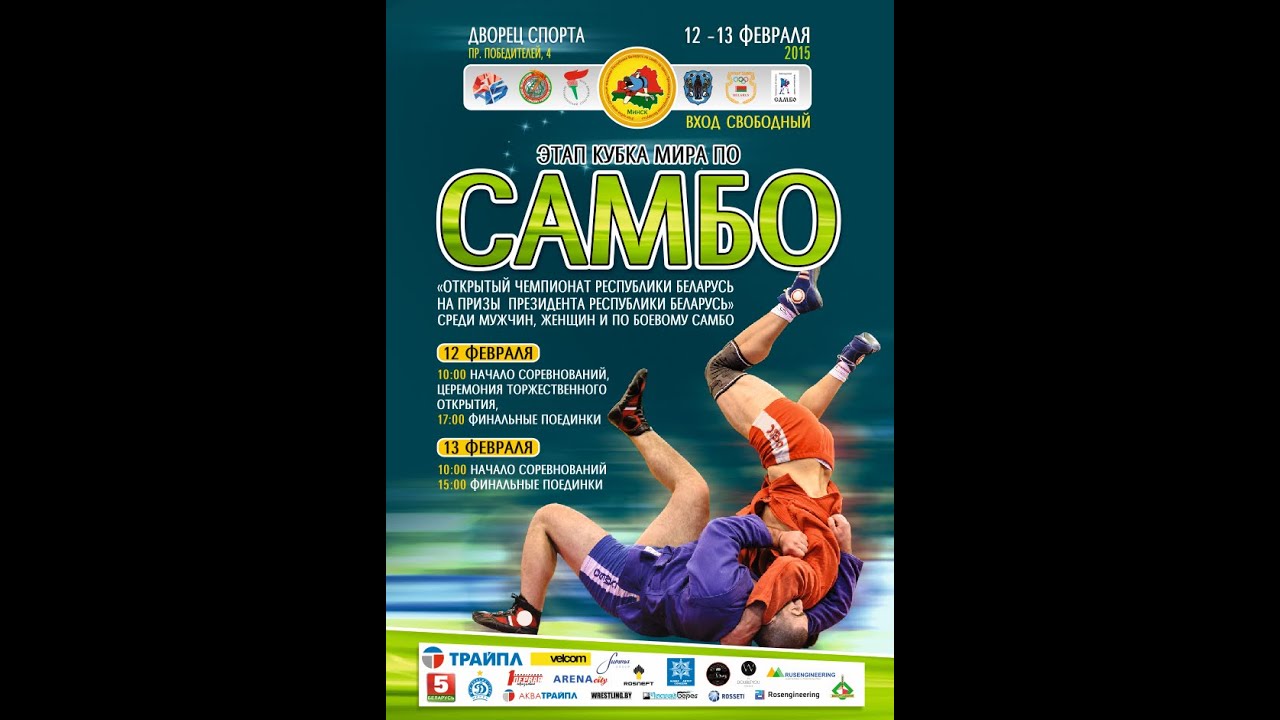 The presents drawing, for sure, shall become an additional reason to attend the competitions for Belarus fans. Organizers prepared a surprise for the fans at tribunes; and both row and seat might play a major role.
"It will be a sort of informative quiz with presents. Criteria of awarding shall be the coincidence of symbolic figures for this tournament and sambo as a whole. The presents shall be drawn in the intervals between finals and awarding ceremonies. If the fan wishes to get a present, he ought to choose the right row and seat. This will determine whether he/she can win the presents: the tournament talisman, T-shirt with Fedor Emelianenko's autograph or presents from Dinamo Minsk Football Club," the Organizing Committee told FIAS website.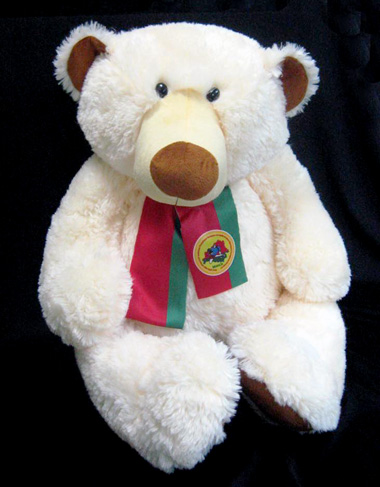 Talisman of the World Cup Series, the XIX Sambo Open Championship
"For the Prizes of the President of the Republic of Belarus"