On the eve of the World Beach SAMBO Championships, a national championship was held in Israel
The first Israel Beach SAMBO Championship was held in the city of Bat Yam. The competition was attended by 84 athletes representing 9 major communities that cultivate SAMBO in Israel. The championship was held on a landscaped beach and became part of the Olympic festival organized by the city hall on the occasion of the end of the Olympic Games in Tokyo.
"SAMBO was included in the Olympic festival for a reason. The Bat Yam City Hall treats SAMBO with trepidation and is familiar with this sport firsthand, as one of the largest and strongest clubs in the country, Hapoel Bat Yam, operates in the city, uniting more than 150 young sambists," the Sambo Federation of Israel said in a statement.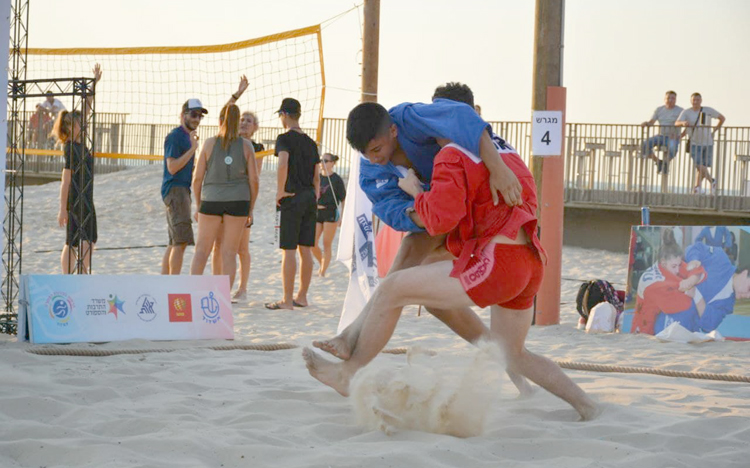 Yaron Levi, a specialist in charge of sports at the Bat Yam City Hall, spoke about the importance of SAMBO for the city's youth:
"With the help of SAMBO, you can gather young people in gyms, including those from disadvantaged families who spend a lot of time on the street. It's hard to get them interested in something else, and I'm sure they will like this sport. In turn, we are confident that SAMBO will bring up healthy and patriotic youth in them".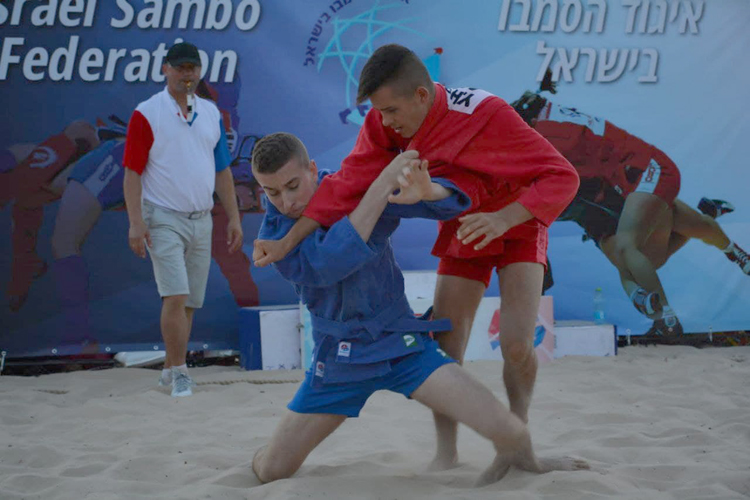 General Secretary of the Sambo Federation of Israel Shai Geisinger, who also heads the Hapoel Bat Yam sports club, said that the organizers did not even expect that the country's Beach SAMBO championship would arouse such high interest from athletes and clubs.
"Beach SAMBO impressed the organizers of the Olympic festival very much. The athletes got great pleasure from the dynamic and interesting fights and were able to please numerous spectators. We are confident that the number of participants will increase several times at the next championships," Shai Geisinger said.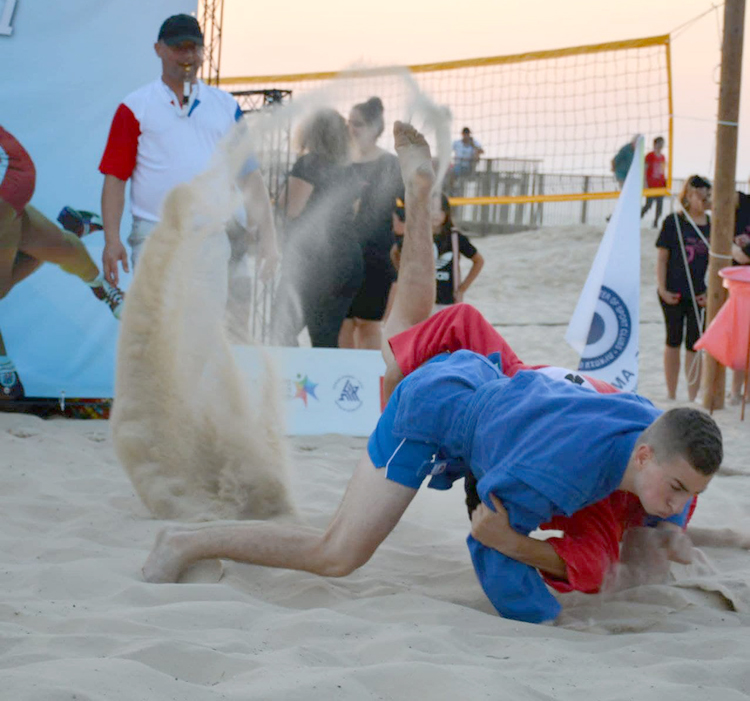 "It was just a fantastic show: an interesting fight, high technique of athletes, strong support from the audience ... For my part, I note that refereeing the bouts was very interesting, and for me personally, the whole championship was held in one breath," Anatoly Gershtman, the chief referee of the tournament, said.
The leading positions in the number of gold, silver and bronze medals at the Israel Beach SAMBO Championship were taken by a large margin by the "Ottsma Athlet Rishon LeZion" club under the leadership of Pavel Musin. Next are the clubs "Hapoel Bat Yam", "Hapoel Ramle" and "Otsma Ashdod".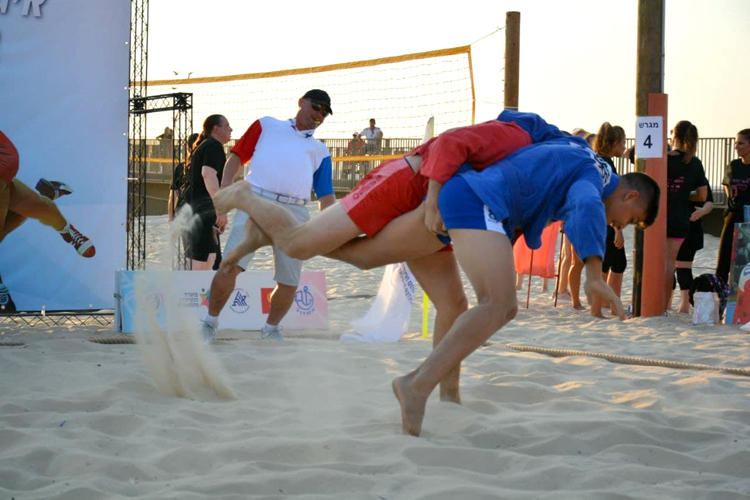 The competition became a qualifying tournament for Israeli sambists for the first ever World Beach Sambo Championships, which will be held in Cyprus this weekend – on August 28-29.
[VIDEO] Israel Beach SAMBO Championship 2021