On the eve of the start: Asian SAMBO Championships and Asian Youth and Junior SAMBO Championships in Tashkent
Competitions
3 June 2021
Aleksandr Solomahin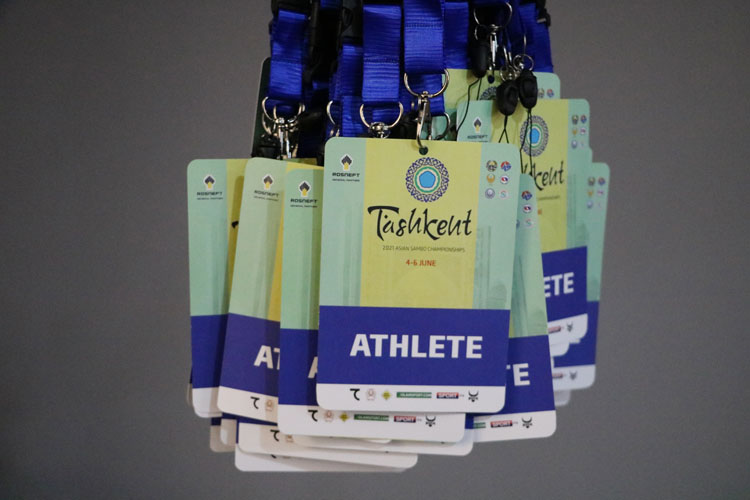 Tashkent is preparing for the start of the Asian SAMBO Championships 2021 and the Asian Youth and Junior SAMBO Championships 2021. Both tournaments will be held jointly at the Tashkent Universal Sports Palace from 4 to 6 June. The general partner of the tournament is Rosneft oil company.
"Tomorrow in the capital of Uzbekistan two major continental tournaments will start at once - the youth and adult SAMBO championships of Asia. Despite the pandemic, more than 300 athletes from different countries of the region will take part in it, having made their choice in favor of our excellent sport. This tournament will become a kind of rehearsal for the main event of the year in the FIAS sports calendar – the World Championships, which will also be held in Tashkent from 12 to 14 November. I would like to wish good luck to all the participants in the competition and thank our general partner, Rosneft, for the opportunity to hold such a large-scale tournament," Vasily Shestakov noted.
National teams from 11 countries submitted their applications for participation in the competition: Afghanistan, Jordan, Iraq, Iran, Kazakhstan, Kyrgyzstan, Lebanon, Palestine, Tajikistan, Turkmenistan, Uzbekistan. In total, the organizers expect the arrival of about 350 sambists from different countries.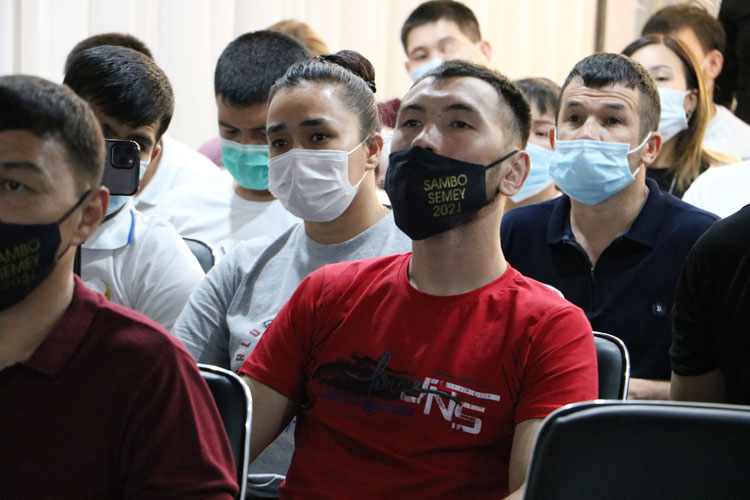 On the eve of the start of the tournament, an International Seminar for Referees was held in Tashkent, in which about 50 referees from different countries took part. The event for Asian referees was hosted by FIAS sports director Dmitry Maksimov. The first day of the seminar was devoted to the analysis of the difficult points of refereeing, as well as clarifications of the changes that have occurred in the sambo rules. The next day, the participants had to demonstrate their knowledge in SAMBO rules. According to the results of the exam, the participants were assigned the categories corresponding to their qualifications. Referees of the international category will be able to prove themselves in the near future - at the Asian SAMBO Championships and the Asian Youth and Junior SAMBO Championships.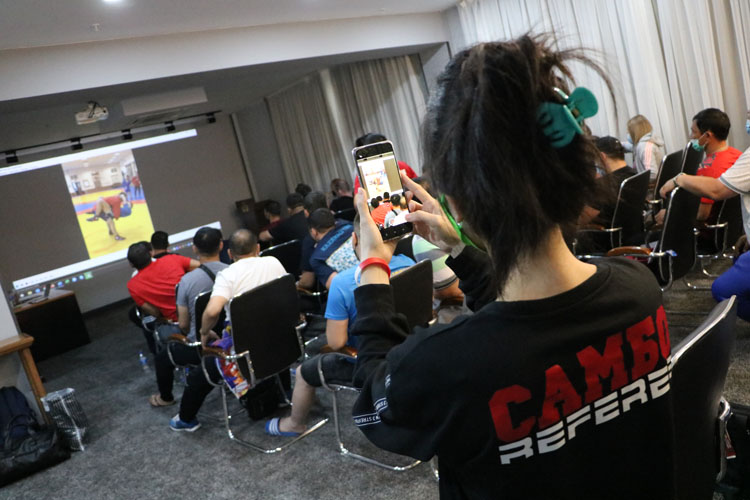 Competitions will be held in accordance with the FIAS International Rules - in new weight categories.
Men and women
Sports SAMBO (men) - 58, 64, 71, 79, 88, 98, +98 kg
Sports SAMBO (women) - 50, 54, 59, 65, 72, 80, +80 kg
Combat SAMBO (men) - 58, 64, 71, 79, 88, 98, +98 kg
Youth (M&W)
Youth (M), 2003-2005: -53, -58, -64, -71, -79, -88, -98, +98 kg
Youth (W), 2003-2005: -47, -50, -54, -59, -65, -72, -80, +80 kg
Juniors (M&W)
Juniors (M), 2001-2002: -58, -64, -71, -79, -88, -98, +98 kg
Juniors (W), 2001-2002: -50, -54, -59, -65, -72, -80, +80 kg
The online broadcast of the competition will take place on the website of the International Sambo Federation (FIAS): www.sambo.sport