Croatian National Championship – A little Sambo miracle
Federations
20 October 2014
Sergei Grishin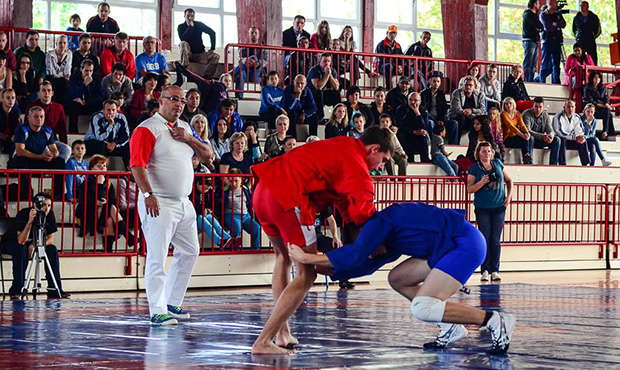 On October 4th Croatian Sambo sportsmen had a chance to show what they know, as Croatian national Sambo Championship was held in a small town Belisce.
By Jagoda Radojcic
Belisce welcomed the participants with superb organization and well known hospitalty. That Sambo is very interesting to new potential athletes full auditorium has shown, because this was a unique opportunity to see the fights live and of course cheer on the athletes.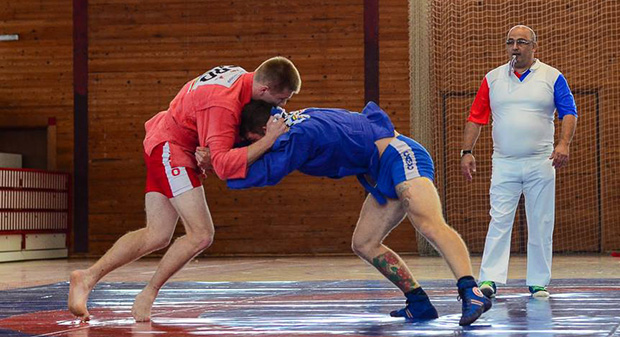 Mayor of town Belisce Mr Buric with his colleagues has greeted a delegation of Zeljko Banic, President of Croatian Sambo Association, Patrik Drid, delegate of the European Sambo Federation, Slavko Obadov chief coordinator of the World Federation, Jadranko Cacic general secretary of Croatian Sambo Association, Mark Toric Secretary of Slavonian Sambo Academy, Jagoda Radojcic member of the Board of Croatian Sambo Association and Christian Uskokovic President of Sambo alliance of Slavonija.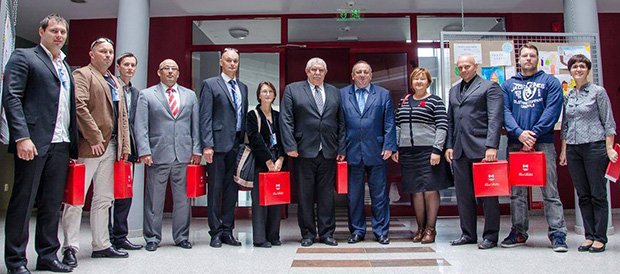 The Mayor welcomed guests in Belisce and thanked for the trust in representatives of Sambo Academy Slavonia from Belisce who were organizers of the tournament. Slavko Obadov commended Sambo Academy president Mr Uskokovic on good preparedness of the State Championship. Next year Zagreb will be host of the European Sambo Championship. Athletes were excited to finally be able to demonstrate acquired skills and the results of hard training. Champions in all categories were fighters of Sambo Academy Slavonia.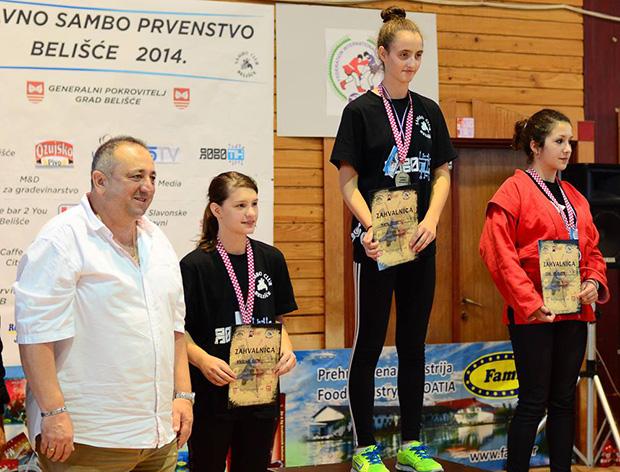 The championship was followed by several hundred spectators, and ended with a ceremony of awarding medals. There was more audience then usually seen at much bigger sport events in Zagreb, capital of Croatia.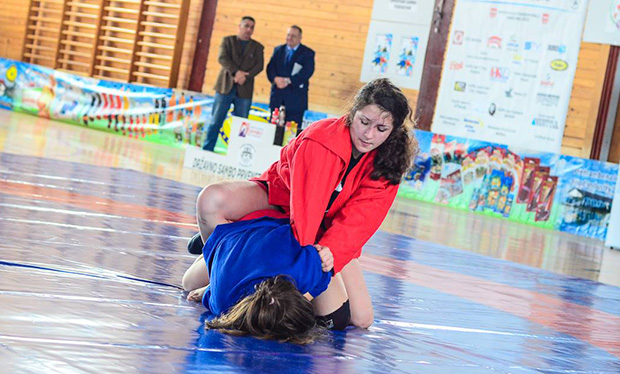 The president of Slavonia Sambo academy Christian Uskokovic and his associates are doing all the work as volunteers, and they've done tremendous job in less than two years. What made this tournament different from other similar sport events is the effort that organizers invested, with so much dedication and camaraderie which ultimately resulted with great expansion of Sambo in Croatian region Slavonija.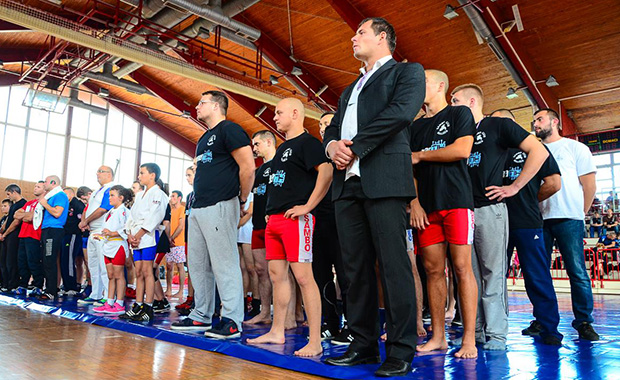 Showing enormous enthusiasm to develop and promote beautiful Sambo, just shows what Sambo is all about. As a chance for Sambo sportsmen to train together this is just the beginning of future friendships and collaborations, which is the only way to make this sport more popular and get more sportsmen interested and invested in Sambo.