New FIAS Channel on YouTube: SAMBOLIFE — about You and for You
Кaleidoscope
27 December 2013
Sergei Grishin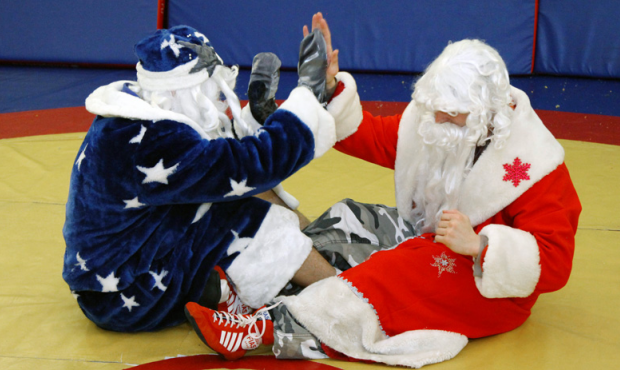 A new project of the International Federation of SAMBO (FIAS) is being launched today. The FIAS channel on YouTube called SAMBOLIFE is also dubbed the "community channel", because its content will be created by you, SAMBO fans and athletes. 
By uploading your videos on to this YouTube platform, you will be able to tell the world about yourselves, your training and competitions, and share your achievements and tales. 
The channel goes live with a pilot video of the FIAS presentation group. These guys have appeared as Bonds at Kensington Palace, FBI agents in Philadelphia, and super SAMBO wrestlers at the II SportAccord World Combat Games in St Petersburg: it is not too hard to guess who they will become for this holiday season! 
Please welcome SAMBOLIFE!
We look forward to your uploads!