Budapest SAMBO Open was held at Fitparade
Federations
22 October 2018
Aleksandr Solomahin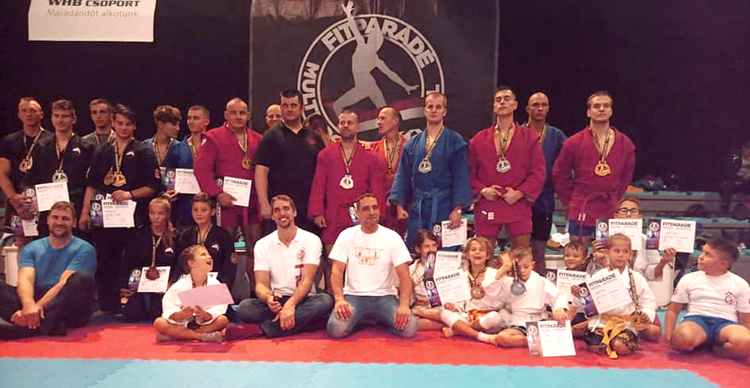 Previous year SAMBO debuted at the Fitparade multisport festival in Hungary. The young sambists demonstrated their skills and took part in competitions among children. The martial art was a success, and a year later, on October 14, the Hungarian Sambo Federation together with the organizing committee Fitparade organized the first Budapest Sambo Open in the festival program.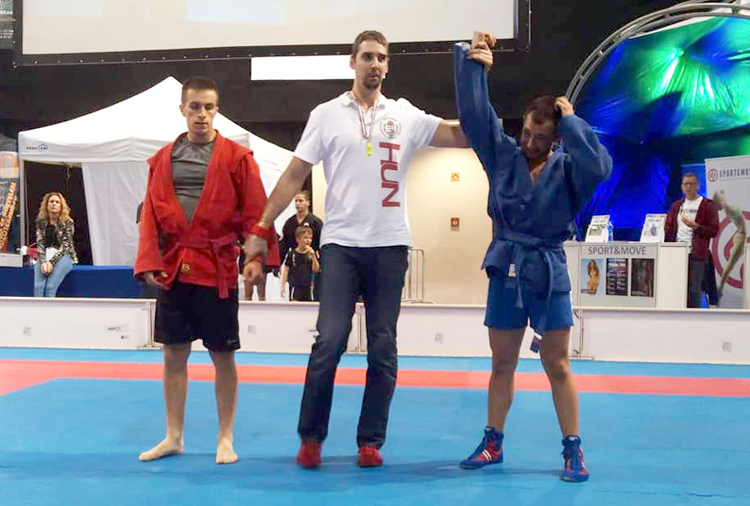 This time both young athletes and adult participants who competed both in sports and combat SAMBO, entered the carpets. Representatives of 8 Hungarian SAMBO clubs competed for the title of the strongest, and also demonstrated their skills for numerous spectators. The Fitparade festival is one of the largest in Central Europe. During the event, sports events and shows run simultaneously, attracting a large number of spectators and participants from different countries.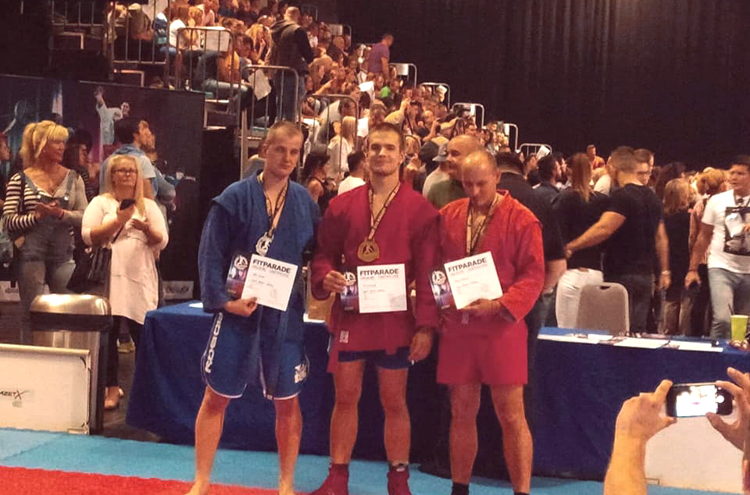 "Following the results of the first Budapest Sambo Open in the framework of Fitparade, we plan to invite sambists from neighboring countries to the tournament. Our plan is to make these competitions traditional and as prestigious as possible. I am sure that this will help to revive the SAMBO movement in Central Europe, and also attract even more athletes to SAMBO," - the President of the Hungarian Sambo Federation, Imre Papp said.